Are You Menstrual?
60 episodes
Health & Fitness
Are You Menstrual?
60 episodes
Health & Fitness
About Are You Menstrual?
Welcome to the Are You Menstrual Podcast with your hosts, Amanda, a women's health dietitian and Emily, a Nutritional Therapy Practitioner.In this podcast, Amanda and Emily help you navigate the confusing world of women's hormones and teach you how to have healthy periods. Each week will be diving into a different topic on women's health and sharing our perspective using nutrition, female physiology, and metabolic health. The goal is to help you wade through conflicting health information and empower you on your healing journey. We hope you enjoy it!
Categories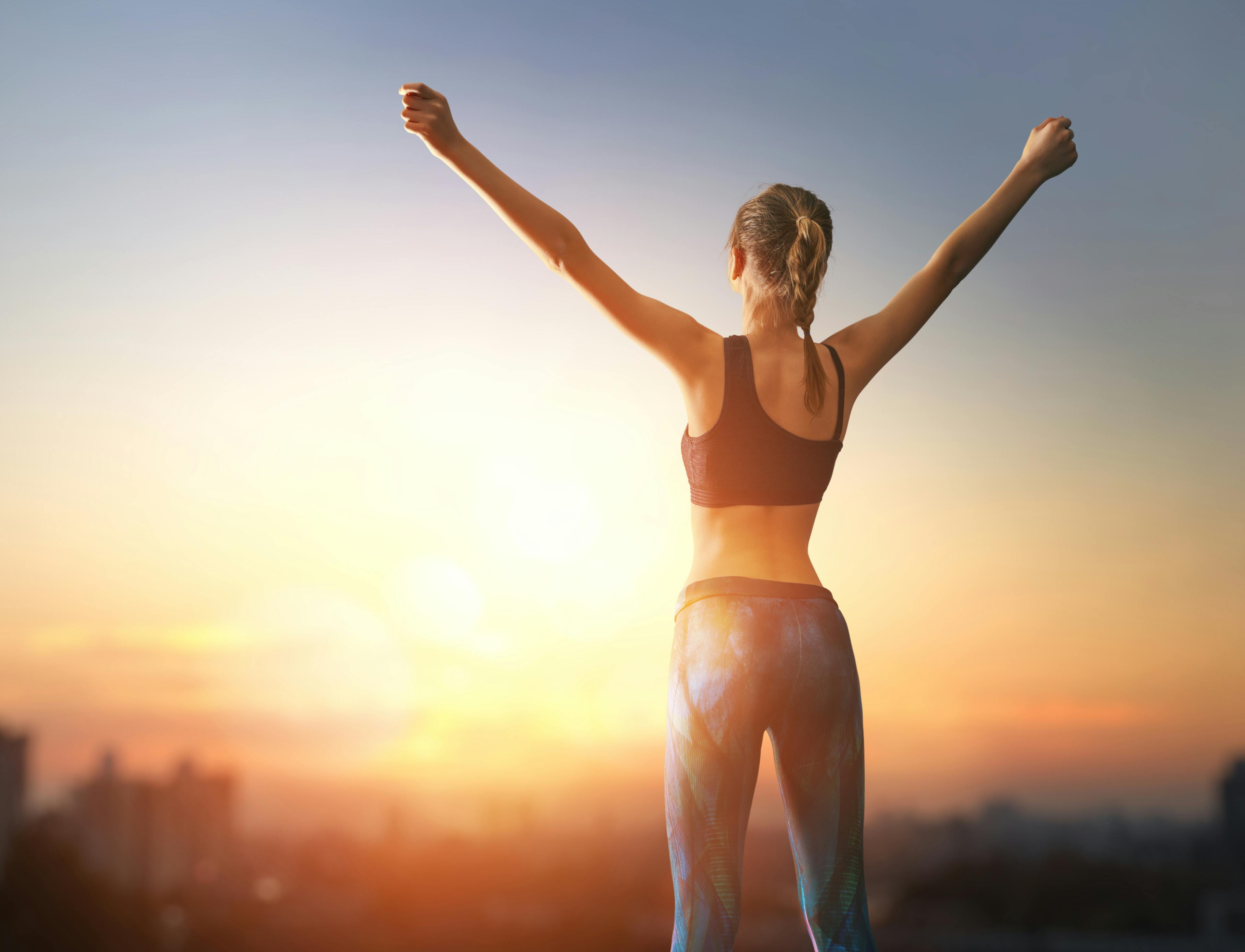 Health & Fitness
The podcast Are You Menstrual? is embedded on this page from an open RSS feed. All files, descriptions, artwork and other metadata from the RSS-feed is the property of the podcast owner and not affiliated with or validated by Podplay.