Saved By The Belmore Presents: CLASS IS IN SESSION (Episode 1)
Welcome to Saved by the Bellmore brought to you by access radio, where your host Mr. Steven Bellmore, the theater, improv, public speaking and home economics teacher at Lakeland Public High School guides you through everything that's wrong with Lakeland High, its untalented students, gossiping parents and out-to-get-him staff. Along with his trusted producer/cousin, Cindy (Madeline Grey Defreece), Steven will spill it all!
In this first episode he discusses his lovelife, the fall musical and interviews Tonya Matrimony (Milly Tamarez) about her experience as a strip club bartender just down the street from Lakeland High.
Chris Burns is an actor, writer and podcaster who also co-hosts the podcasts We Have the Receipts and Middle Children. Find him at fatcarriebradshaw.com or instagram.com/fatcarriebradshaw.
Madeline Grey Defreece is an actress and voice actor you can find at instagram.com/madeinegdefreece, and Milly Tamarez is a comedian, actor and podcaster you can find at instagram.com/milly_tamarez.
See omnystudio.com/listener for privacy information.
Clown Parade
Categories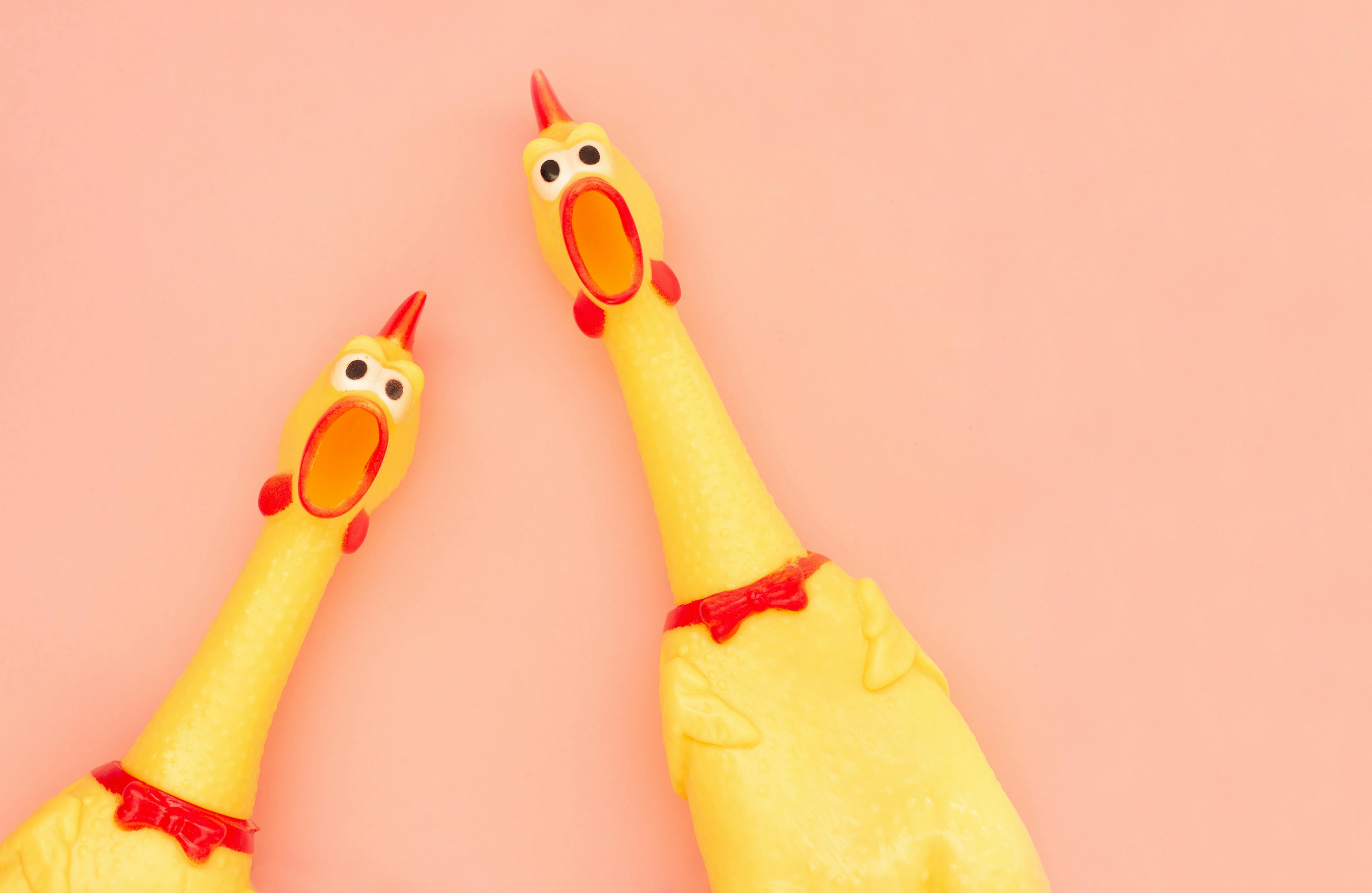 Roliga poddar
The podcast Clown Parade is embedded on this page from an open RSS feed. All files, descriptions, artwork and other metadata from the RSS-feed is the property of the podcast owner and not affiliated with or validated by Podplay.