Saved By The Belmore Presents: LOOKING INWARD (Episode 2)
After a quick catch up with Cindy about her husband leaving her for an unknown real housewife of New York, Steven welcomes a dating specialist, Dominique, (Alyssa Limperis), to make sure he's on the right track to find the right janitor for him. Then he chats with old friend and self proclaimed clairvoyant Debra Dessingue (Andrea Lopez) before taking some caller advice questions.
Chris Burns is an actor, writer and podcaster who also co-hosts the podcasts We Have the Receipts and Middle Children. Find him at fatcarriebradshaw.com or on instagram.com/fatcarriebradshaw.
Madeline Grey Defreece is an actress and voice actor you can find at instagram.com/madeinegdefreece, Alyssa Limperis is a comedian and actor who's comedy special can be found on Peacock, or find her on instagram at instagram.com/alyssalimp. Andrea Lopez is a comedian, actor and impressionist who can be found at instagram.com/andrealopezcomedy.
See omnystudio.com/listener for privacy information.
Clown Parade
Categories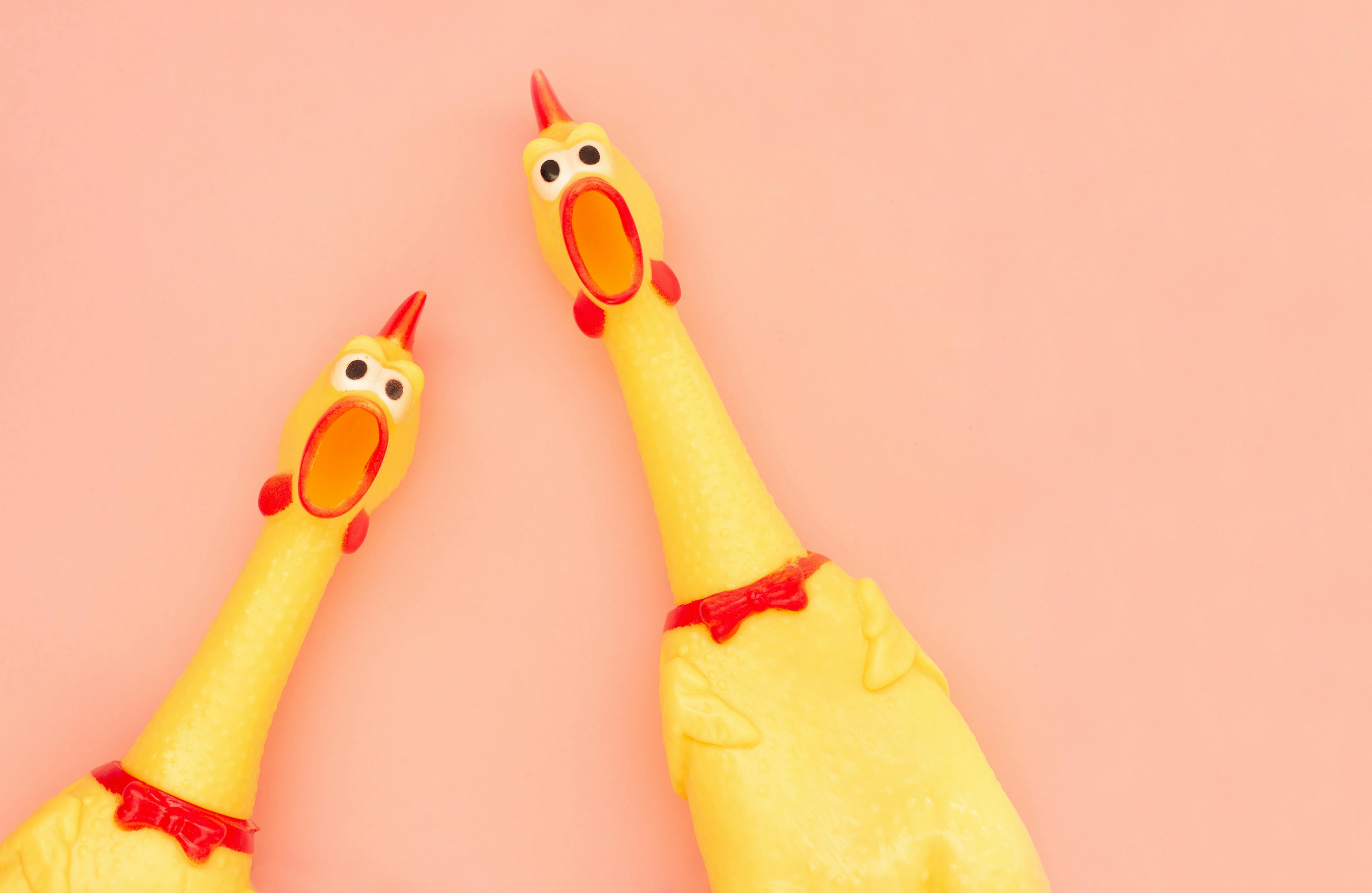 Roliga poddar
The podcast Clown Parade is embedded on this page from an open RSS feed. All files, descriptions, artwork and other metadata from the RSS-feed is the property of the podcast owner and not affiliated with or validated by Podplay.