Took'd Presents: WAS IT A MURDER? (Episode 3)
Episode 3: WAS IT A MURDER?
True crime dimwit Bo Brimley now believes her "missing" husband was murdered. To learn more about murderers at large, she sits down with new friend Billie Zimmerman, whose boyfriend was murdered in a Kmart. She also gives a call to Detective Mullins to assert her husband may have been killed.
About Rekha:
Rekha Shankar is a comedian in Los Angeles. Credits include JFL: New Faces - Creators, NBC's Grand Crew, Hulu's Animaniacs, The New Yorker, and pun competitions. Find more of her work at rekhashankar.com.
See omnystudio.com/listener for privacy information.
Clown Parade
Categories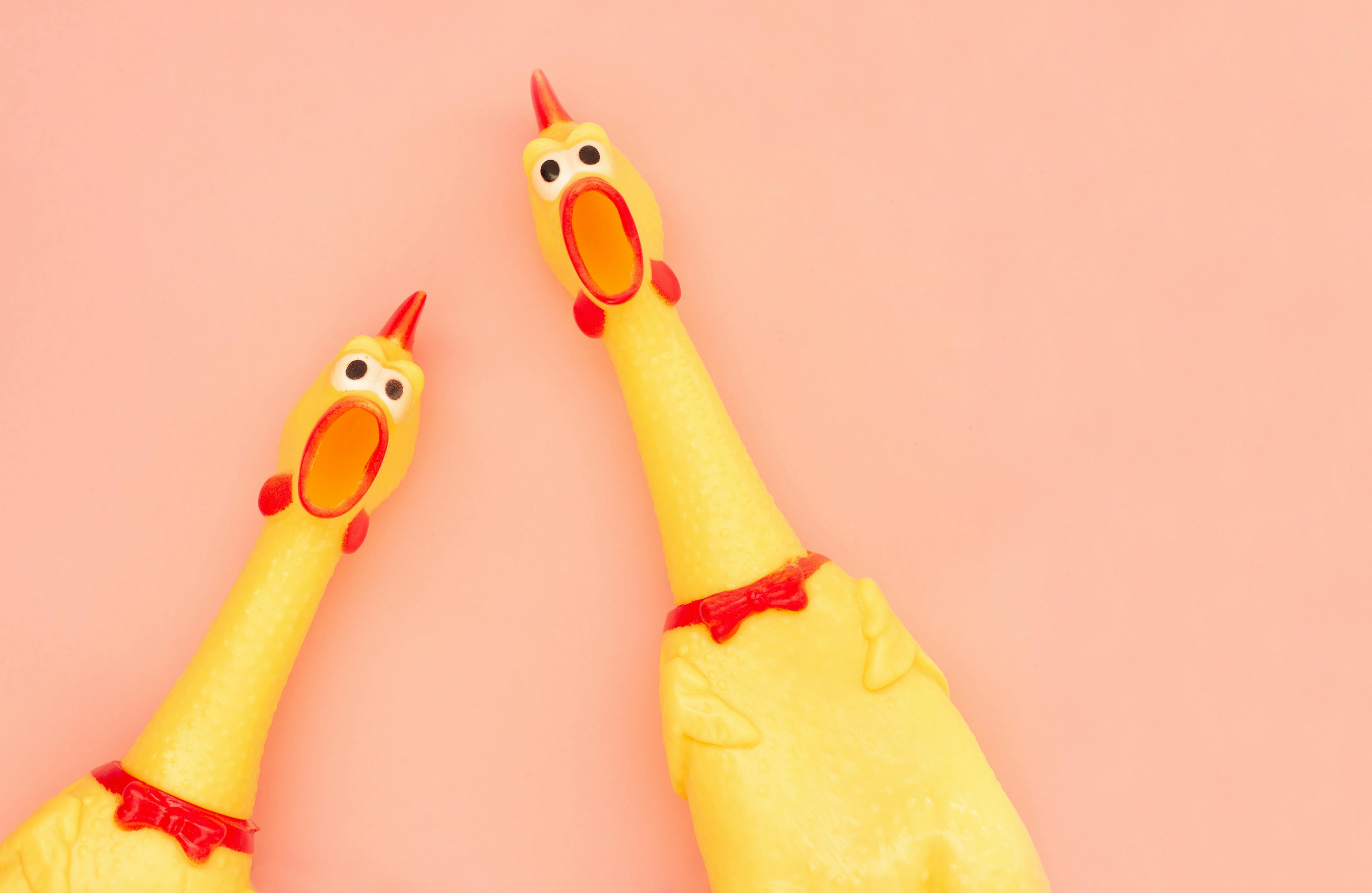 Roliga poddar
The podcast Clown Parade is embedded on this page from an open RSS feed. All files, descriptions, artwork and other metadata from the RSS-feed is the property of the podcast owner and not affiliated with or validated by Podplay.