Dennis broadcasts his show from the Museum of the Bible in Washington, DC. The occasion is the publication of his newest book in the Rational Bible series, Deuteronomy: God, Blessings, and Curses… Los Angeles area young people are reporting dangerous rates of depression. A lack of religious instruction is one of the reasons, but not one acknowledged by the study, of course. One of the key laws of Deuteronomy is not to favor the rich or poor in the pursuit justice. That's why social justice is not Biblical. Social justice by definition means you favor one group over another… CA has become a "sanctuary state" for transgender kids. CA will punish doctors not for malpractice, but for communicating "misinformation" to their patients regarding Covid-19. In short, doctors will no longer have the freedom to help their patients as they see fit… But if you testify in Congress that a men can have babies, that's fine… A UN communications officer admits to a collaboration with Google to suppress dissenting views on global warming… You could still be forced to wear a mask at Amherst College.
Thanks for listening to the Daily Dennis Prager Podcast. To hear the entire three hours of my radio show as a podcast, commercial-free every single day, become a member of Pragertopia. You'll also get access to 15 years' worth of archives, as well as daily show prep. Subscribe today at Pragertopia dot com.
See omnystudio.com/listener for privacy information.
Dennis Prager Podcasts
Categories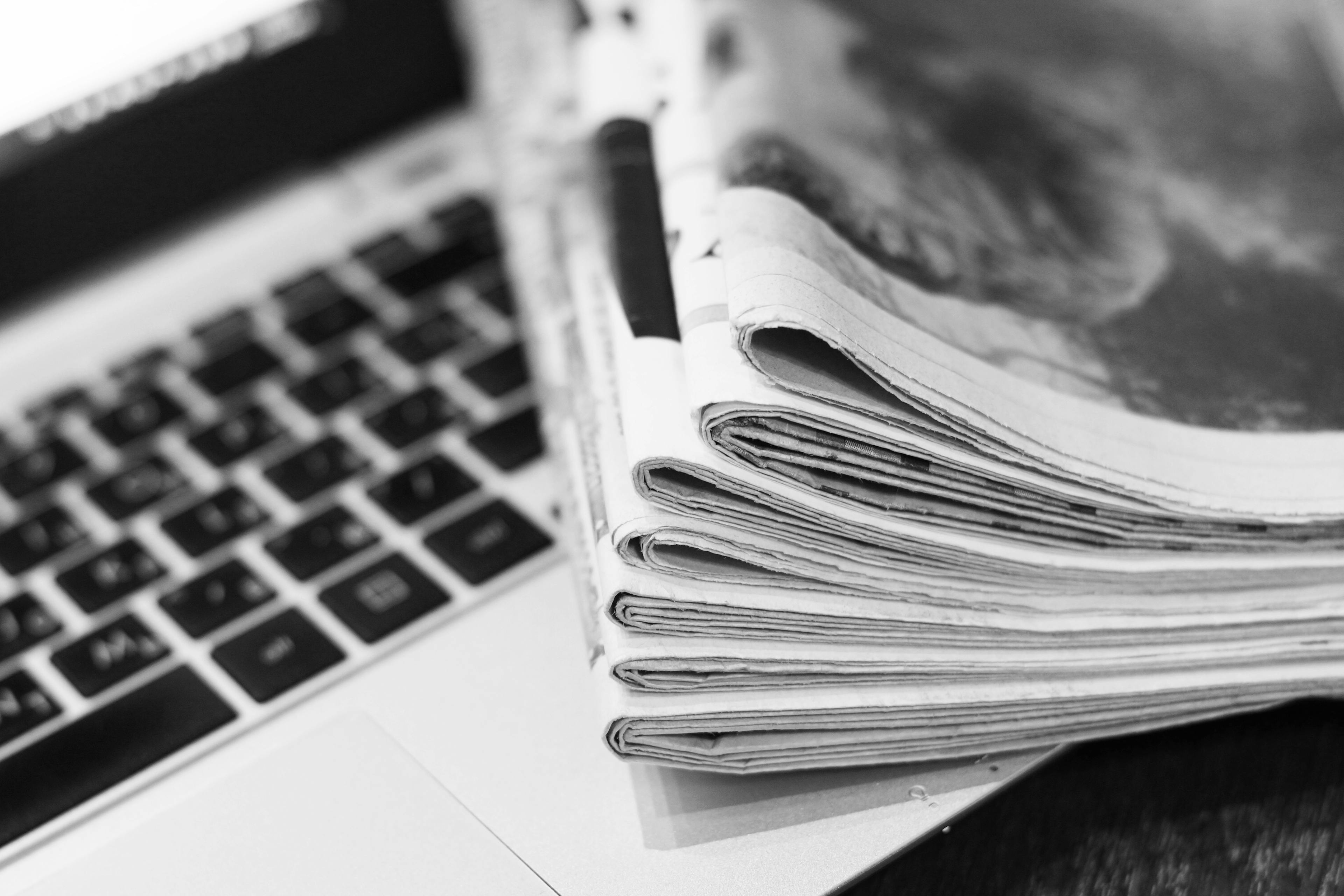 News
The podcast Dennis Prager Podcasts is embedded on this page from an open RSS feed. All files, descriptions, artwork and other metadata from the RSS-feed is the property of the podcast owner and not affiliated with or validated by Podplay.