A vote for the libertarian candidate is a vote for the Left. You might think you're being "principled," but you're actually being destructive… Dennis talks to Elaine Parker, Chief Communications Officer for Jobs Creators Network. A high school in Vermont bans its female players from their own locker room. But the naked transgender student is free to use it… Starbucks announces that it's celebrating Latinx Heritage Month. Are there any Latinos who use this term?... Canada has finally dropped its vaccine and mask mandates… Planned Parenthood pushes puberty blockers. Dennis plays his PragerU video this week. Deuteronomy: Why It's Hard to Love God and comments. Deuteronomy is very rich in wisdom.
Thanks for listening to the Daily Dennis Prager Podcast. To hear the entire three hours of my radio show as a podcast, commercial-free every single day, become a member of Pragertopia. You'll also get access to 15 years' worth of archives, as well as daily show prep. Subscribe today at Pragertopia dot com.
See omnystudio.com/listener for privacy information.
Dennis Prager Podcasts
Categories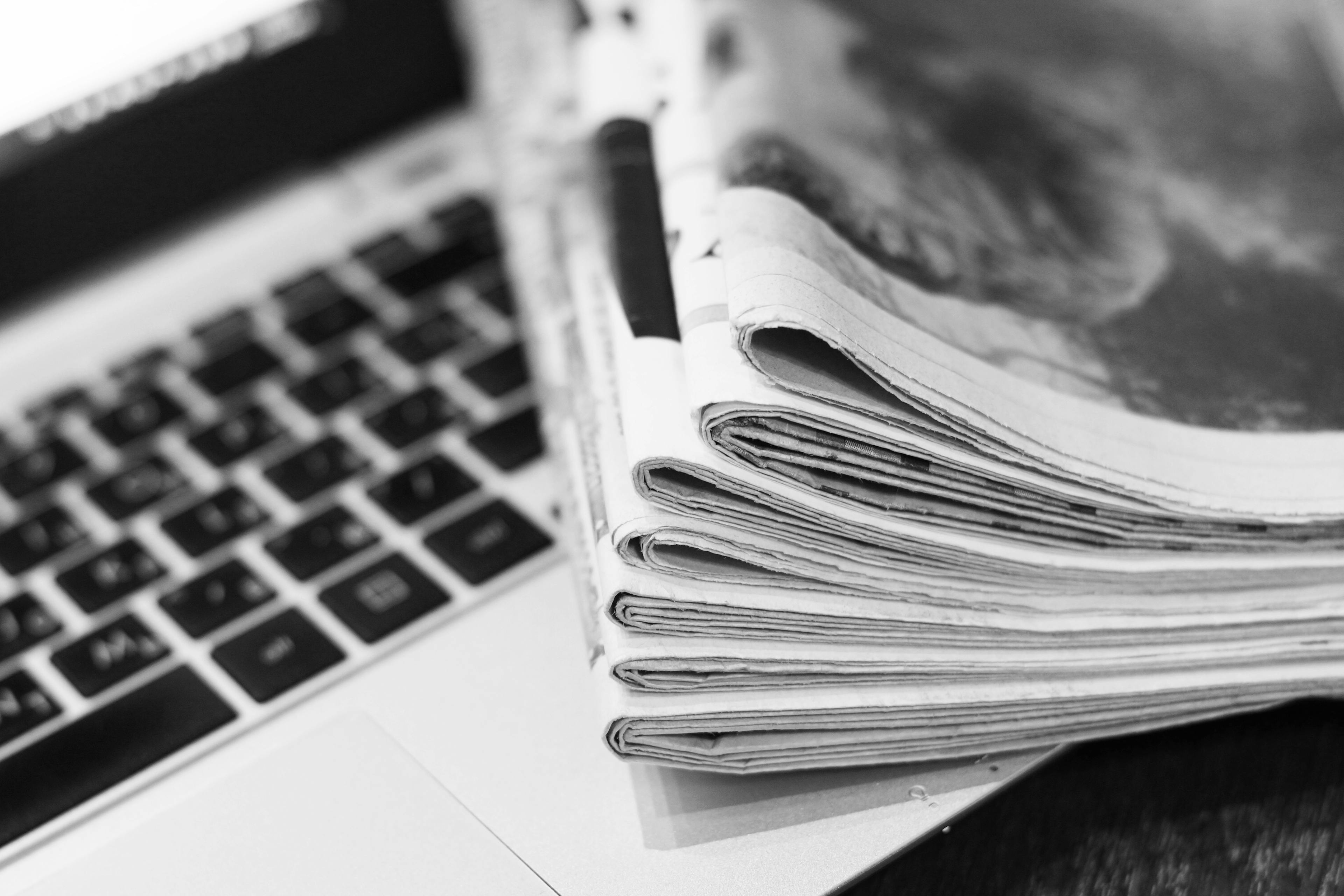 News
The podcast Dennis Prager Podcasts is embedded on this page from an open RSS feed. All files, descriptions, artwork and other metadata from the RSS-feed is the property of the podcast owner and not affiliated with or validated by Podplay.