Inside Jeopardy!
20 episodes • TV & Film
Inside Jeopardy!
20 episodes • TV & Film
About Inside Jeopardy!
Inside Jeopardy!, the podcast with all the answers! For the first time ever, the producers of Jeopardy! are sharing an inside look into America's Favorite Quiz Show, everything from gameplay analysis and behind-the-scenes stories, to official announcements and special interviews. What is Inside Jeopardy!? Your exclusive podcast destination for all things happening in the world of Jeopardy!
Categories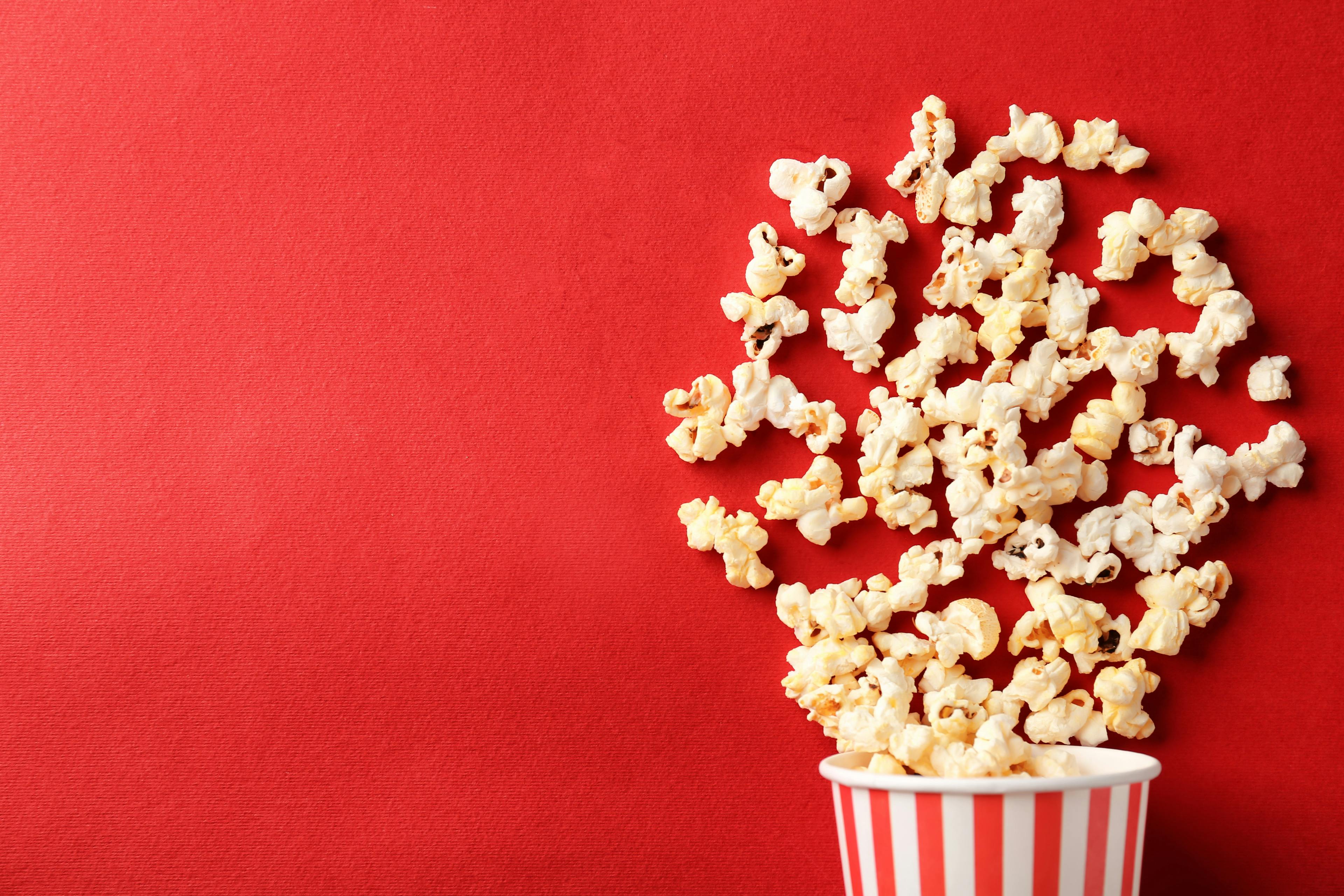 TV & Film
The podcast Inside Jeopardy! is embedded on this page from an open RSS feed. All files, descriptions, artwork and other metadata from the RSS-feed is the property of the podcast owner and not affiliated with or validated by Podplay.