Sharemarket investing for beginners - part 1
On this week's episode of It All Adds Up, The Sydney Morning Herald and The Age's senior economics writer Jessica Irvine and money editor Dominic Powell get back to the basics of understanding shares- what are they, why would you buy them, and how can you buy them in their various forms?
It All Adds Up is the podcast where we make money easy to understand so that listeners can begin building their financial wealth. You can submit questions via email or voice memo to italladdsup@nine.com.au for Jess and Dom to answer each week.
See omnystudio.com/listener for privacy information.
It All Adds Up
Categories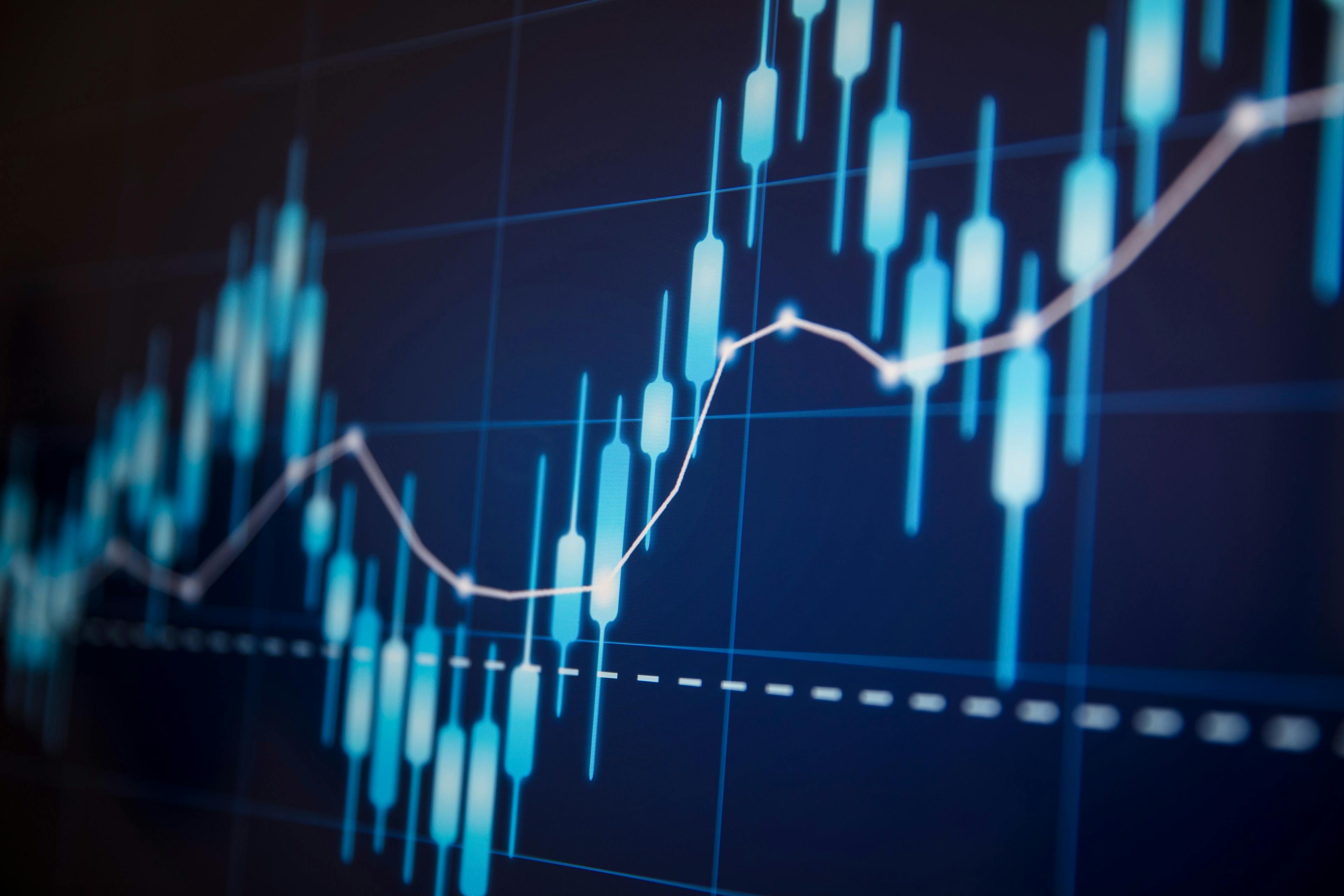 Business
The podcast It All Adds Up is embedded on this page from an open RSS feed. All files, descriptions, artwork and other metadata from the RSS-feed is the property of the podcast owner and not affiliated with or validated by Podplay.