KISS Life: Let's Talk About... Knife Crime
With knife crime at a record high across England and Wales, KISS and Tyler West investigate why so many young people are picking up blades - and explores the devastating consequences of using one. We speak exclusively to the family of Jaden Moodie, the youngest person to lose his life to knife crime so far this year.
We hear from a London surgeon who operates on two stabbing victims every day - and we look at the ways young people are breaking out of the cycle with help from The Prince's Trust.
If you are affected by any of the issues covered in this podcast series, please visit
KISSFMUK.COM
for help and information.
KISS Life: Let's Talk About...
Categories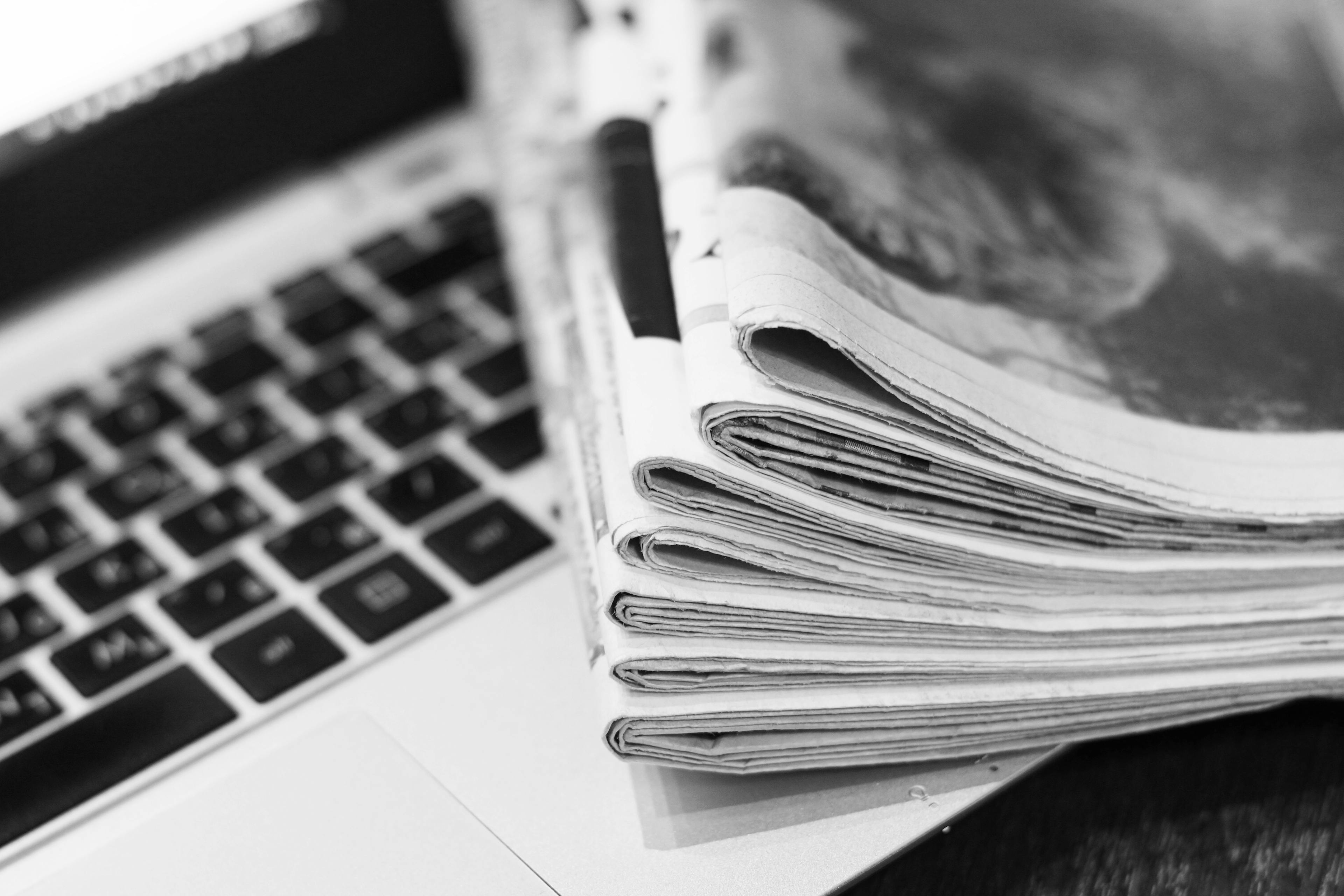 News