Get Deep in Skills with Workera
Where is AI today and where is AI headed for the future?

I think I speak for many that it's a word that has been absorbed into our vocabulary even though we don't all mean the same thing.

That leaves an opportunity for a continual dialogue regarding AI in the corporate space as definitions and applications vary greatly among different products and markets.

Unfortunately, a lot of noise and blind ambition can have the ability to overshadow strong organizations with an impactful product that effectively creates change in the workplace with AI.

In this Learning Tech Talks, Kian Katanforoosh from Workera joins me again to go deeper into their AI solutions and provide clarity on the benefits and applications it has in a forward learning culture.

We'll also get some Workera updates and talk about some of the successes and challenges that they've faced since we last talked and possibly where the future of AI is headed from the company's perspective.
--- Support this podcast:
https://anchor.fm/learningtechtalks/support
Learning Tech Talks
Categories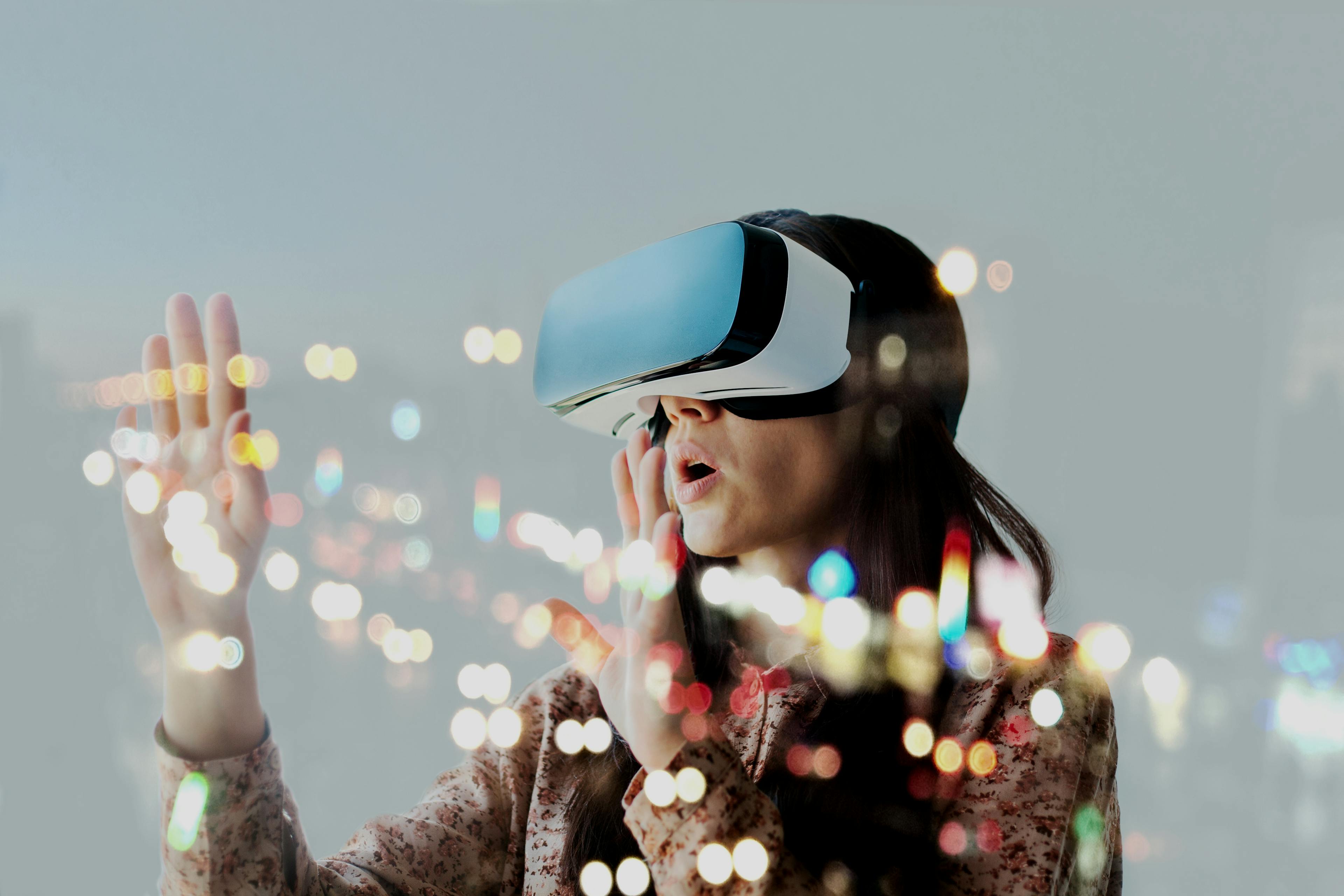 Technology
The podcast Learning Tech Talks is embedded on this page from an open RSS feed. All files, descriptions, artwork and other metadata from the RSS-feed is the property of the podcast owner and not affiliated with or validated by Podplay.