No Code Metaverse with SimInsights
while ( ! (succeed = try() ) );
It used to bother me that my coding abilities were rather lacking compared to some of my peers. Coding can be intimidating for reskillers, yet tons of creative minds have much high-level to offer in software development.
My confidence was boosted when a colleague told me, "Do what you do best and outsource the rest."
In the future of work, a lot of coding will be done by dedicated professionals, with high level code available on a multitude of easy-to-use platforms. What this looks like concerning AR/VR and the Metaverse is still being navigated, and look forward to it.
In this Learning Tech Talks, I'm joined by Rajesh Jha from SimInsights Inc. to talk about how users can directly publish immersive and interactive training content that gives learners a strategic advantage while delivering an immediate ROI.bothered
--- Support this podcast:
https://anchor.fm/learningtechtalks/support
Learning Tech Talks
Categories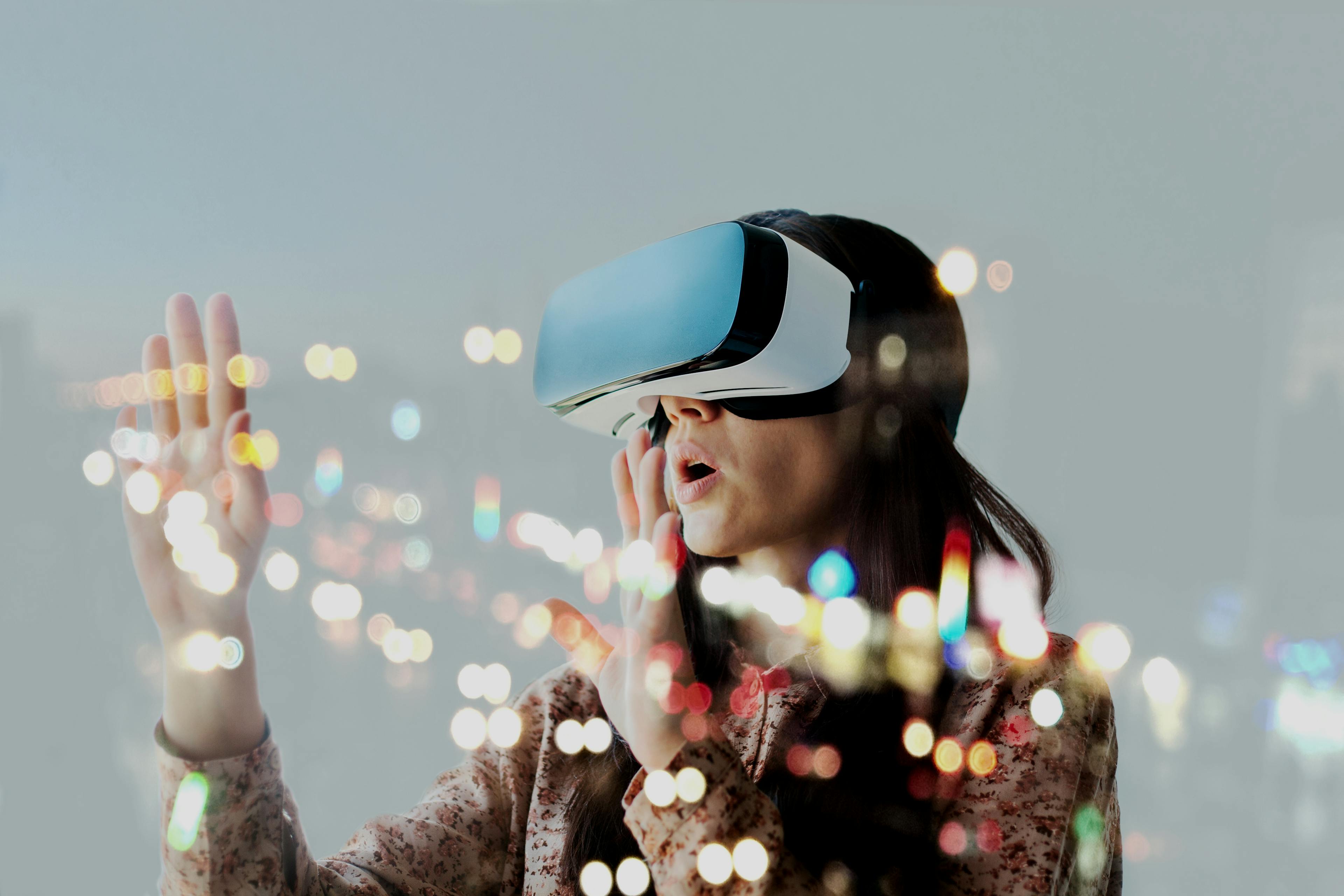 Technology
The podcast Learning Tech Talks is embedded on this page from an open RSS feed. All files, descriptions, artwork and other metadata from the RSS-feed is the property of the podcast owner and not affiliated with or validated by Podplay.