Video on Demand Done Right with MediaZilla
Will YouTube ever be a thing of the past?

It's been some time since we've talked about content on this show. How is everyone holding up with their current enterprise content manager (ECM)?

Today's learners are now comfortable and accustomed to viewing virtual content. Their expectations and their ability to engage is predicated on their historical content consumption.

Is there an argument to be made that viewing a learning video on the same platform that hosts videos of silly cats and laughing babies may be less effective?

In this Learning Tech Talks, I'm joined by Michael Guastamacchio from MediaZilla to discuss enterprise video delivery and how to create a strategic advantage with content for teams and consumers alike through a smooth, slick, and highly professional client experience.
--- Support this podcast:
https://anchor.fm/learningtechtalks/support
Learning Tech Talks
Categories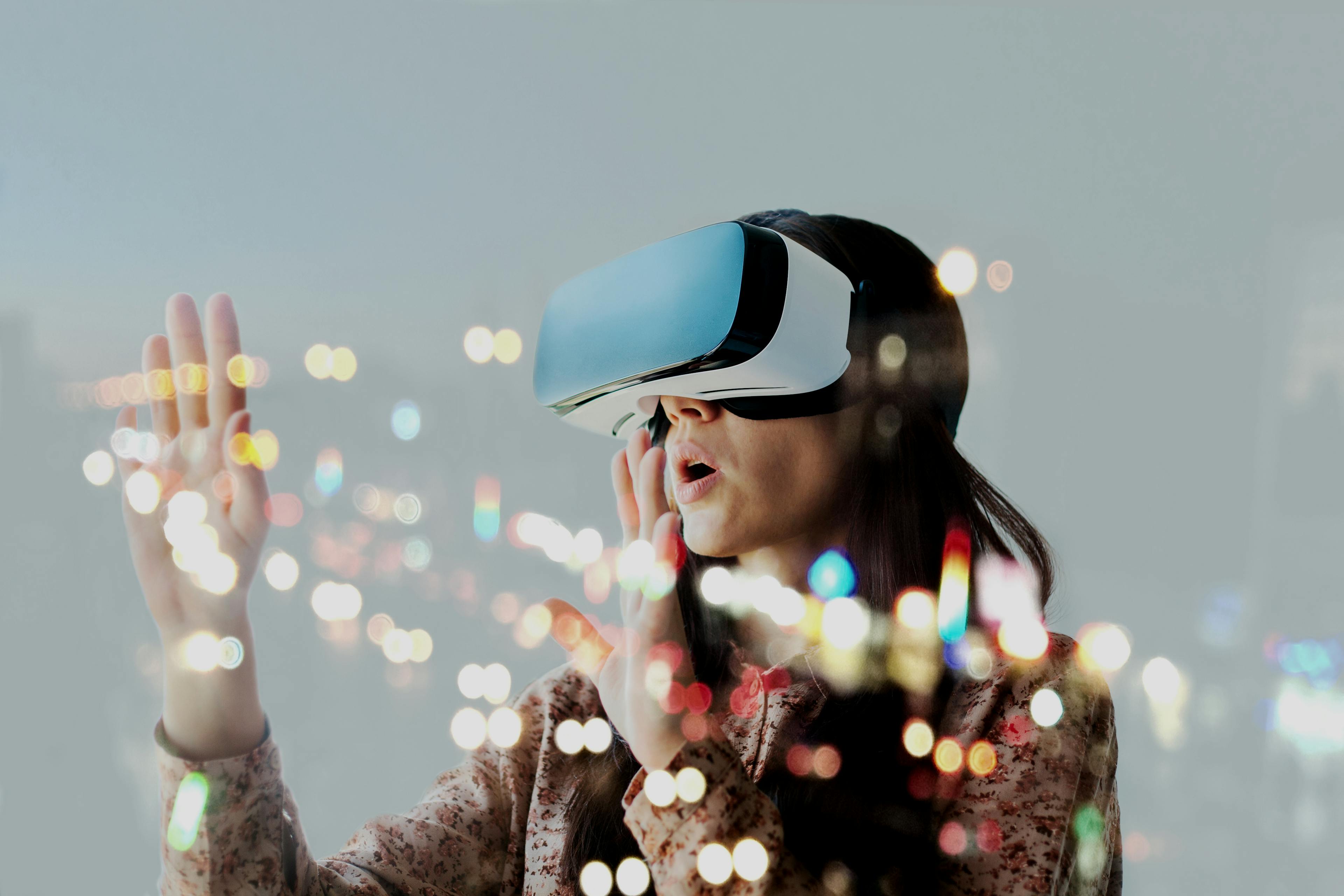 Technology
The podcast Learning Tech Talks is embedded on this page from an open RSS feed. All files, descriptions, artwork and other metadata from the RSS-feed is the property of the podcast owner and not affiliated with or validated by Podplay.