Oh God, What Now?
About Oh God, What Now?
Making sense of our political hell every Tuesday and Friday! Oh God, What Now? is the no-bulls**t politics podcast, making the unbearable bearable with top quality guests and analysis, plus poor quality jokes.  Regulars include: Alex Andreou, writer, commentator, cook, actor, secret agent • Ian Dunt, Independent columnist and author of How To Be A Liberal • Writer and broadcaster Gavin Esler • Group Editor Andrew Harrison • Commentator Ayesha Hazarika • Journalist Marie Le Conte • Dorian Lynskey, author of The Ministry Of Truth: A Biography of Orwell's 1984 • The Independent's Political Sketch Writer Tom Peck • Contributing Editor Ros Taylor • Comedian and writer Ahir Shah • Naomi Smith, Chief Executive of Best For Britain • Arthur Snell, ex-diplomat and presenter of Doomsday Watch •  Sign up and get ad-free shows earlier than anyone else: patreon.com/ohgodwhatnow. Oh God, What Now? is a Podmasters production.
Categories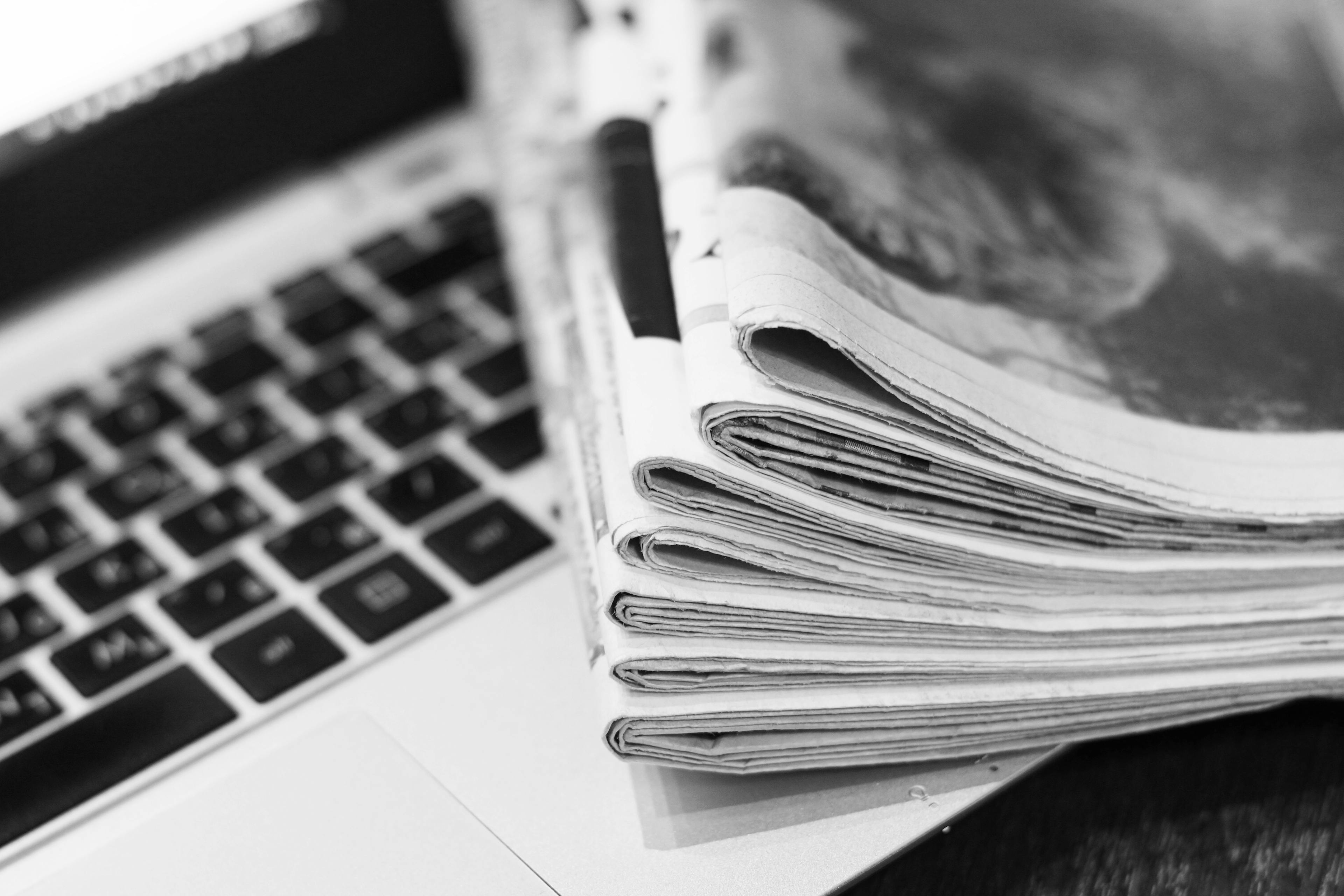 News
The podcast Oh God, What Now? is embedded on this page from an open RSS feed. All files, descriptions, artwork and other metadata from the RSS-feed is the property of the podcast owner and not affiliated with or validated by Podplay.