Dealing With Insecurity As A Mom: Episode 384
Oh, you bought THAT carseat? Your third grader has a cell phone? Wow, you really give your kids freedom! No moms we know are immune from feeling judged, or criticized, or called out by comments from others (even if it's mostly in our heads!). In Episode 384 Meagan and Sarah discuss our own insecurities and vulnerabilities when it comes to parenting. We share our specific insecurity triggers, plus offer ideas for what to think about BEFORE your insecurities get activated, what to say IN THE MOMENT when someone makes a comment, and what to remember AFTER you've had an experience that makes you feel judged. We hope you find this conversation comforting; you are not alone!
The Mom Hour
Categories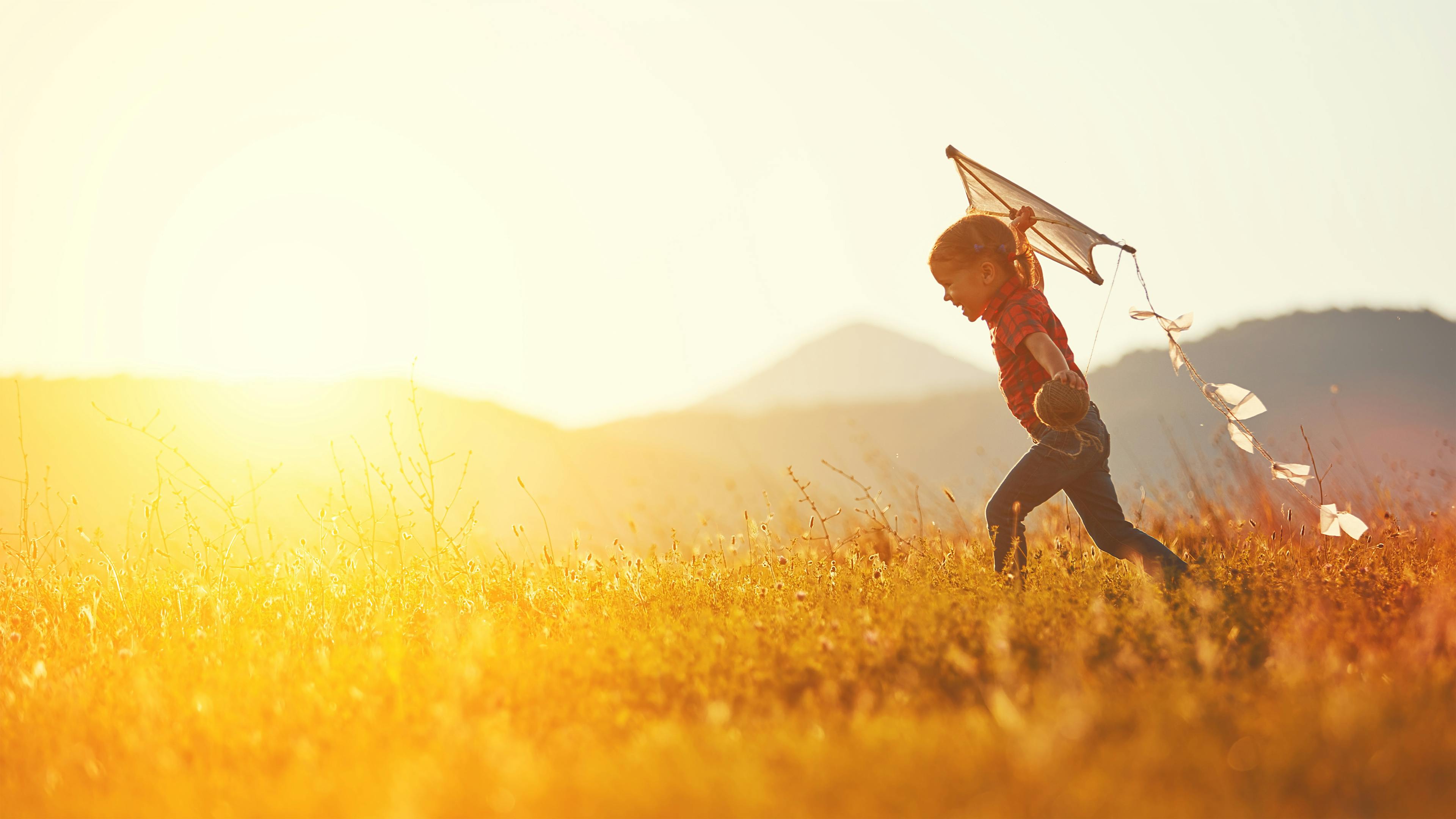 Kids & Family
The podcast The Mom Hour is embedded on this page from an open RSS feed. All files, descriptions, artwork and other metadata from the RSS-feed is the property of the podcast owner and not affiliated with or validated by Podplay.