Episode 6. Expert - Dr. Emily Nagoski Ph.D.
Aahhhh! So excited to share this interview with Dr. Emily Nagoski with all of you.
Emily has written the book 'Come As You Are' - and it is the pleasure course 101 that everyone should take. Period. Learn the incredible science behind why some things turn you on.... and some things turn you off and have a good laugh in the process.
Special Thanks To:
Laura Pearce - Editor
Talley Gale - Voiceover
Epidemic Sound
The Orgasm Lab
Categories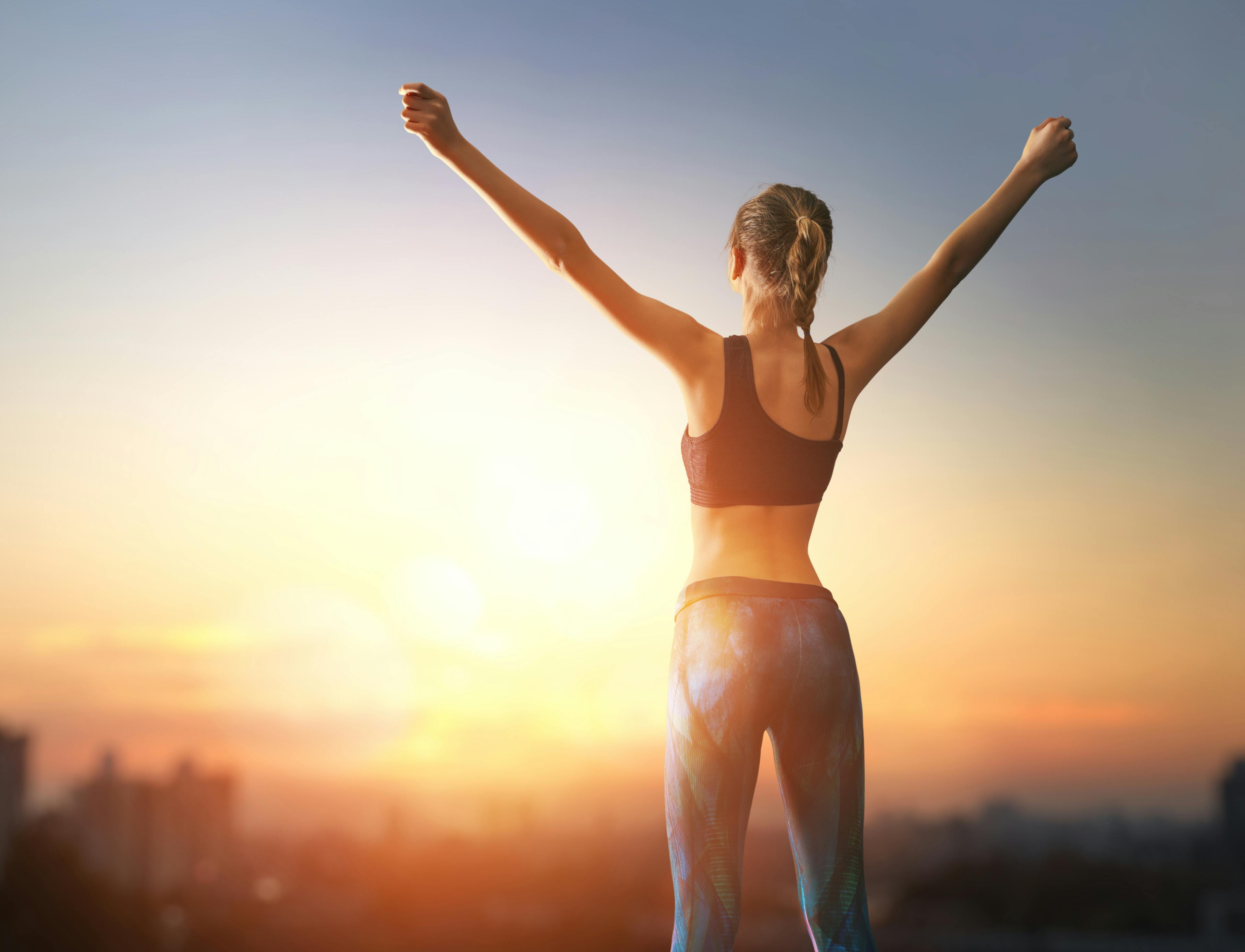 Health & Fitness
The podcast The Orgasm Lab is embedded on this page from an open RSS feed. All files, descriptions, artwork and other metadata from the RSS-feed is the property of the podcast owner and not affiliated with or validated by Podplay.