476: "Blair / Gina" (TOTWD S1E2)
What a weird episode this week, and it didn't even seem like it was part of the Walking Dead universe? What was the point of that? (Wait, let me go back in time a few seconds and try that again….)
What a charming episode this week, so fun, quirky, and funny, with the talented Parker Posey and Jillian Bell playing so well off of each other. (Yeah, better.)
Happy to be joined this week by fellow Zedhead Cassie out of Essex in the UK.
Come to the WD finale party! Join Jason, Lucy, Karen, Chris, and a bunch of other listeners for a screening of the final episode of The Walking Dead followed by a live podcast: podcastica.com/twdfinaleparty
You can find our contact info and all our other shows at: podcastica.com
Show support and get ad-free episodes: patreon.com/jasoncabassi or go to buymeacoffee.com/cabassi for a one-time donation (thank you!)
Advertising Inquiries:
https://redcircle.com/brands
Privacy & Opt-Out:
https://redcircle.com/privacy
The Walking Dead 'Cast
Categories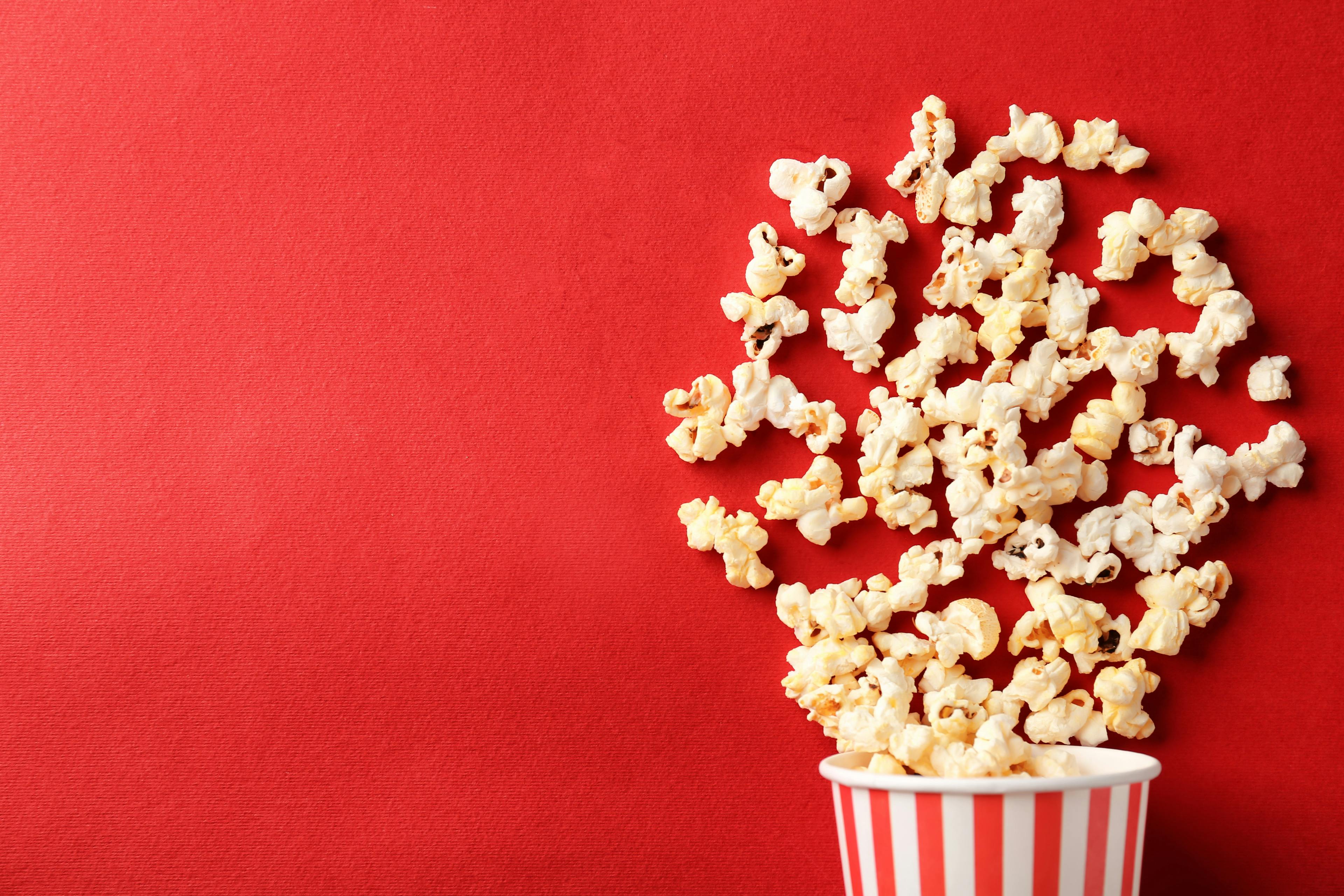 TV & Film
The podcast The Walking Dead 'Cast is embedded on this page from an open RSS feed. All files, descriptions, artwork and other metadata from the RSS-feed is the property of the podcast owner and not affiliated with or validated by Podplay.