For a little palate-cleanser in between Tales of the Walking Dead and the final eight episodes of TWD (!!), we're covering one of my all-time favorite movies, the 1996 Coen Brothers classic, Fargo. I'm joined by special guest Jade for this enthusiastic, in-depth conversation, and if you're a fan of this movie, I think yer gonna luv it.
You can find our contact info and all our other shows at: podcastica.com
• If you follow / subscribe to all your favorite Podcastica shows, you will make us happy.
Subscribe to our YouTube channel and join us for instant reactions immediately after each episode of The Walking Dead, starting next week. https://www.youtube.com/channel/UCbQpQiudVyoYMc8zqqr8U1g
Come to the WD finale party! Join Jason, Lucy, Karen, Chris, and a bunch of other listeners for a screening of the final episode of The Walking Dead followed by a live podcast: podcastica.com/twdfinaleparty
Show support and get ad-free episodes: patreon.com/jasoncabassi or go to buymeacoffee.com/cabassi for a one-time donation (thank you!)
Advertising Inquiries:
https://redcircle.com/brands
Privacy & Opt-Out:
https://redcircle.com/privacy
The Walking Dead 'Cast
Categories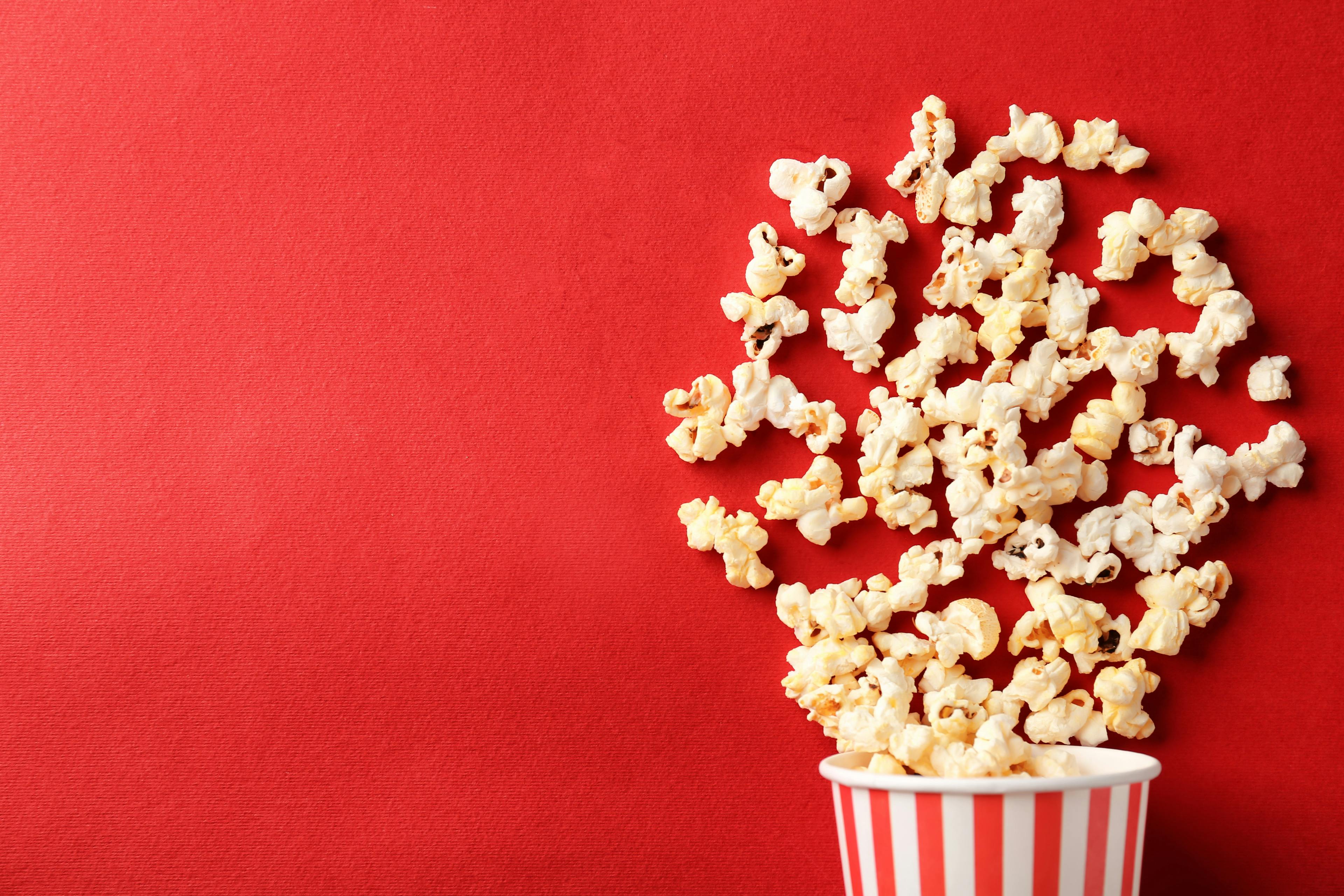 TV & Film
The podcast The Walking Dead 'Cast is embedded on this page from an open RSS feed. All files, descriptions, artwork and other metadata from the RSS-feed is the property of the podcast owner and not affiliated with or validated by Podplay.