AMARAYDA PODCAST - Marko Jantunen osa 2.
Marko kirjoitti kahdeksan vuotiaana koulussa aineen, että hänestä tulee Philadelphia Flyersien pelaaja. Hänellä oli se palo ja intohimo jääkiekkounelmaansa, joka meillä jokaisella tulisi olla, jotta voi päästä oman elämänsä huipulle. Matkallaan ´´Jarna´´ sairastuu vakavasti päihderiippuvuuteen, jonka seurauksena menettää lähes kaiken. Lopulta huumevelat ovat niin pahat, että hengen lähtö on lähellä kun rahoja kaipaavat tulevat niitä vaatimaan. Lopulta vanha lapsuuden ystävä on ainoa, joka tietää miten Jarnan voi pelastaa.

KATSO TÄÄLTÄ:
https://youtu.be/R3CipxYd4is

LÖYDÄ MEIDÄT:
http://bit.ly/AmaRaydaOfficial
VIDEOEDITORI:
https://www.instagram.com/amaraydaofficial/
A M A R A Y D A
Categories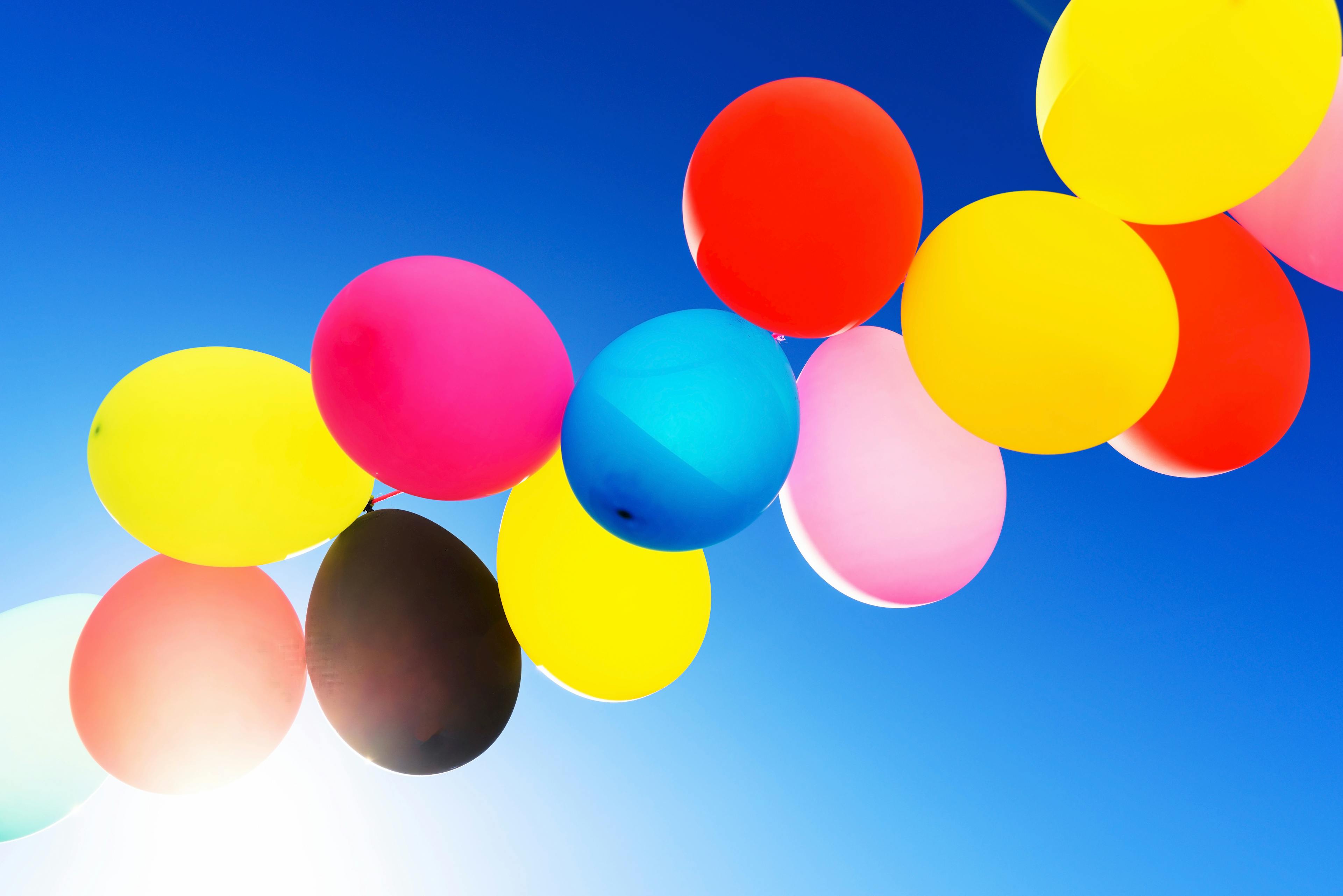 Comedy
The podcast A M A R A Y D A is embedded on this page from an open RSS feed. All files, descriptions, artwork and other metadata from the RSS-feed is the property of the podcast owner and not affiliated with or validated by Podplay.