Popping into the public forum today for a super-quick podcast episode and to remind you, especially those of you who are new followers from TikTok (hi!) that this podcast publishes NEW EPISODES EVERY WEEK ON PATREON and only on Patreon! If you're looking for help shedding the shame-filled singlehood narratives we've all been fed our entire lives, my podcast and its community can help. New episodes publish every Monday morning, and your $5/month Patreon membership comes with access to the only Facebook community that I manage. Check out more details via the link below!

Shani's Patreon: https://www.patreon.com/shanisilver

Shani's book: A Single Revolution: Don't Look For A Match. Light One. https://amzn.to/3jN4pWn

Shani's website: https://www.shanisilver.com/
Shani on Instagram: https://instagram.com/shanisilver

Book link is affiliate link.
Podcast P.O. Box
3436 Magazine Street #8110 New Orleans, LA 70115

*Book link is affiliate link
Support the show
(https://www.patreon.com/shanisilver)
A Single Serving Podcast
Categories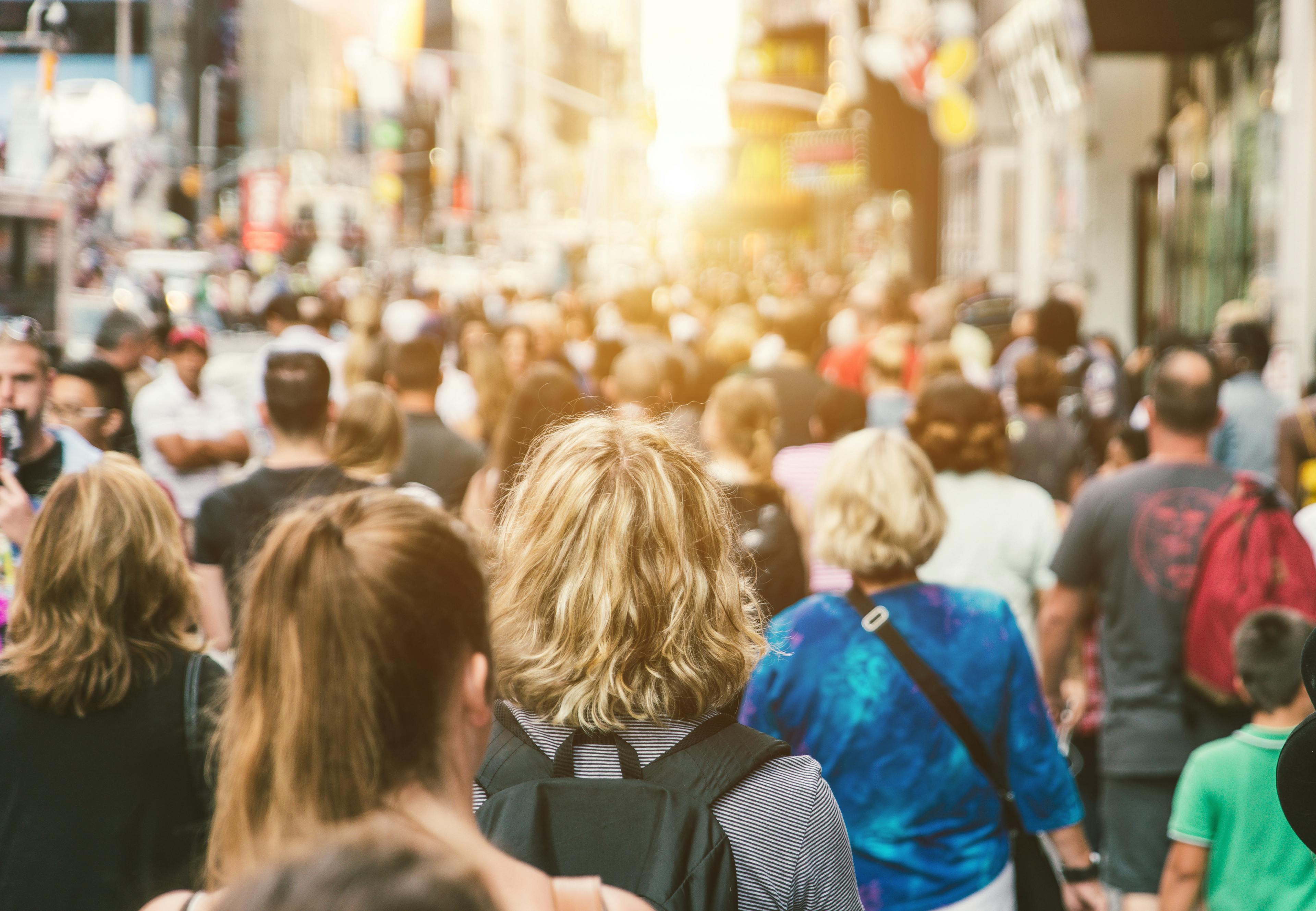 Society & Culture
The podcast A Single Serving Podcast is embedded on this page from an open RSS feed. All files, descriptions, artwork and other metadata from the RSS-feed is the property of the podcast owner and not affiliated with or validated by Podplay.