​Ikke den super-hypede og aktuelle norske kultserie alle taler om, derimod den negligerede, undertrykte menneskeskam vi alle kender, men sjældent taler om. Vi tager 10 minutter i skammekrogen og forsøger at få svar på, hvad skammen er til for, hvad den gør ved os og vigtigst af alt, hvordan vi lærer at leve med den.
Produceret af Valentina Shapovalova og Joalane Mohapeloa
Foto: Libertinus Yomango (CC BY-SA 2.0)
https://commons.wikimedia.org/wiki/File:Shame.jpg
Brain Food Podcast
Categories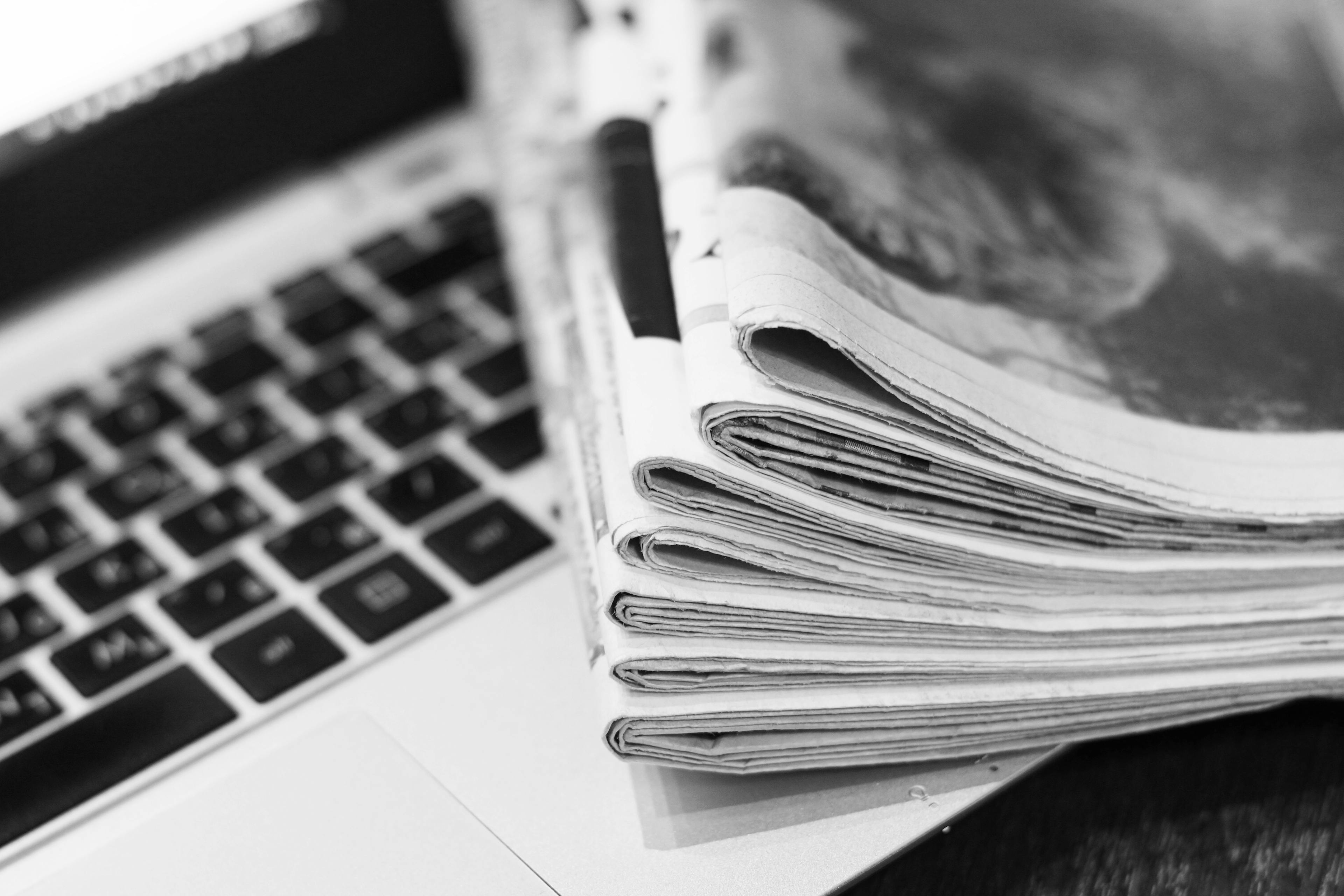 News
The podcast Brain Food Podcast is embedded on this page from an open RSS feed. All files, descriptions, artwork and other metadata from the RSS-feed is the property of the podcast owner and not affiliated with or validated by Podplay.