Dr John Schneeberger's charming and gentle manner made him a popular and trusted figure in the tiny Canadian town of Kipling. So when a young woman named Candice accused him of raping her in 1992, most townsfolk were left shocked and found the allegation impossible to believe.
---
Narration –
Anonymous Host
Research & writing – Erin Munro
Creative direction – Milly Raso
Production and music –
Mike Migas
Music –
Andrew D.B. Joslyn
This episode's sponsors:
ButcherBox
– Get free bacon for the duration of your membership and $100 off with promo code 'BONUS100'
BetterHelp
– Get 10% off your first month of professional counselling with a licensed therapist
NextEvo Naturals
– Get 25% off your first order of $40 or more with promo code 'CASEFILE'
SimpliSafe
– Claim a FREE indoor security camera and 20% off with interactive monitoring
ShipStation
– Try ShipStation FREE for 60 days with promo code 'CASEFILE'
For all credits and sources please visit
casefilepodcast.com/case-219-doctor-john
Casefile True Crime
Categories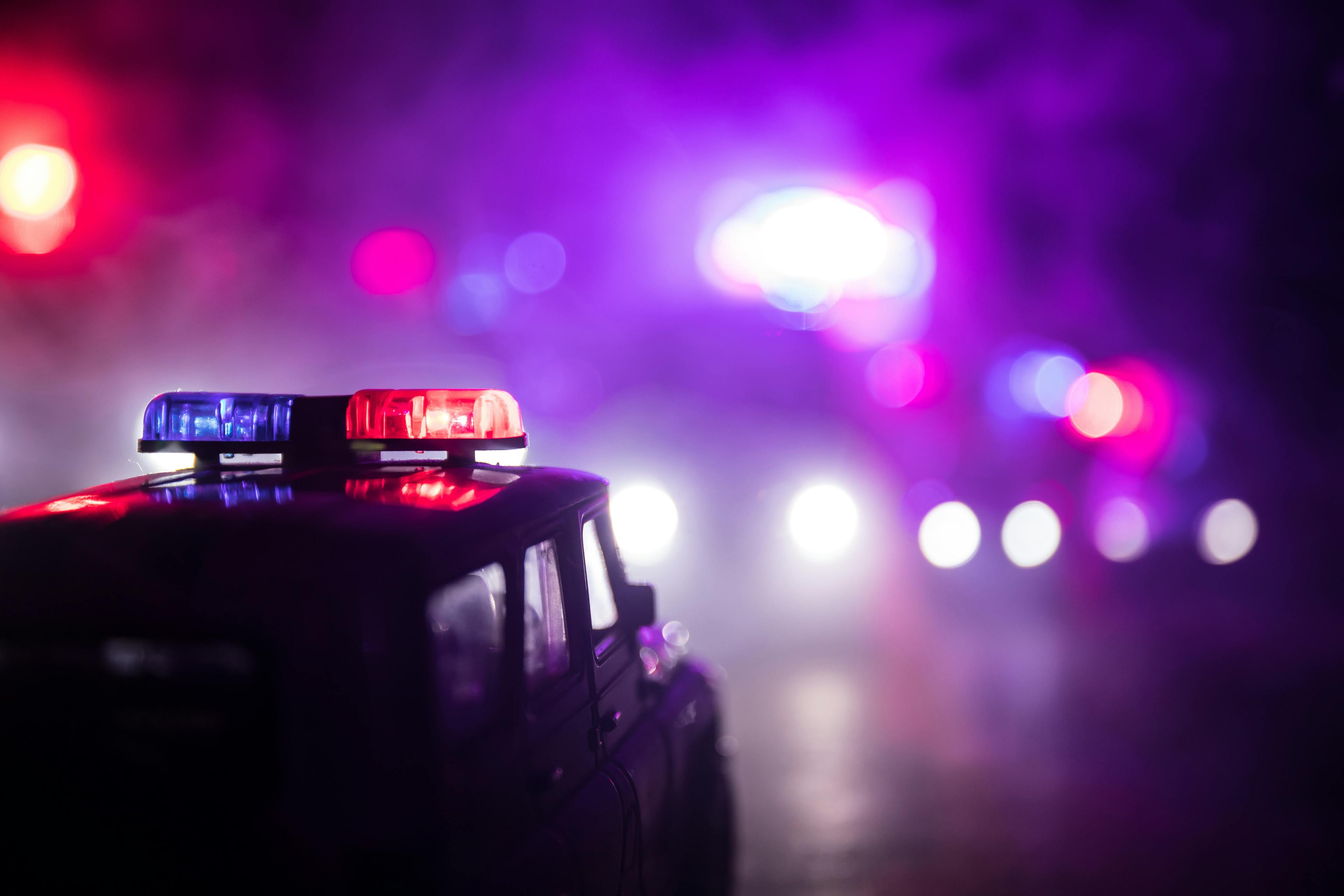 True Crime
The podcast Casefile True Crime is embedded on this page from an open RSS feed. All files, descriptions, artwork and other metadata from the RSS-feed is the property of the podcast owner and not affiliated with or validated by Podplay.