Do You Know Mordechai?
10 episodes • True Crime
Do You Know Mordechai?
10 episodes • True Crime
About Do You Know Mordechai?
Kathleen Goldhar was so happy her friend Arya had finally found someone after a bad divorce. Mordechai Horowitz seemed perfect. Smart. Rich. Creative. But like so many things that seem to be perfect - it was too good to be true.  Credits:  Jessica Grimshaw- For USG Audio Josh Bloch- For USG Audio Jennifer Sears- For USG Audio Kathleen Goldhar- Host, Executive Producer, Producer Stuart Coxe- Executive Producer Michelle Shephard- Producer Alexis Green- Associate Producer Abhi Rahaja- Associate Producer Dania Ali - Associate Producers Mitchell Stuart- Editor & Sound Design queitype - Theme song composition
Categories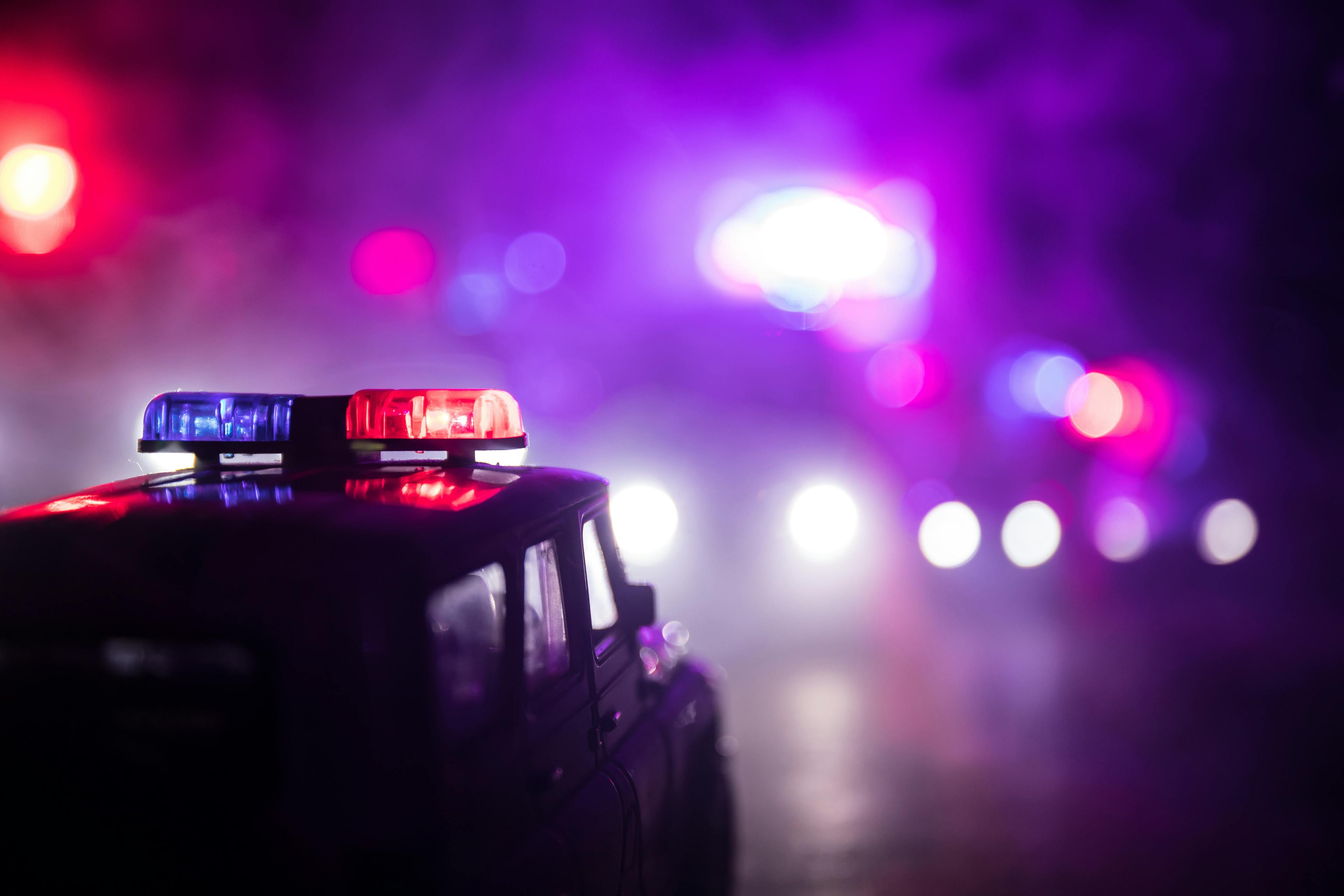 True Crime
The podcast Do You Know Mordechai? is embedded on this page from an open RSS feed. All files, descriptions, artwork and other metadata from the RSS-feed is the property of the podcast owner and not affiliated with or validated by Podplay.