The Hacking | Ep 3 | Domino
Psychological pressure...that's what ransomware is all about. Holiday weekends and Fridays are prime time for ransomware attacks, and on Friday 2nd July 2021 Robert Cioffi was looking forward to celebrating Independence Day with his family. But soon he'd be caught up in the biggest single ransomware attack to date, that would have a disastrous domino effect on up to 2000 businesses worldwide: kindergartens in New Zealand, dental practices in the US, supermarkets in Sweden. Is the post-Cold War era over? In this brave new world, nothing is too small, or big, to be digitalised…including acts of war. Russian ransomware attacks almost doubled last year. At this very moment, cybercriminals are crippling schools, supermarkets, dentists, kindergartens, hospitals, oil pipelines - all in the name of money. Katie Puckrik wants to know who, and why. You can binge the whole series now and ad-free by subscribing to the Crowd Stories channel on Apple Podcasts.
Learn more about your ad choices. Visit
megaphone.fm/adchoices
dot com: The Hacking
Categories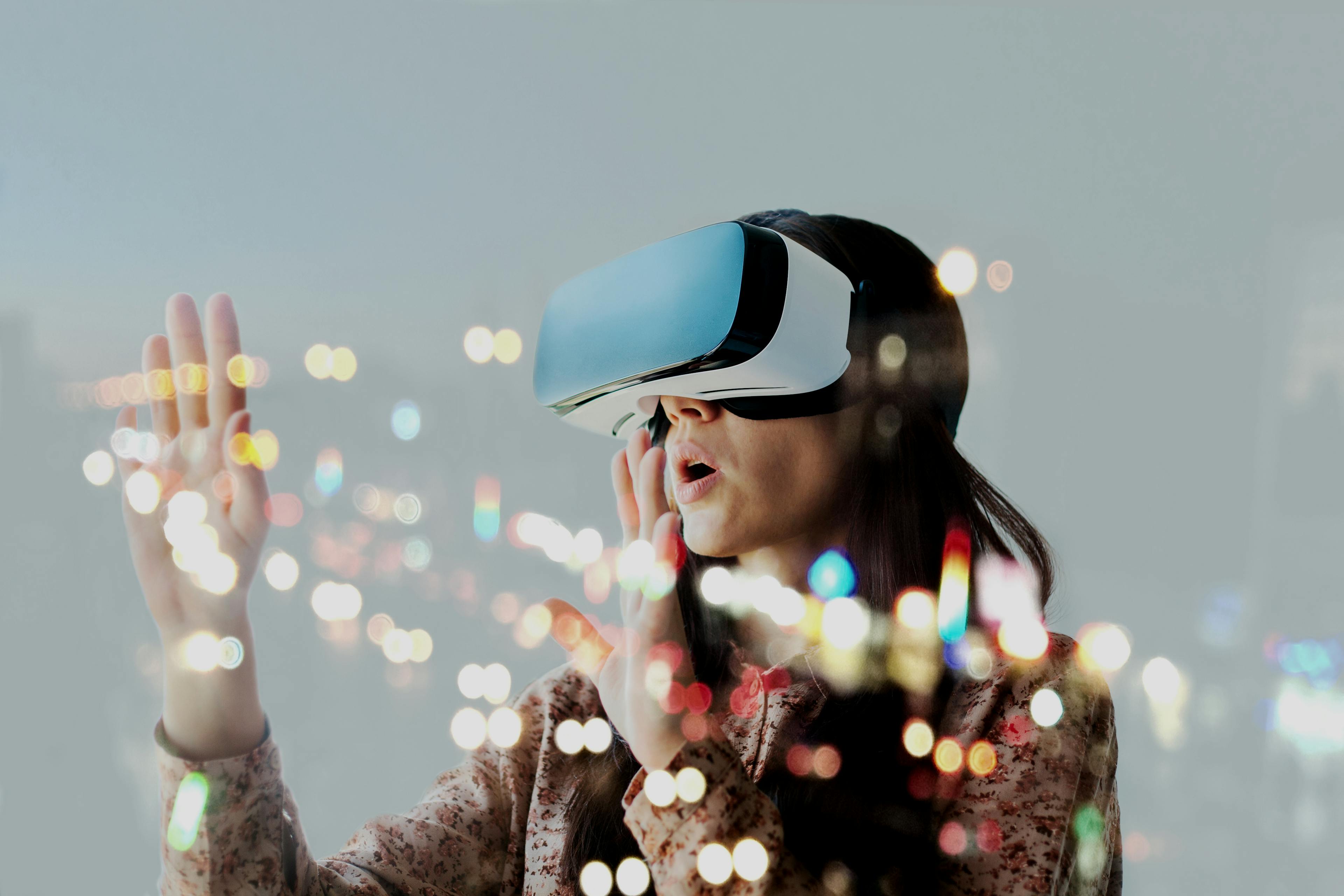 Technology
The podcast dot com: The Hacking is embedded on this page from an open RSS feed. All files, descriptions, artwork and other metadata from the RSS-feed is the property of the podcast owner and not affiliated with or validated by Podplay.