Investing in property without buying a house
We're getting to the end of the year, and people are thinking about their financial goals - property is a big one for a lot of people around the world.
In this week's episode we cover 4 ways retail investors can invest in property without buying a house.
Listed options: REITs and ETFs
Unlisted options
New apps and platforms
Companies exposed to housing market
Here at GSI, we unpack all the jargon and confusing bits with the goal of making investing less intimidating.
The winners in our inaugural Equity Mates Awards will be announced very soon.
Order Get Started Investing on Booktopia or Amazon now.
Make sure you don't miss anything about Equity Mates - visit this page if you want to support our work.
*****
In the spirit of reconciliation, Equity Mates Media and the hosts of Get Started Investing acknowledge the Traditional Custodians of country throughout Australia and their connections to land, sea and community. We pay our respects to their elders past and present and extend that respect to all Aboriginal and Torres Strait Islander people today.
*****
Get Started Investing is a product of Equity Mates Media.
All information in this podcast is for education and entertainment purposes only. Equity Mates gives listeners access to information and educational content provided by a range of financial services professionals. It is not intended as a substitute for professional finance, legal or tax advice.
The hosts of Get Started Investing are not financial professionals and are not aware of your personal financial circumstances. Equity Mates Media does not operate under an Australian financial services licence and relies on the exemption available under the Corporations Act 2001 (Cth) in respect of any information or advice given.
Before making any financial decisions you should read the Product Disclosure Statement and, if necessary, consult a licensed financial professional.
Do not take financial advice from a podcast.
For more information head to the disclaimer page on the Equity Mates website where you can find ASIC resources and find a registered financial professional near you.
Get Started Investing is part of the Acast Creator Network.
See acast.com/privacy for privacy and opt-out information.
Get Started Investing
Categories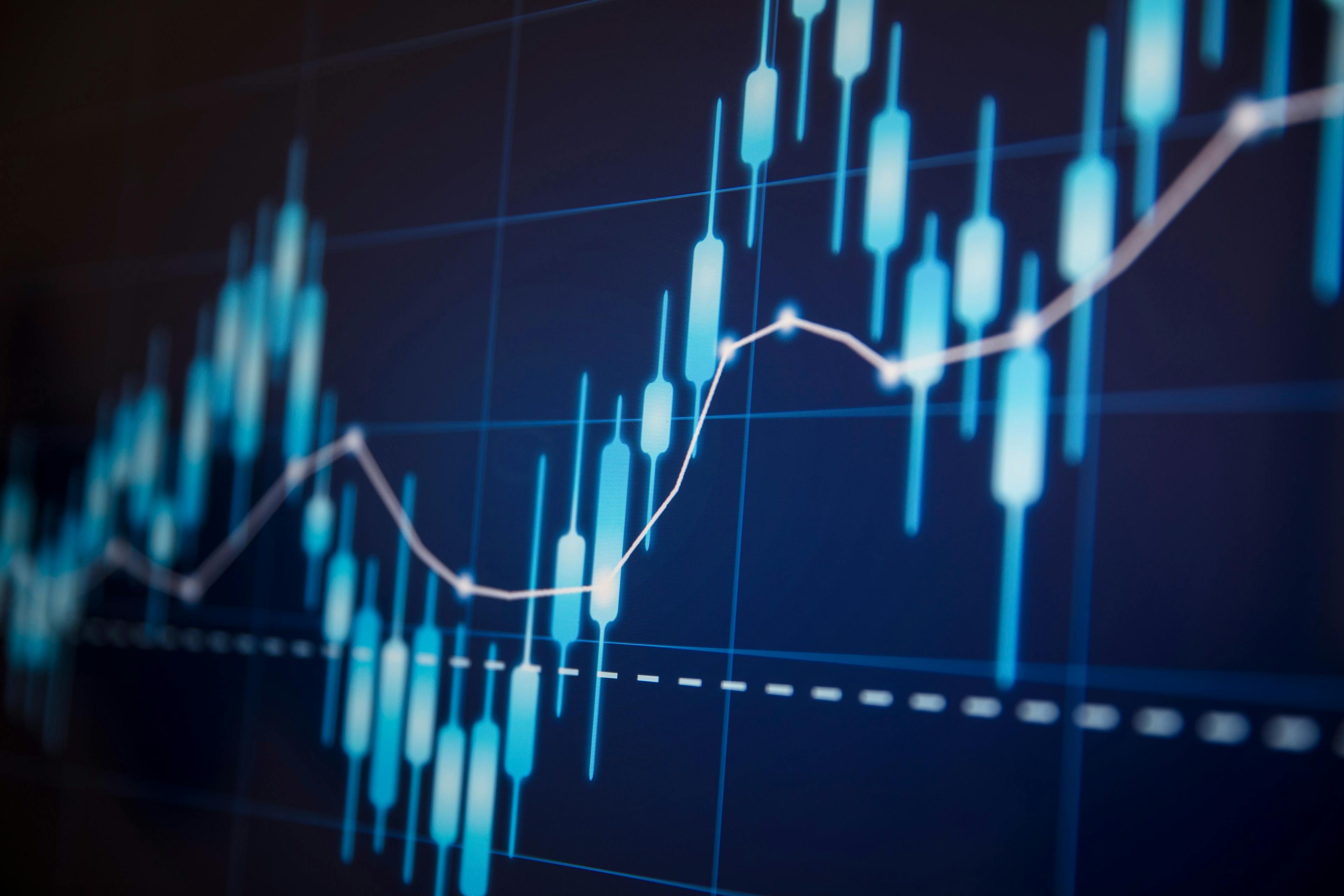 Business
The podcast Get Started Investing is embedded on this page from an open RSS feed. All files, descriptions, artwork and other metadata from the RSS-feed is the property of the podcast owner and not affiliated with or validated by Podplay.