Ep 105: Lies and Goodbyes
In this episode, we get into what finally happened to transform Hef's "Party Posse" (as he called it) down from a group of seven women to three. Holly and Bridget piece together their memories to give us what really happened that changed the group. Next comes the story of how they met the third Girl Next Door, Kendra; and Holly and Bridget address the things Kendra said about them in her 2010 memoir.
If you want to watch the unaired Girls Next Door pilot in time for next week's episode, you can find it on the Girls Next Door season 1 DVD set or catch the first part of the pilot here on YouTube while it's still up:
https://youtu.be/KpT0mtBOefw
Learn more about your ad choices. Visit
podcastchoices.com/adchoices
Girls Next Level
Categories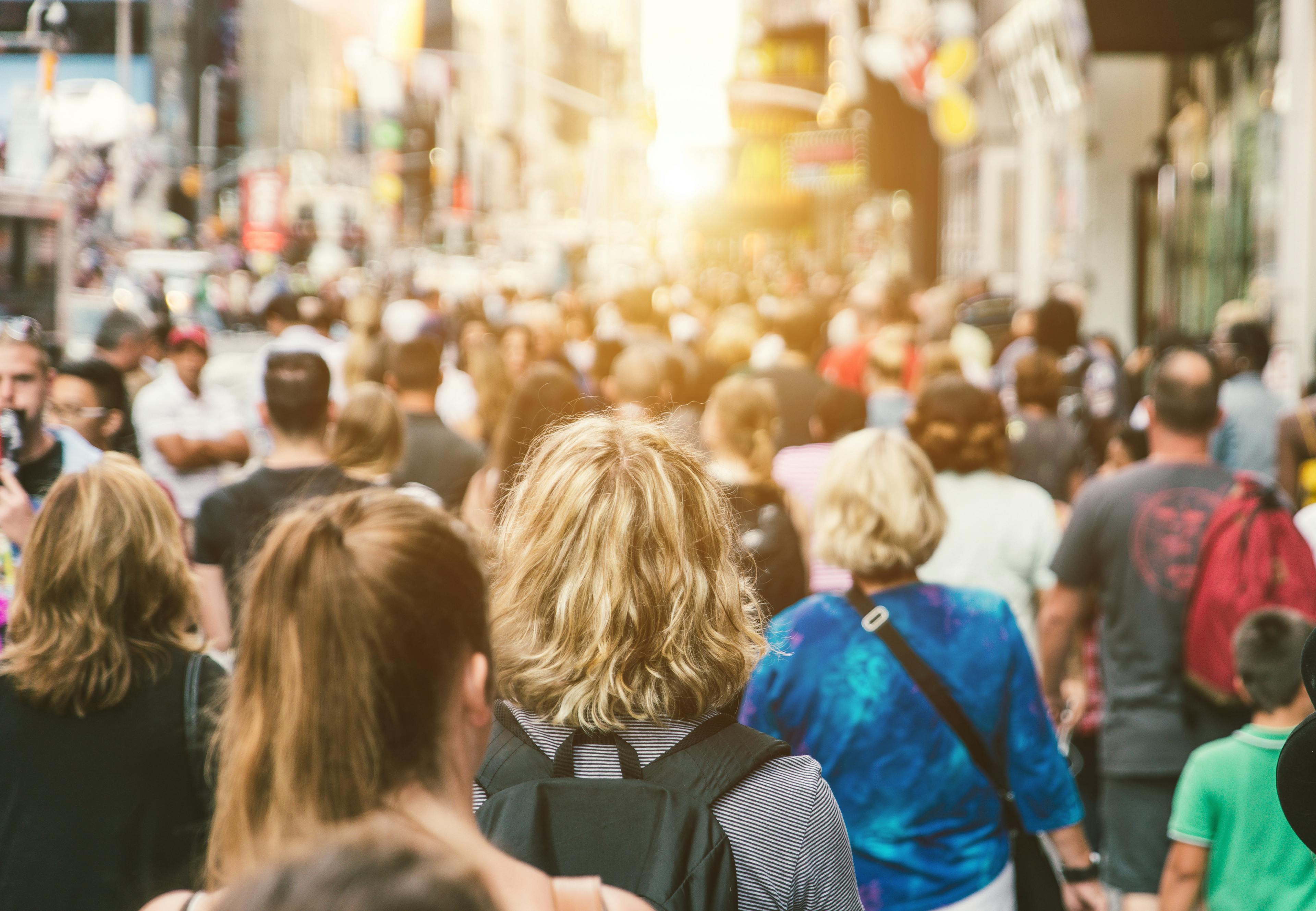 Society & Culture
The podcast Girls Next Level is embedded on this page from an open RSS feed. All files, descriptions, artwork and other metadata from the RSS-feed is the property of the podcast owner and not affiliated with or validated by Podplay.