GP sceptics podcast 7: EBM Hijacked!
by Kat Ritchie
https://drjustincoleman.files.wordpress.com/2017/01/pod7_final.mp3
Just when you thought GP Sceptics put the E in evidence-based medicine, we pull the rug from underneath your trusting feet.
Western Australian GP Casey Parker, of Broome Docs fame, joins our twosome to become the 'third nerd' – a role which fits him like a cardigan and a new pair of glasses.
Casey delves into EBM's dark recesses, where p-hackers subvert the concept of 'significance', and RCTs answer all the questions no one bothered asking.
Justin discusses a hot-off-the-press systematic review revealing the over-optimism of doctors.
And Liz? Liz invites us all aboard the EBM gravy train.
Bonus nerd points for any listener who comments below correctly describing when affect is a noun and effect is a verb.
This podcast is dedicated to the fond memory of the late Prof Gavin Mooney, editor of Evidence-based medicine in its place.
Thanks to Dr Kat Ritchie for her brilliant artwork.
References:
Dr Casey Parker hosts Broome Docs – full of educational podcasts for GPs!
Casey describes his site as, "a single place for all you time-poor doctors to come and get quality education, clinical tips and interact with one another without having to search all over the internet. As a busy GP I am more than happy to stand on the shoulders of academic giants, I find the good ones have a great way of keeping the complex simple – just the way I like it."
Why Most Published Research Findings Are False Ioannidis J, PLOS Medicine 2005
Evidence-based medicine has been hijacked: a report to David Sackett Ioannidis J, Journal of Clinical Epidemiology, 2016
Angiotensin–Neprilysin Inhibition versus Enalapril in Heart Failure NEJM, 2014
Alltrials; All Trials Registered | All Results Reported
Clinicians' expectations of the benefits and harms of treatments, screening, and tests: A systematic review Hoffmann T, Del Mar C, JAMA Internal Medicine 2017
GP Sceptics
Categories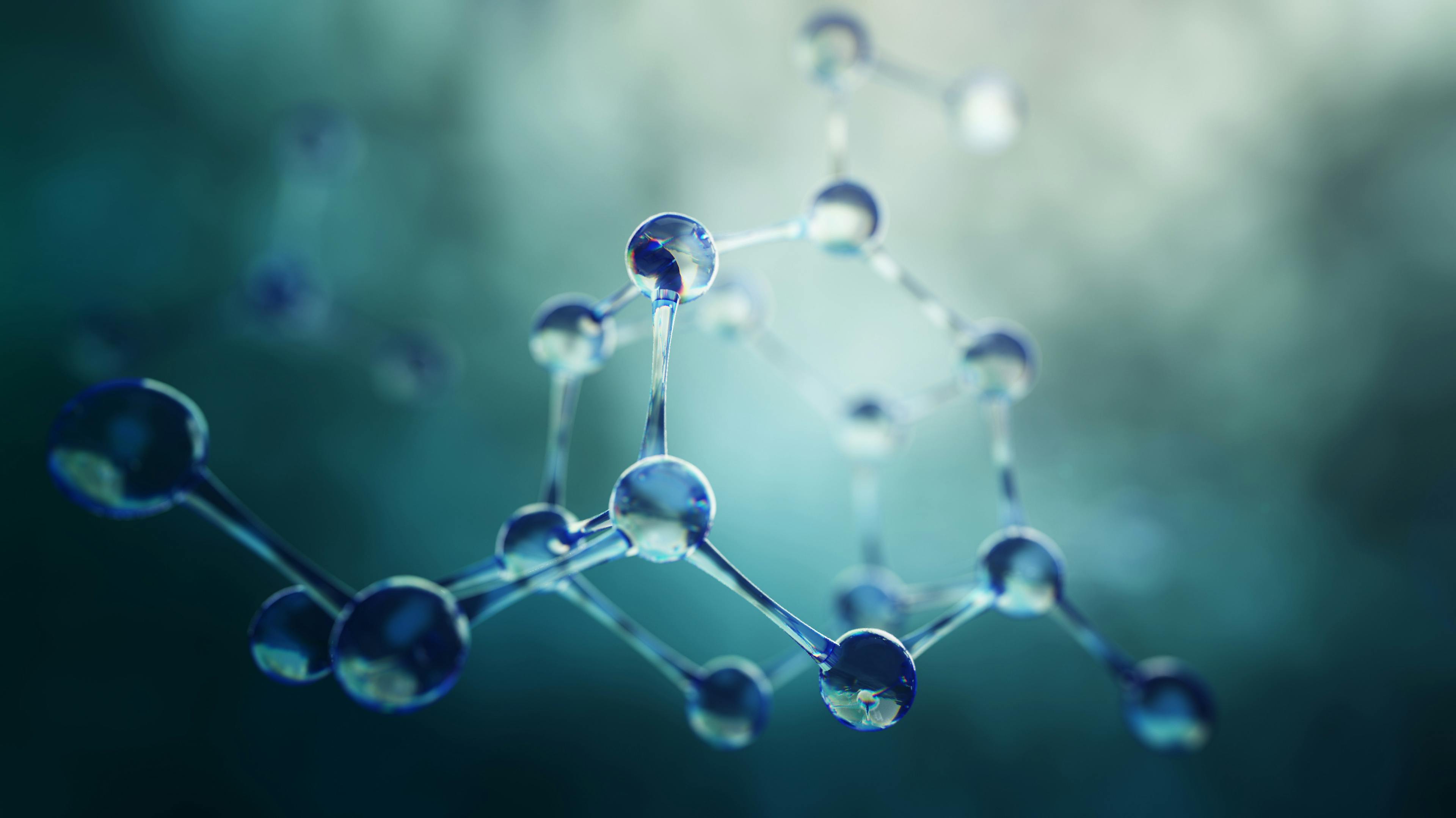 Science
The podcast GP Sceptics is embedded on this page from an open RSS feed. All files, descriptions, artwork and other metadata from the RSS-feed is the property of the podcast owner and not affiliated with or validated by Podplay.