LL-433: Bauer og Jensø om dyskalkuli og spesifike matematikkvansker
Hva er egentlig dyskalkuli og hva er egentlig spesifike matematikkvansker? Hvilke oppdateringer finnes på dette området? Hva innebærer disse diagnosene og hvordan er de like og ulike? Hvordan skal skolen forholde seg til spesifike matematikkvansker og hva kan hjelpe elevene som sliter med dette? For å finne svaret på dette har jeg snakket med Jeanette Lindhart Bauer og Irina Jensø hos Statped.
Lektor Lomsdalens innfall
Categories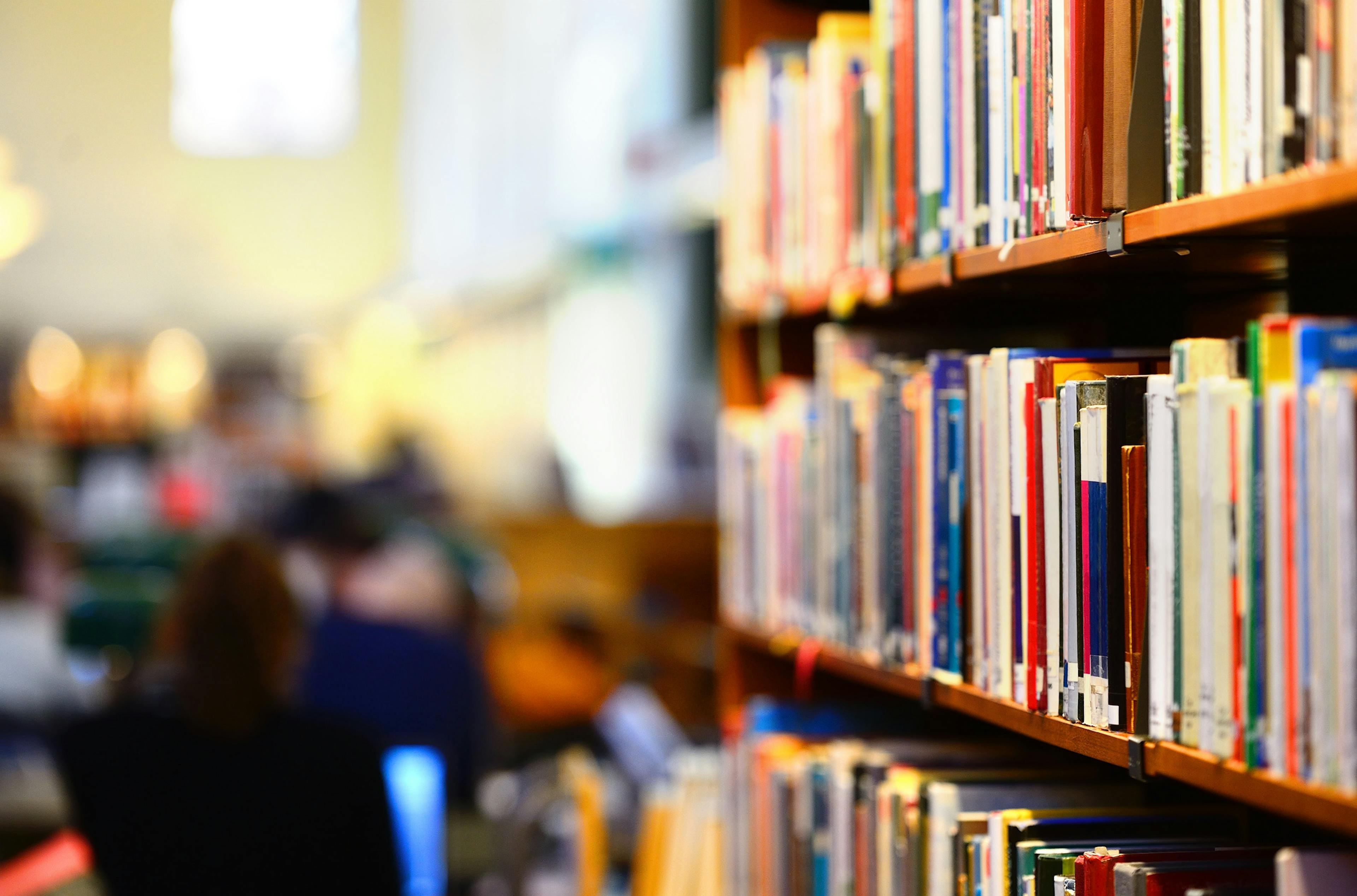 Education
The podcast Lektor Lomsdalens innfall is embedded on this page from an open RSS feed. All files, descriptions, artwork and other metadata from the RSS-feed is the property of the podcast owner and not affiliated with or validated by Podplay.