After Rebecca left an abusive relationship, she felt broken. She told her counselor, "I can't do this." Then her counselor told her something that she will never forget.
If you or someone you know is experiencing partner abuse, you can find support from the National Domestic Violence Hotline in the United States at 1-800-799-7233. That's 1-800-799-SAFE. You can also text START to 88788.
Do you have your own story of an unsung hero? We'd love to hear it! Record a voice memo and email it to us at myunsunghero@hiddenbrain.org.
Some guidance:
-- Focus on ONE moment that you will never forget.
-- Make sure you're in a quiet, non-echoey room.
-- Speak conversationally, like you're talking to a friend (and please avoid reading from notes.)
-- Let us know how this person continues to impact your life.
-- If your hero were standing front of you today, what would you say? Address them directly.
-- Here are some tips on how to make a great recording on your phone.
Thank you!
My Unsung Hero
Categories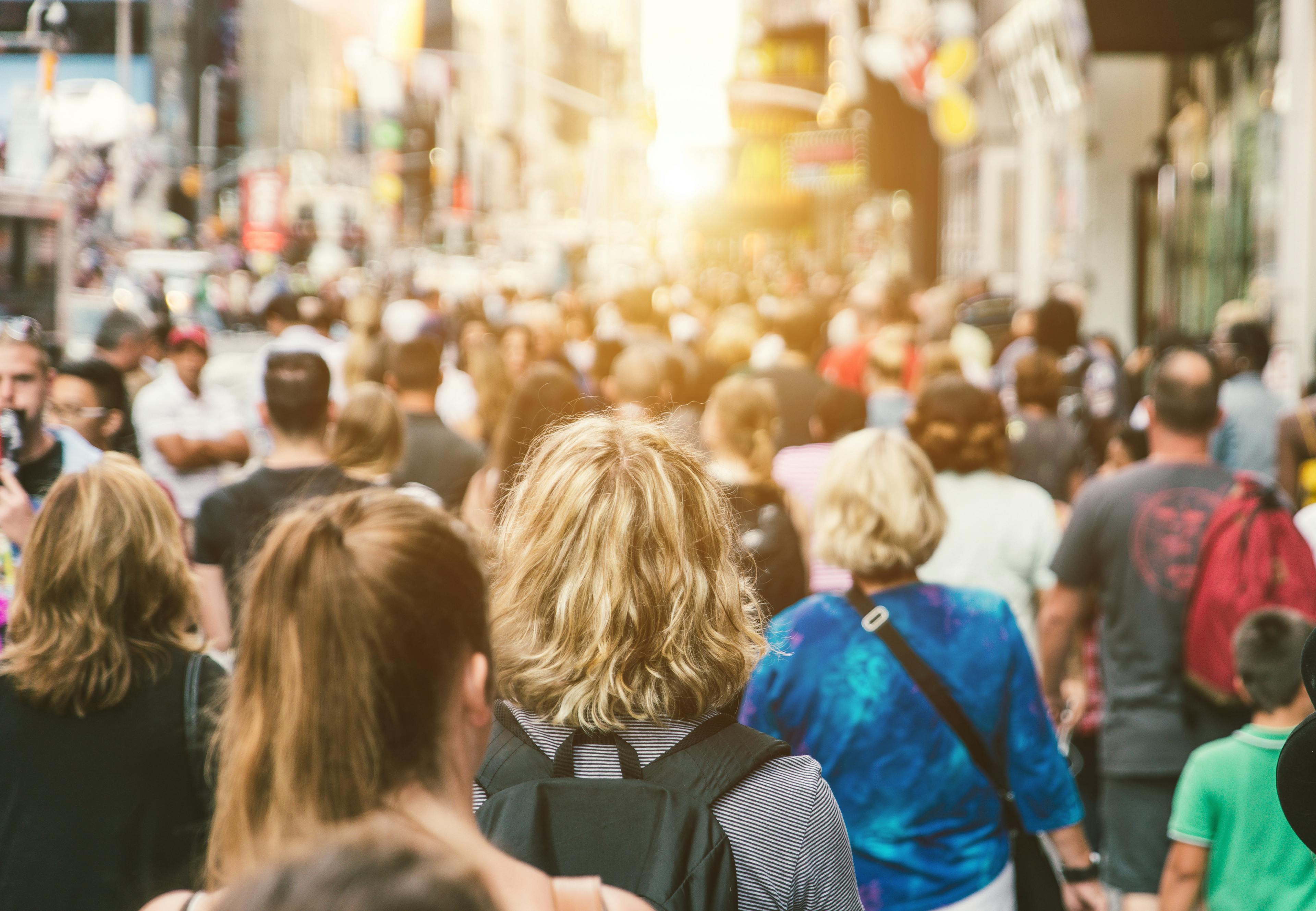 Society & Culture
The podcast My Unsung Hero is embedded on this page from an open RSS feed. All files, descriptions, artwork and other metadata from the RSS-feed is the property of the podcast owner and not affiliated with or validated by Podplay.