'Meet me at the pub': The murder that stunned Melbourne.
Jill Meagher sent a text to her husband Tom - "Meet me at the pub" but he was asleep and missed the message.
By the the time he saw it she had been abducted and murdered as she walked the short distance from the bar to her home.
The murder 10 years ago outraged the community to the point thousands took to the streets. It took police six days to catch the killer.
Here, in their words, is how they did it.
Click on the links to subscribe https://subscribe.theage.com.au or https://subscribe.smh.com.au
See omnystudio.com/listener for privacy information.
Naked City
Categories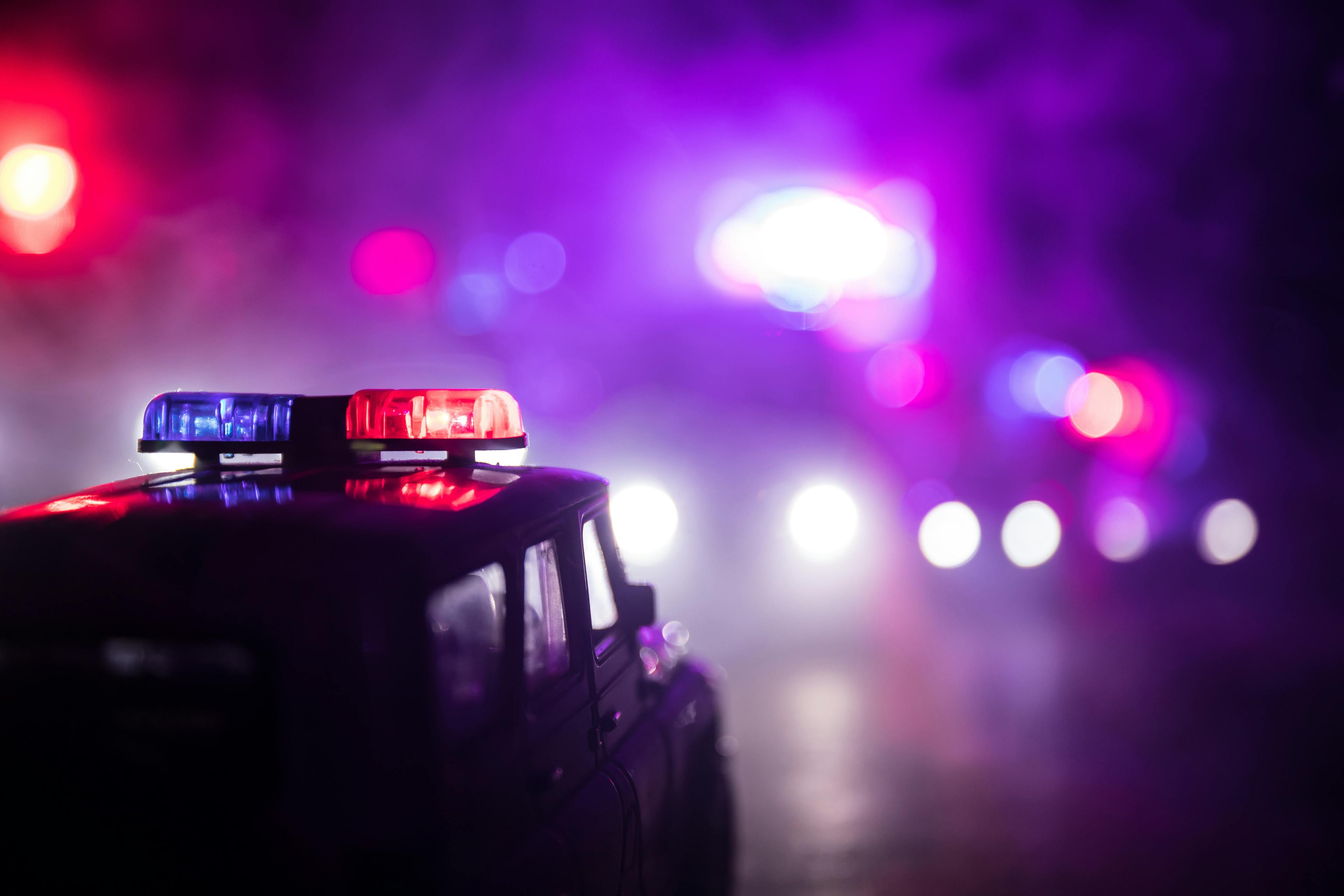 True Crime
The podcast Naked City is embedded on this page from an open RSS feed. All files, descriptions, artwork and other metadata from the RSS-feed is the property of the podcast owner and not affiliated with or validated by Podplay.