Mr Clean: The story of an international money launderer
When Bruce Aitken headed to an international airport for one of his hundreds of overseas trips, he would always take his golf bag – a fairly normal piece of luggage for a globe-trotting businessman.
For a man who wanted to be a professional baseball player, it was the world of golf that helped place millions of dollars at his feet without him ever having to step onto a course.
Click on the links to subscribe https://subscribe.theage.com.au or https://subscribe.smh.com.au
See omnystudio.com/listener for privacy information.
Naked City
Categories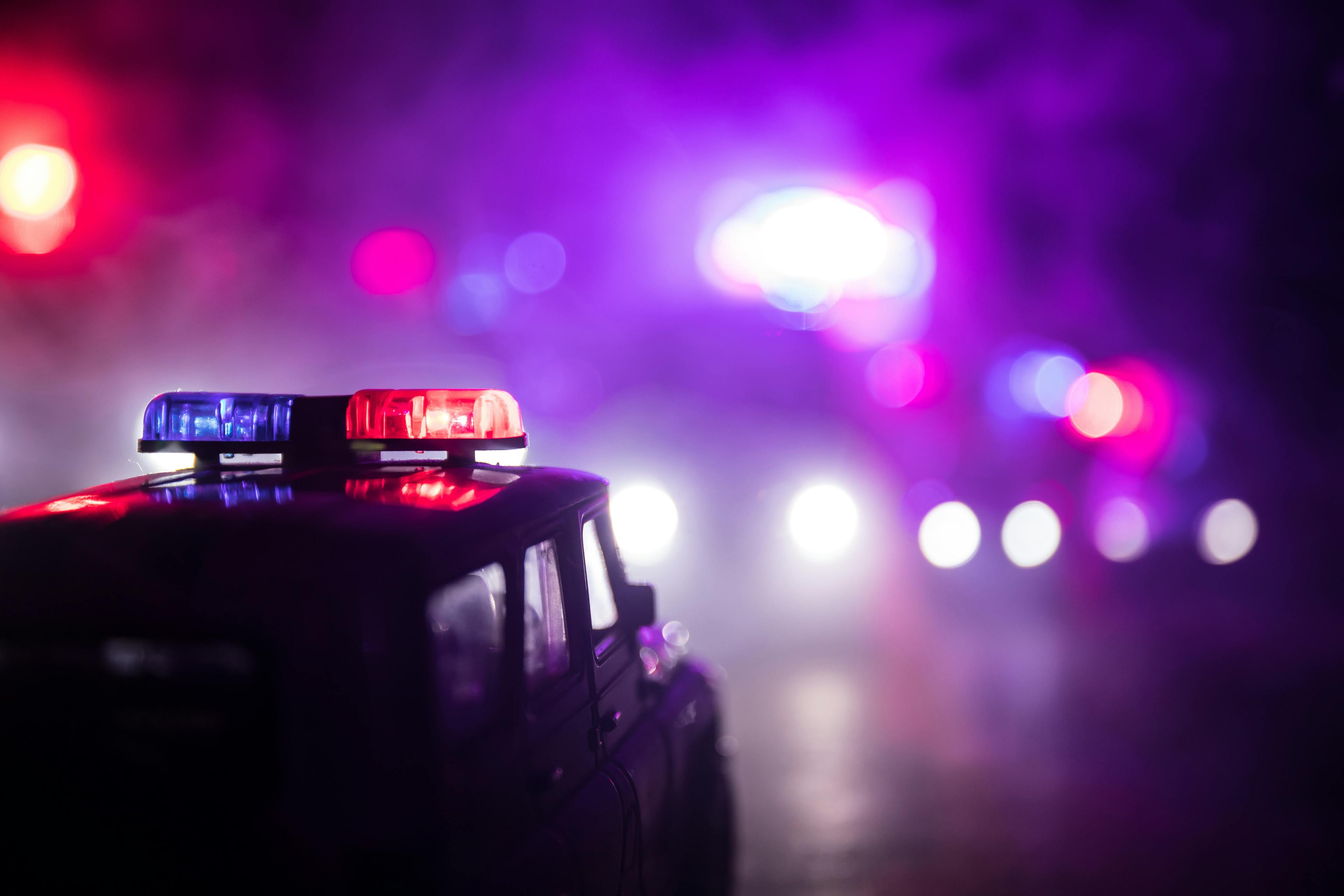 True Crime
The podcast Naked City is embedded on this page from an open RSS feed. All files, descriptions, artwork and other metadata from the RSS-feed is the property of the podcast owner and not affiliated with or validated by Podplay.