Rats in the rafters: The travelling tradie con
There's a knock at your front door. A couple of tradies say they've been working on the house next door and they've noticed tiles missing from your roof. Not to worry. For $20, they're happy to climb up and replace them.
But upon closer inspection, the hole in the roof is a little worse than first thought, they say. It would cost $970 and there's rain on the horizon. Still later it was worse again: they claim to have found asbestos and it would cost thousands more.
This is a scam of international proportions.
Starting in Ireland, fake tradies have been ripping off the elderly and the vulnerable in multimillion-dollar coordinated cons in the UK, Canada and Australia.
In the latest episode of John Silvester's Naked City, go behind the scenes with the detective who targeted one crew that pulled 37 scams in Melbourne leaving 43 victims, the eldest of which was 93 years old. 
See
omnystudio.com/listener
for privacy information.
Naked City
Categories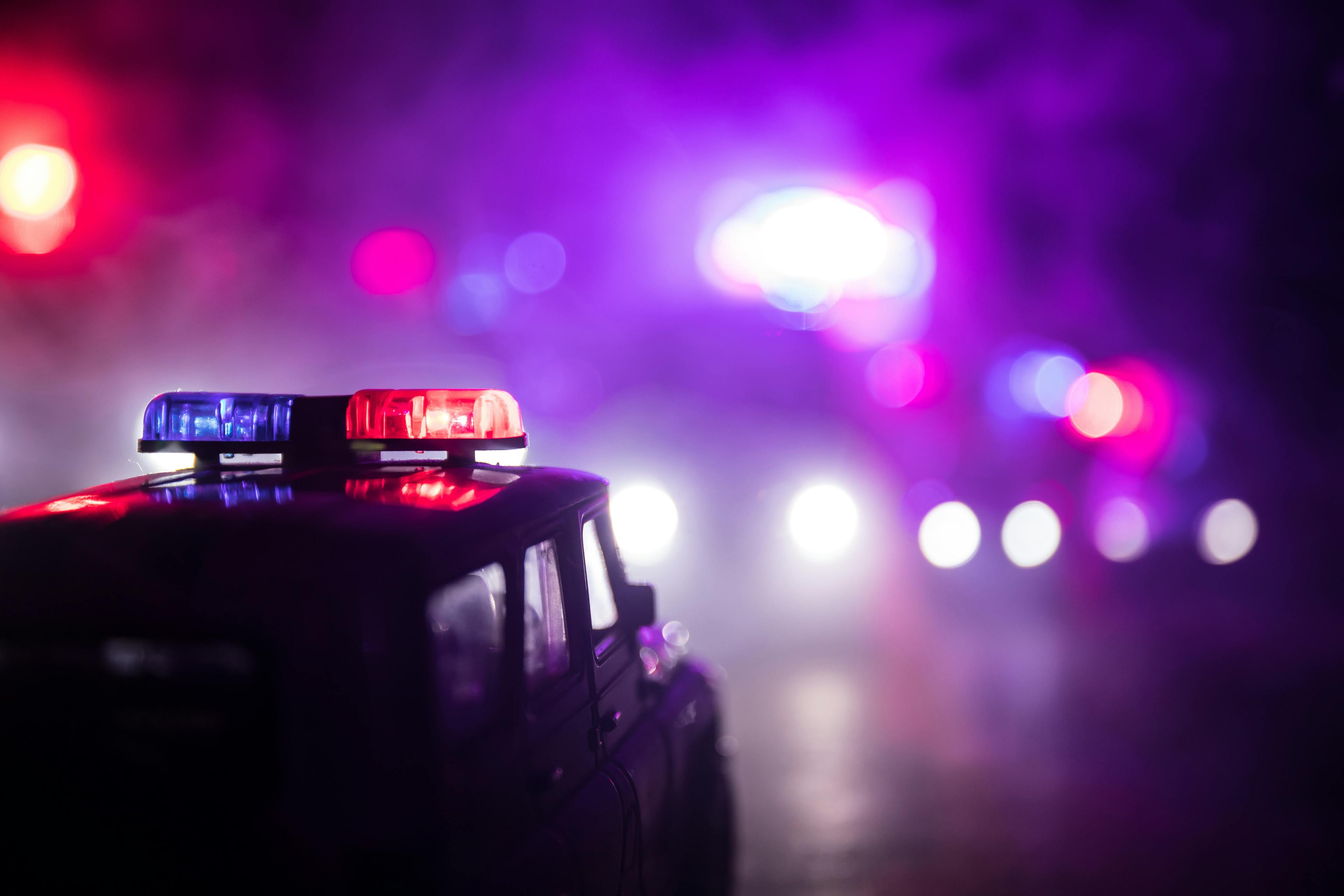 True Crime
The podcast Naked City is embedded on this page from an open RSS feed. All files, descriptions, artwork and other metadata from the RSS-feed is the property of the podcast owner and not affiliated with or validated by Podplay.