82. Verotiedoilla mässäilyä ja influencer-petos!
Miten Alexa ja Linda päätyivät yrittäjiksi? Entä paljonko palkkaa tilille kilahtaa kuukaudessa? Tällä viikolla luvassa toivejakso someyrittäjyydestä. Jaksossa puidaan, millaista on kilpailla alalla, jossa feikkiseuraajat ja -tykkäykset ovat arkipäivää. Kaupallisessa yhteistyössä Samsungin kanssa.
Nonsense by Alexa & Linda
Categories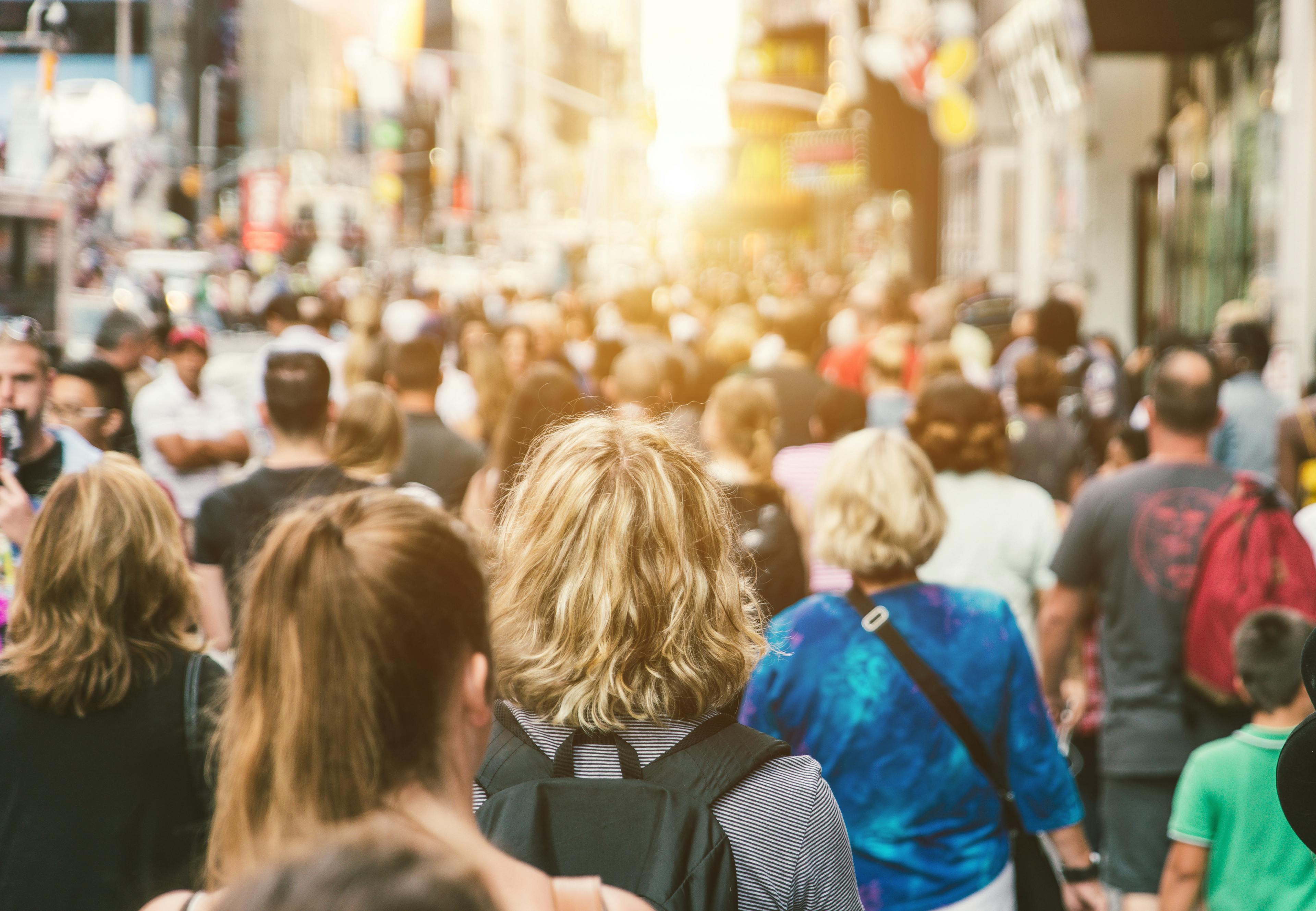 Society & Culture
The podcast Nonsense by Alexa & Linda is embedded on this page from an open RSS feed. All files, descriptions, artwork and other metadata from the RSS-feed is the property of the podcast owner and not affiliated with or validated by Podplay.