Last Words: The Disappearance of Logan Schiendelman
Logan Schiendelman vanishes, and authorities find his car abandoned; multiple tips claim seeing Logan, but searches turn up nothing; with no evidence of foul play, questions surface and police are forced to examine his family's controversial past.
WE'RE GOING ON TOUR!
We're playing NYC and then coming to Boston, Orlando, and Dallas!
GET YOUR TICKETS HERE!
COME TO OBSESSED FEST!!
It's the first-ever OBSESSED NETWORK FAMILY WEEKEND! It's going to be a weekend full of live shows--OWD Friday night, TCO Saturday night (and two non-Obsessed Network live shows as well!), meet & greets, KARAOKE!, meetups, panel chats AND. ONE. INSANE. DRAG. BRUNCH!!! It's all happening at the Hyatt Regency in Columbus, Ohio from September 30 - October 2nd.
TICKETS ARE ALMOST GONE!! GET YOUR TICKET HERE!!
LOOKING FOR MORE OWD? JOIN OUR PATREON!
At the $5 level you get 3 FULL BONUS EPISODES PER MONTH! Right now there are over 50 full ad-free bonus episode to download and binge right this second! Including our coverage of "I Almost Got Away With it", "Pink Collar Crimes", "Fear Thy Neighbor," "Who The Bleep Did I Marry," "See No Evil", "Evil Lives Here", and "Snapped".
This week's sponsors:
Podium - See how Podium can help you grow your business at
Podium.com/owd
to watch a demo.
Shopify - Go to
shopify.com/owd
for a free fourteen-day trial and get full access to Shopify's entire suite of features.
Babbel - Get up to 55% of your subscription when you go to
Babbel.com/owd
.
Ritual - Right now, Ritual is offering our listeners 10% off their first three months at
Ritual.com/owd
.
Rothy's - Get $20 off your first purchase at
rothys.com/owd
.
Obsessed with: Disappeared
Categories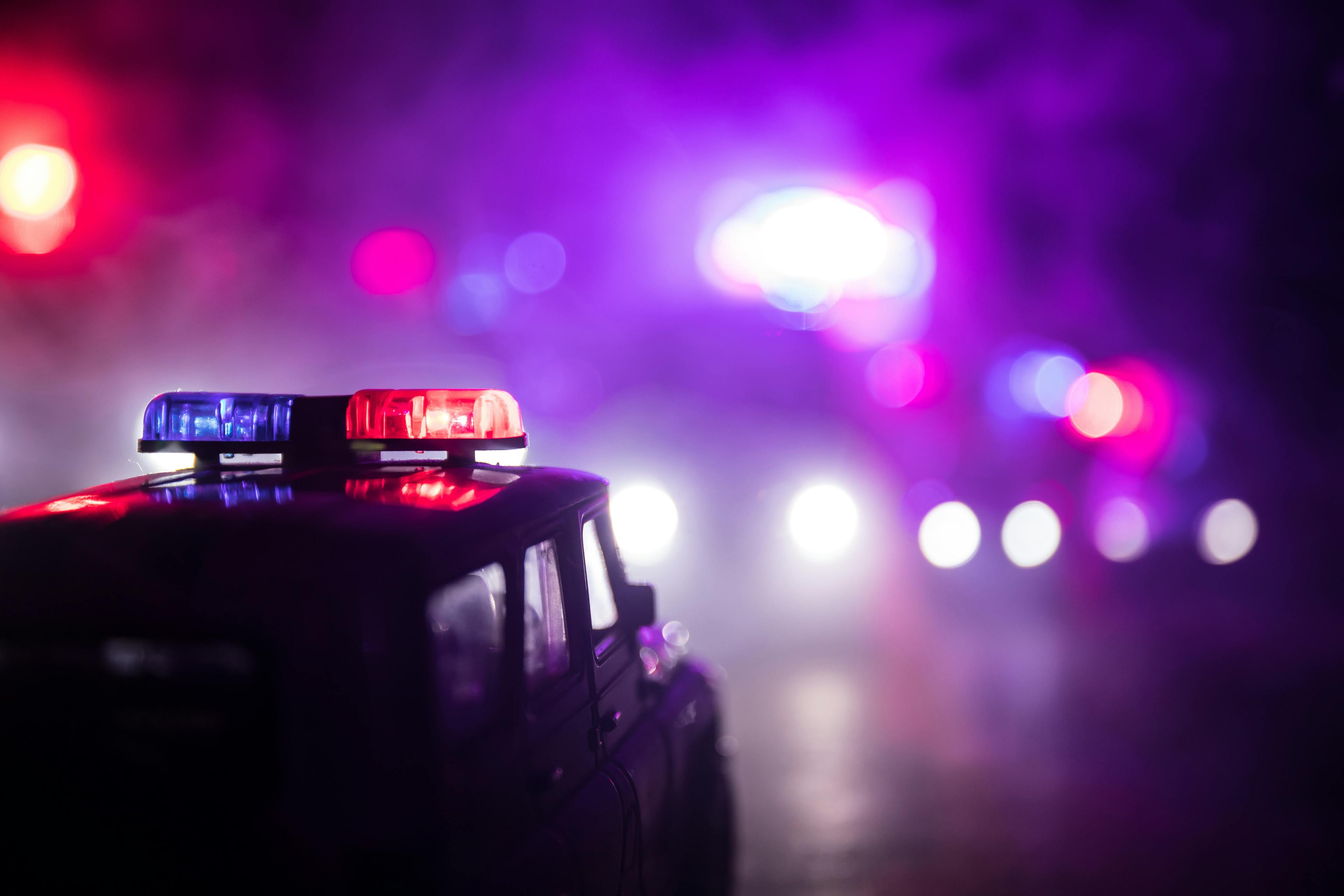 True Crime
The podcast Obsessed with: Disappeared is embedded on this page from an open RSS feed. All files, descriptions, artwork and other metadata from the RSS-feed is the property of the podcast owner and not affiliated with or validated by Podplay.