Troubled Waters: The Disappearance of Amy Lynn Bradley
While on a Caribbean cruise, 23-year-old Amy Lynn Bradley vanishes from her family's cabin and is never seen again; over a decades-long struggle, her family embarks on a grueling search, stopping at nothing to find their beloved Amy.
COME TO OBSESSED FEST!!
It's the first-ever OBSESSED NETWORK FAMILY WEEKEND! It's going to be a weekend full of live shows--OWD Friday night, TCO Saturday night (and two non-Obsessed Network live shows as well!), meet & greets, KARAOKE!, meetups, panel chats AND. ONE. INSANE. DRAG. BRUNCH!!! It's all happening at the Hyatt Regency in Columbus, Ohio from September 30 - October 2nd.
TICKETS ARE ALMOST GONE!! GET YOUR TICKET HERE!!
LOOKING FOR MORE OWD? JOIN OUR PATREON!
At the $5 level you get 3 FULL BONUS EPISODES PER MONTH! Right now there are over 50 full ad-free bonus episode to download and binge right this second! Including our coverage of "I Almost Got Away With it", "Pink Collar Crimes", "Fear Thy Neighbor," "Who The Bleep Did I Marry," "See No Evil", "Evil Lives Here", and "Snapped".
This week's sponsors:
BetterHelp - Visit
BetterHelp.com/owd
to get 10% off your first month of therapy.
Caraway - Caraway is offering an exclusive, limited-time deal for our listeners. Visit
carawayhome.com/owd
for 10% off your next purchase.
HelloFresh - Go to
HelloFresh.com/obsessed65
and used code obsessed65 for 65% off PLUS free shipping.
Article - Visit
article.com/owd
to get $50 off your first purchase of $100 or more.
Obsessed with: Disappeared
Categories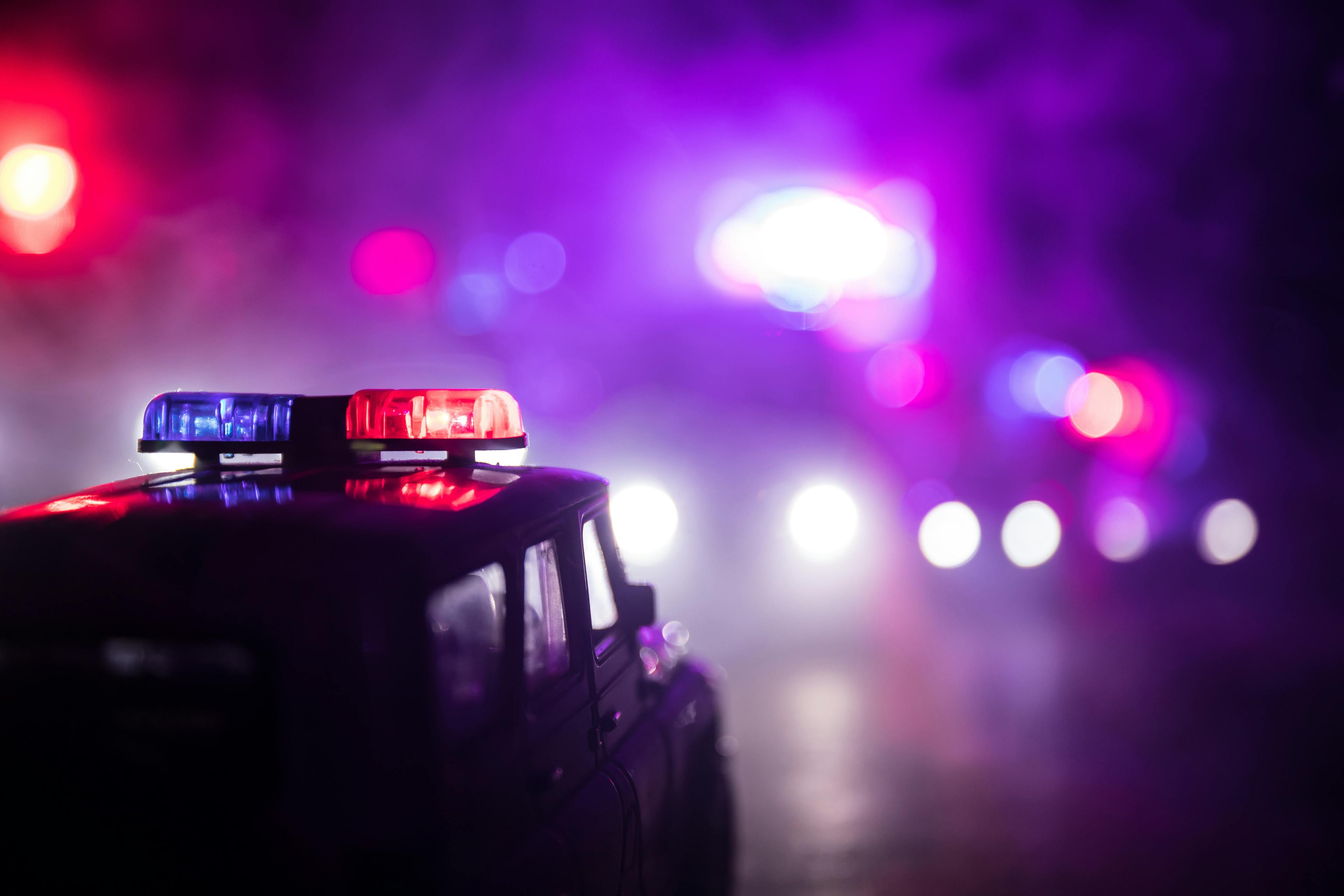 True Crime
The podcast Obsessed with: Disappeared is embedded on this page from an open RSS feed. All files, descriptions, artwork and other metadata from the RSS-feed is the property of the podcast owner and not affiliated with or validated by Podplay.