Episode 9 - Love You, Sis
In the search for Janine's murderer, her sister Kylie who devotes much of her life to this case is taken to the brink of what she believes is a breakthrough, only to have her hopes dashed. Every time there's a discovery of bones near Bathurst it hits Kylie and the rest of Janine's family that these might be the remains of Janine. More evidence including details of a police strike force investigation of possible criminal links to taxi drivers who could have picked up Janine come to light as a retired detective who helped lead the major probe into Janine's murder reveals he formed a view about the identity of the likely killer, a man who is still alive. The former top cop also describes some of the hurdles put in the way of police who spent years in Bathurst trying to solve the mystery. The crucial assumption of almost all investigating detectives that Janine was abducted by the same night driver who attempted to entice another blond-haired woman into his car 10 minutes earlier is challenged. The podcast investigation pauses for several weeks from the release of this ninth episode to look into fresh leads provided by confidential sources from Bathurst.
See acast.com/privacy for privacy and opt-out information.
The Night Driver
Categories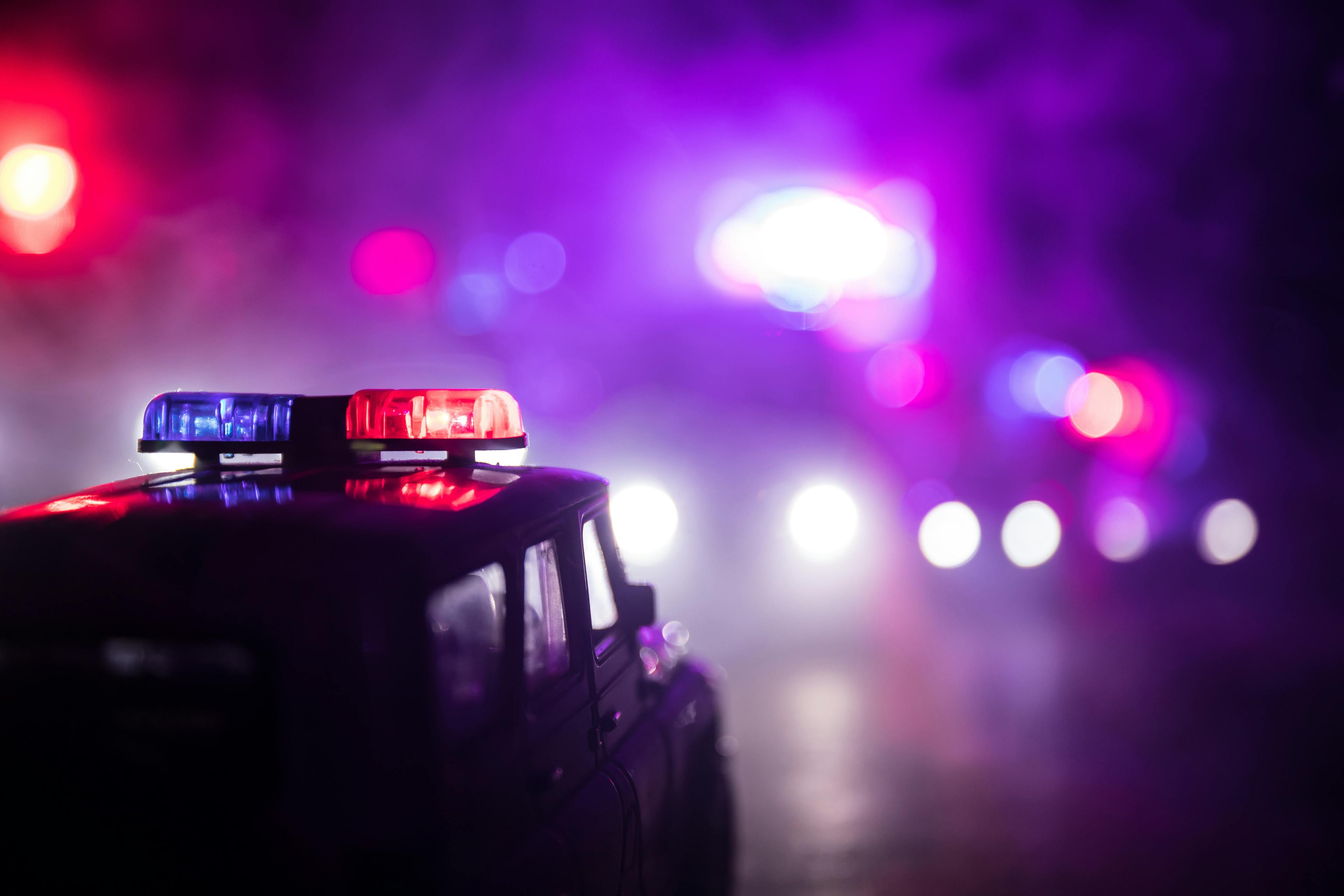 True Crime
The podcast The Night Driver is embedded on this page from an open RSS feed. All files, descriptions, artwork and other metadata from the RSS-feed is the property of the podcast owner and not affiliated with or validated by Podplay.