Introducing - The Teacher's Trial
From Hedley Thomas and the journalists at The Australian comes The Teacher's Trial. A new episode will be published every Friday for the duration of the trial of Chris Dawson, who is accused of the murder of his wife Lynette Dawson. Search for The Teacher's Trial wherever you listen to podcasts, or read The Australian's ongoing coverage of the trial here.
See
omnystudio.com/listener
for privacy information.
The Night Driver
Categories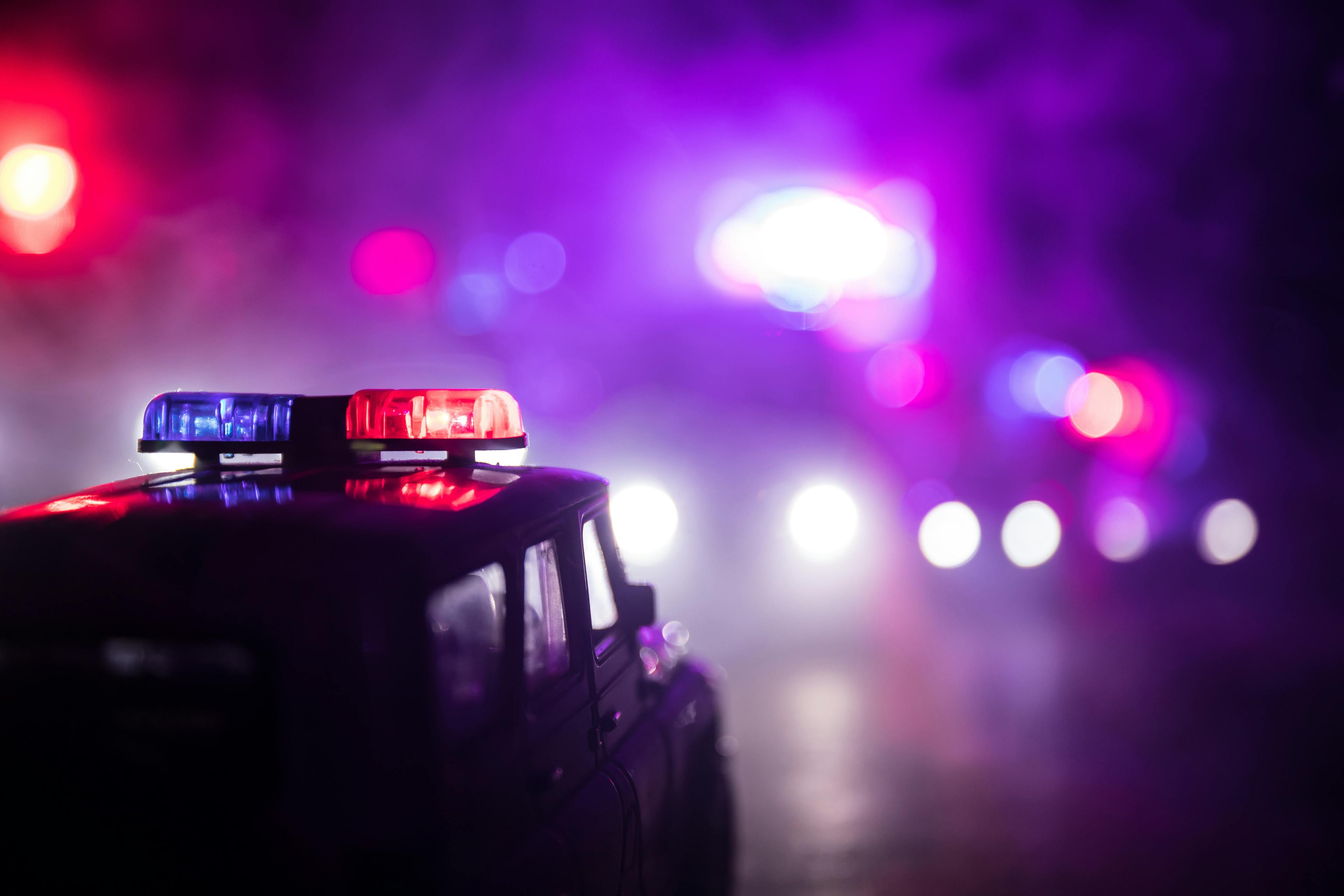 True Crime
The podcast The Night Driver is embedded on this page from an open RSS feed. All files, descriptions, artwork and other metadata from the RSS-feed is the property of the podcast owner and not affiliated with or validated by Podplay.