On this episode of They Walk Among America… A single block located between 5th and 6th avenue on 47th Street in New York is known as the Diamond District. The bustling epicentre of New York's diamond and jewellery sales industry sprang up on 47th Street in the 1920s and continues to be one of the most popular locations for jewellery shoppers today. The Diamond District expanded during WWII when thousands fled Nazi-occupied Europe and set up shop in New York City. The Diamond Dealers Club, which was founded in the 1930s as a place for dealers and brokers to store their diamonds, has described the arrival of new traders as follows: "Their influx into America, together with the unprecedented economic boom that took place in the country in the post-war period, shifted the balance of the diamond trade from Western Europe to New York. Indeed, immigration has long been a decisive factor in the growth of the U.S. diamond sector, and the DDC, both then and today, traditionally has served as a melting pot for a diverse group of nationalities and cultures". Many store owners and workers in the Diamond District were Orthodox or Hasidic Jews. A small place that contained such valuable products was always bound to attract undesirables, but in 1977 the disappearance of two diamond cutters proved that pressure was only good for diamonds…
*** LISTENER DISCRETION IS ADVISED ***
'They Walk Among America' is a Law & Crime podcast network production.
This episode was hosted by Nina Innsted.
Researched and written by Eileen Macfarlane.
Editing and scoring by Kory Hilpmann.
Script editing, additional writing and production direction by Rosanna and Benjamin Fitton.
MUSIC:
Shadow Passage by Cody Martin
Bamburgh by Stephen Keech
Insidiously by Wicked Cinema
A Most Sinister Kind by Dresden, The Flamingo
Those Lost by Moments
Sussex by Stephen Keech
Invisible Line by Stephen Keech
The Rite by Wicked Cinema
Playing Games by Cody Martin
Mutual I'm Sure by Fleece Mob
Additional musical compositions by Kory Hilpmann.
For more information, visit https://lawandcrime.com/podcasts/ or https://theywalkamonguspodcast.com/
Our GDPR privacy policy was updated on August 8, 2022. Visit acast.com/privacy for more information.
They Walk Among America - US True Crime
Categories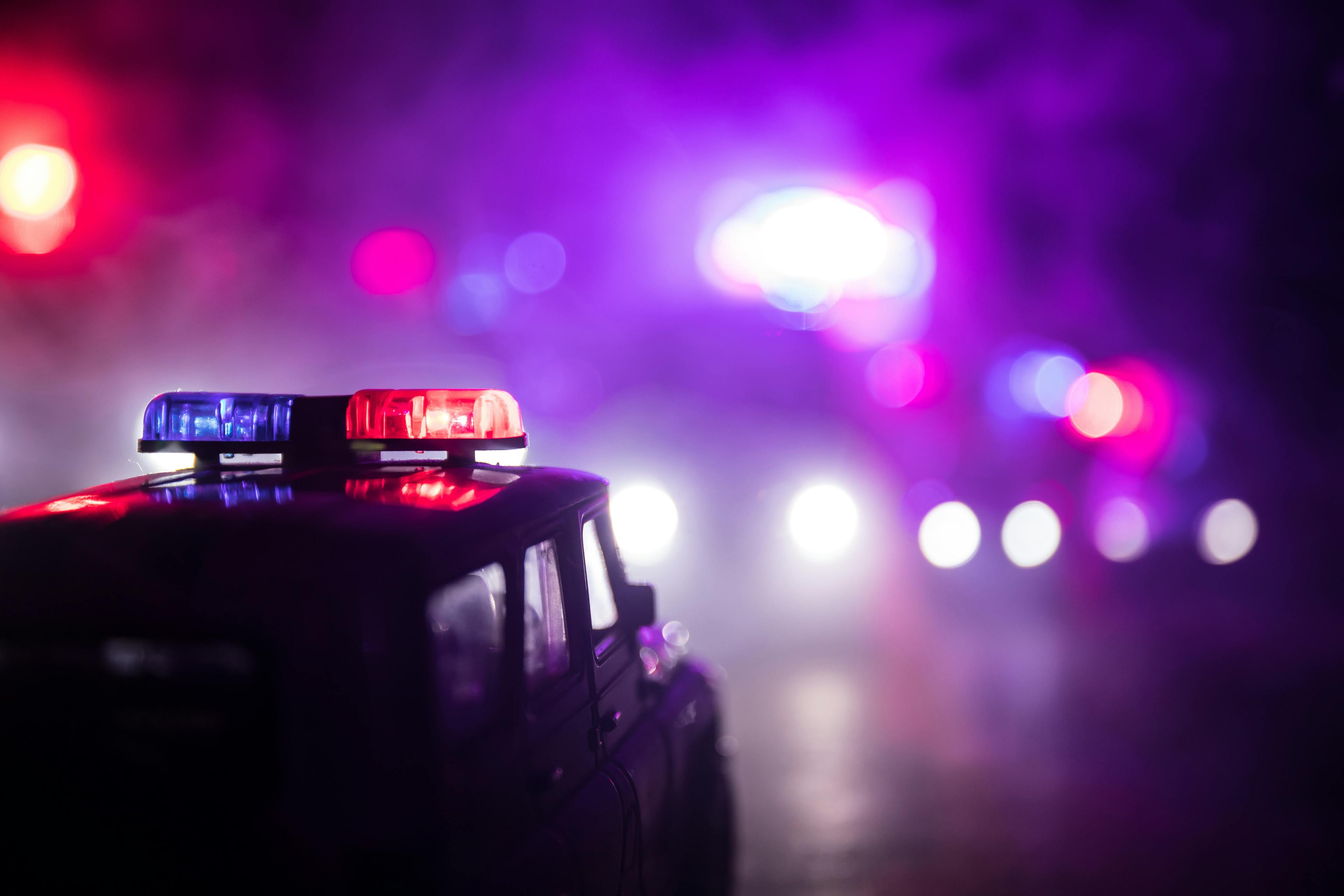 True Crime
The podcast They Walk Among America - US True Crime is embedded on this page from an open RSS feed. All files, descriptions, artwork and other metadata from the RSS-feed is the property of the podcast owner and not affiliated with or validated by Podplay.