Nieko Lisi /// Part 2 /// 618
Nieko Lisi /// Part 2 /// 618
Part 2 of 2
18 year old Nieko Lisi went missing sometime around October 1st, 2011. His disappearance occurred sometime during a time period filled with suspicious circumstances. Nieko is technically missing from Addison, New York. He may have gone to Michigan and/or Ohio. Nieko is said to have been seen in and interacted with persons who knew him in the Franklin/ Nashville Tennessee area. His phone also shows activity in all four of the previously mentioned states all within a short timeframe of about 48 hours. Anyone with any information about Nieko or his disappearance should call 1-800-TBI-FIND, or submit a tip online by emailing TipsToTBI@tn.gov. The Lisi family is offering a $2,500 reward for information leading to Nieko's whereabouts. Franklin police and Crime Stoppers are offering an additional reward of up to $1,000 for information in this case.
Beer of the Week - Tiger Chainsaw Arms by Singin' River Brewing Company
Garage Grade - 4 out of 5 Bottle Caps
Our show - True Crime Garage "Off the Record" is available only on Stitcher Premium. For a FREE month of listening go to http://stitcherpremium.com/truecrimegarage and use promo code GARAGE
True Crime Garage
Categories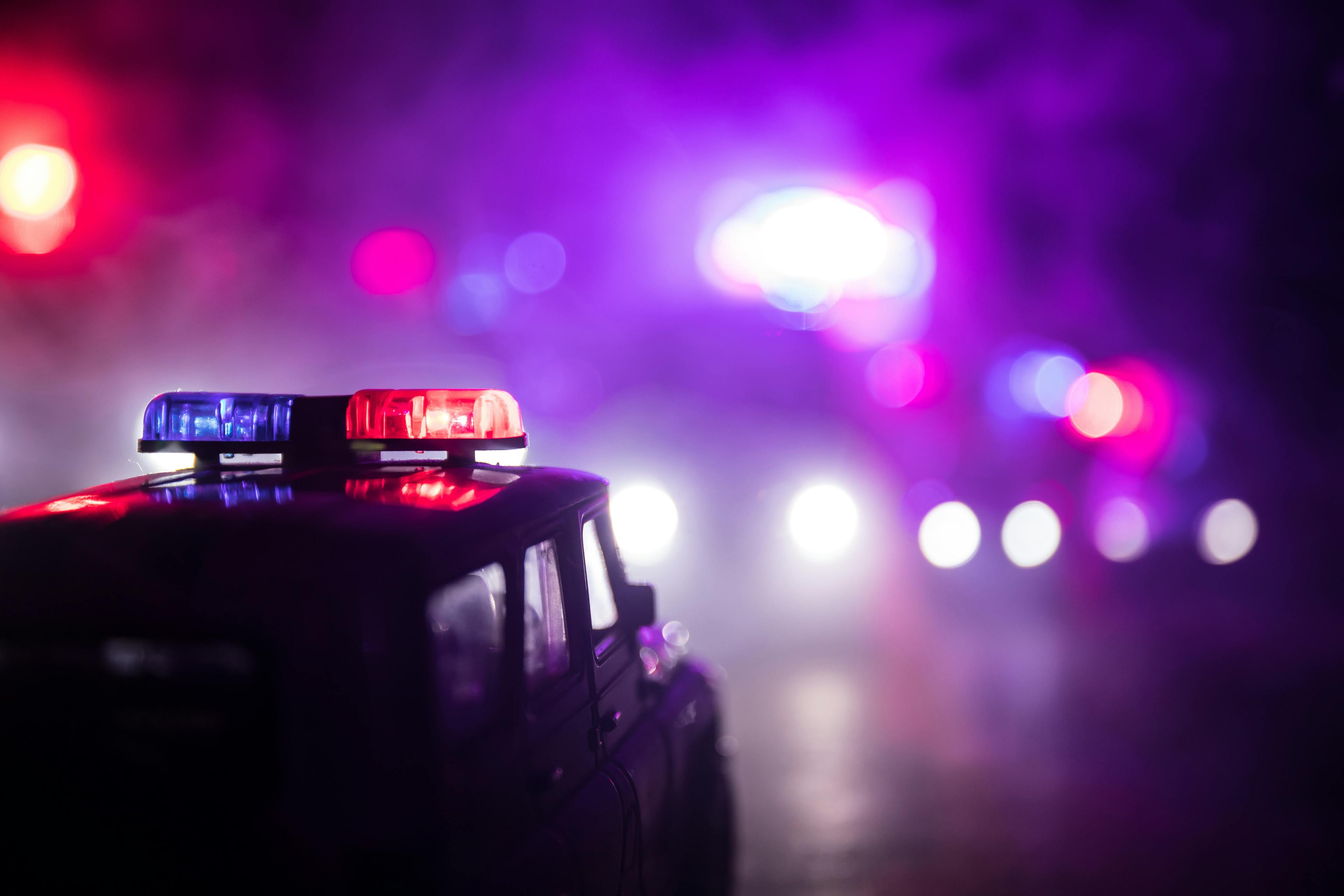 True Crime
The podcast True Crime Garage is embedded on this page from an open RSS feed. All files, descriptions, artwork and other metadata from the RSS-feed is the property of the podcast owner and not affiliated with or validated by Podplay.