Texas Monster /// Part 2 /// 616
Texas Monster /// Part 2 /// 616
Part 2 of 2
This week we take a look at a triple homicide case from the greater Fort Worth, Texas area. This is the case that should have stopped a Serial Killer and shut him down for good. A killer that one Sheriff said has absolutely no conscience, and he enjoys killing. With a gun and a broomstick, Kenneth McDuff took the lives of three teenagers back in 1966. Then a little more than twenty years later Texas paroled him. The paroled killer was now free to kill again and again. Join us in the Garage for a cold beer and a chilling conversation about true and pure evil.

Beer of the Week - Blargg from Tactical Brewing Company
Garage Grade - 4 and a half bottle caps out of 5

Our show - True Crime Garage "Off the Record" is available only on Stitcher Premium. For a FREE month of listening go to http://stitcherpremium.com/truecrimegarage and use promo code GARAGE
True Crime Garage
Categories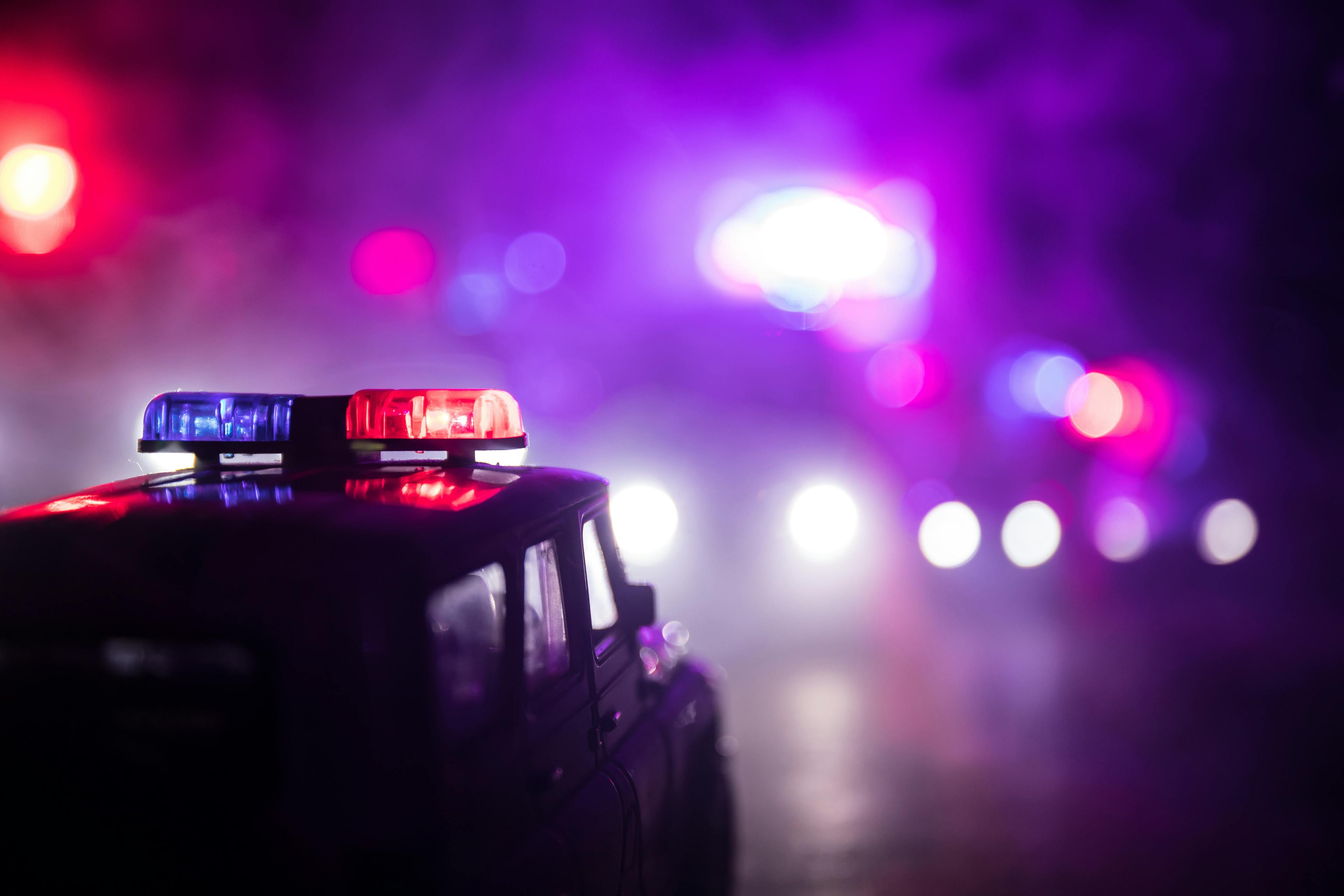 True Crime
The podcast True Crime Garage is embedded on this page from an open RSS feed. All files, descriptions, artwork and other metadata from the RSS-feed is the property of the podcast owner and not affiliated with or validated by Podplay.