Are we on the verge of medical breakthroughs that will extend healthy human life by decades? Some scientists say the first human to reach 150 years is already alive. Is it you?
Unlocking The Fountain
Categories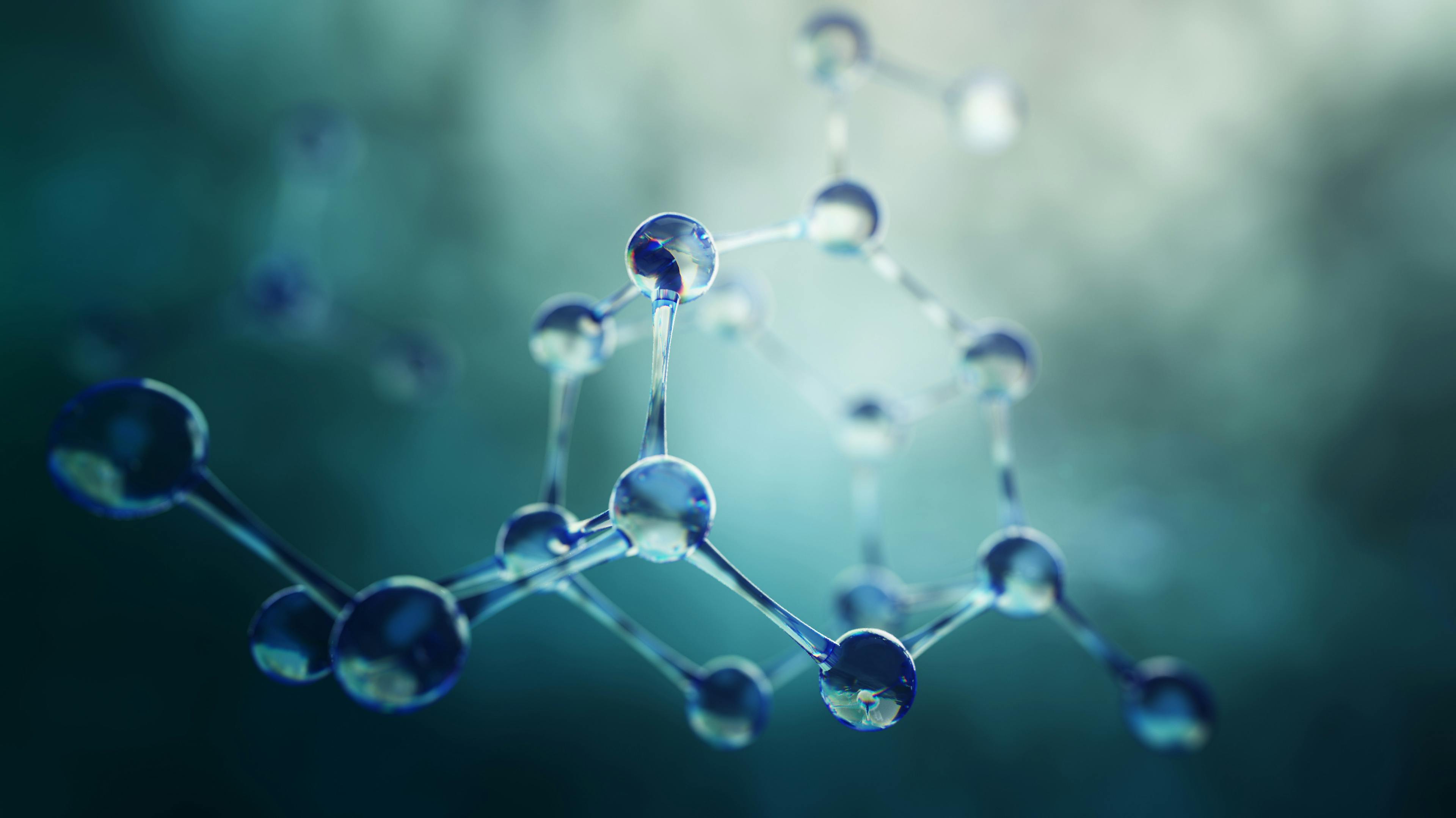 Science
The podcast Unlocking The Fountain is embedded on this page from an open RSS feed. All files, descriptions, artwork and other metadata from the RSS-feed is the property of the podcast owner and not affiliated with or validated by Podplay.