Episode 3: The 11-Year-Old Scientist
Why do we age, and how can we reverse it? We meet a researcher whose discoveries overturned everything we thought we knew about aging. We learn about the levers that cause aging to speed up or slow down. And we meet the 11-year-old scientist at the centre of it all.
Unlocking The Fountain
Categories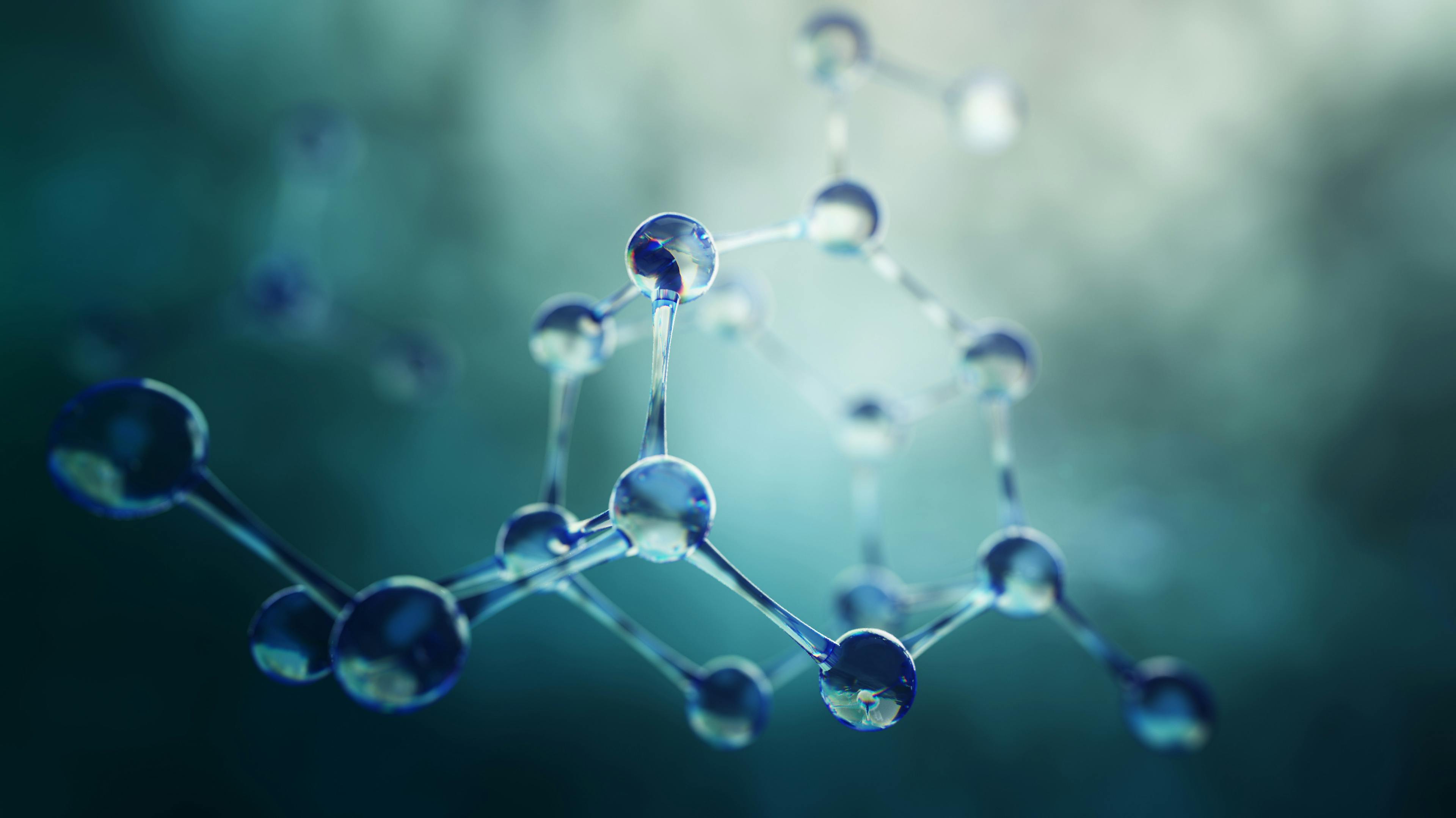 Science
The podcast Unlocking The Fountain is embedded on this page from an open RSS feed. All files, descriptions, artwork and other metadata from the RSS-feed is the property of the podcast owner and not affiliated with or validated by Podplay.