Killarmy Dirty Weaponry (Feat.@draekeys)
For this episode, me and @draekeys focus on Killarmy's second album "Dirty Weaponry." We get into some of the promo behind the album as well as our differences about the album's production. Be sure to rate and subscribe to the podcast. You can follow @draekeys on Twitter and Instagram (where he has some dope photography).
Wu-Tang Podcast
Categories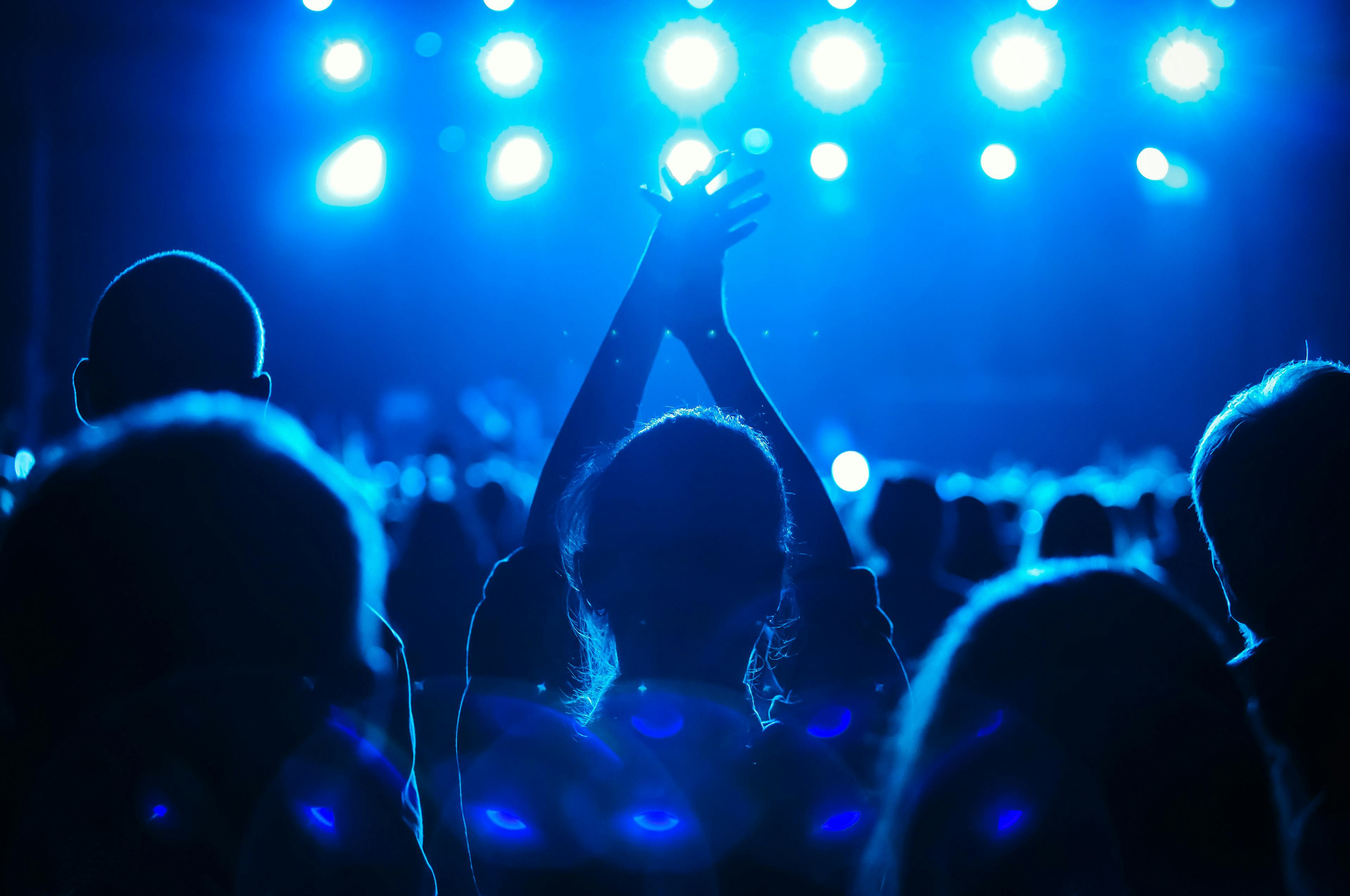 Music
The podcast Wu-Tang Podcast is embedded on this page from an open RSS feed. All files, descriptions, artwork and other metadata from the RSS-feed is the property of the podcast owner and not affiliated with or validated by Podplay.