ODB "Return To The 36 Chambers" (Feat. @one_tru_fluff)
On this episode, I speak with Ed Bates (@one_tru_fluff)regarding the background and dopeness of ODB's "Return to the 36 Chambers." We get into some of our favorite songs from the project as well as what went on behind the scenes. You can find Ed Bates on Instagram @one_tru_fluff If this is your first time listening, please subscribe: https://itunes.apple.com/us/podcast/wu-tang-podcast/id1137475083?mt=2 Find me @singodsuperior on YouTube, Soundcloud, Twitter, and Instagram!
Wu-Tang Podcast
Categories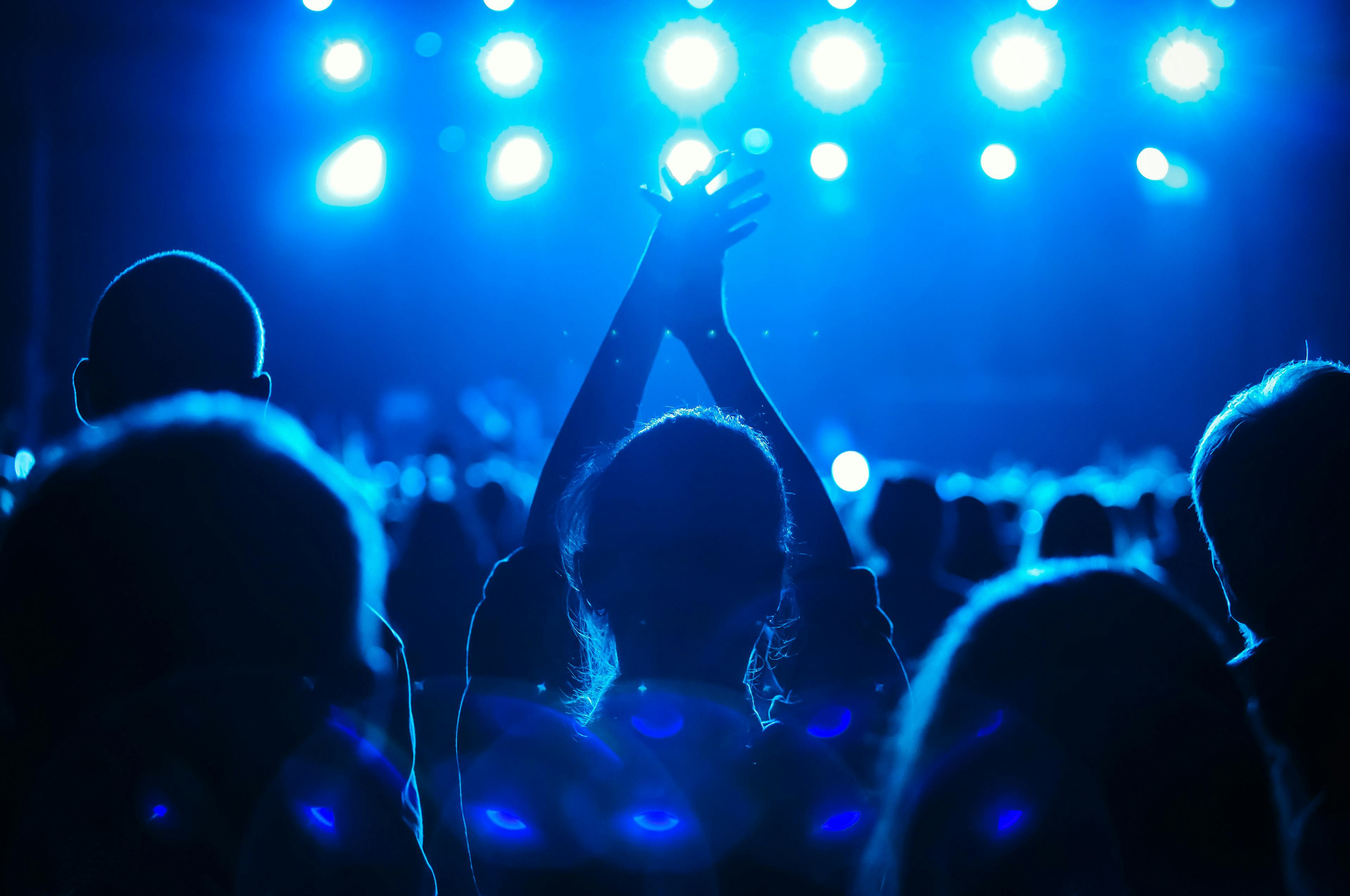 Music
The podcast Wu-Tang Podcast is embedded on this page from an open RSS feed. All files, descriptions, artwork and other metadata from the RSS-feed is the property of the podcast owner and not affiliated with or validated by Podplay.