Re-Issue: The Crimes and Times of Uncle Jack Charles - #103
A repost of episode #103 In loving memory of Uncle Jack Charles. We send our deepest condolences to the people of the Boon Wurrung, Dja Dja Wurrung, Woiwurrung and Yorta Yorta nations on the loss of Uncle Jack Charles. Stolen from his loving family as a child, he embraced all with love and kindness and was a vital artist until the end.
---
Jack Charles, known respectfully and affectionately as Uncle Jack Charles is a survivor who has much to tell about life, starting from the impact of being one of the Stolen Generation; Indigenous children forcibly removed from their families as a result of various government policies. Uncle Jack's life has traversed orphanages, prison, addiction, recovery, art, theatre, activism, advocacy… he is a survivor. We speak with Jack about his incredible life and he delves into deep issues of society, all the while maintaining his indisputable charm.
Warning: please be advised this episode contains graphic content.
Show notes for Episode 103:
Your hosts are Meshel Laurie and Emily Webb
With thanks to Uncle Jack Charles
More about Bastardy the documentary
Like us on Facebook ​
Follow us on Instagram or Twitter
Support us on Patreon
Visit our Bookshop
Listen on Apple Podcasts
Listen on Google Podcasts
Listen on Spotify
If you have any information on the cases covered by this podcast, please contact Crime Stoppers on 1800 333 000.
Thank you for listening!
Support this show http://supporter.acast.com/australiantruecrime.
For a few dollars per month, you can listen to every episode early and ad free, access fortnightly bonus content, and even get your name shouted out on the show! Become a subscriber to Australian True Crime Plus here: https://plus.acast.com/s/australiantruecrime.
Our GDPR privacy policy was updated on August 8, 2022. Visit acast.com/privacy for more information.
Australian True Crime
Kategoriat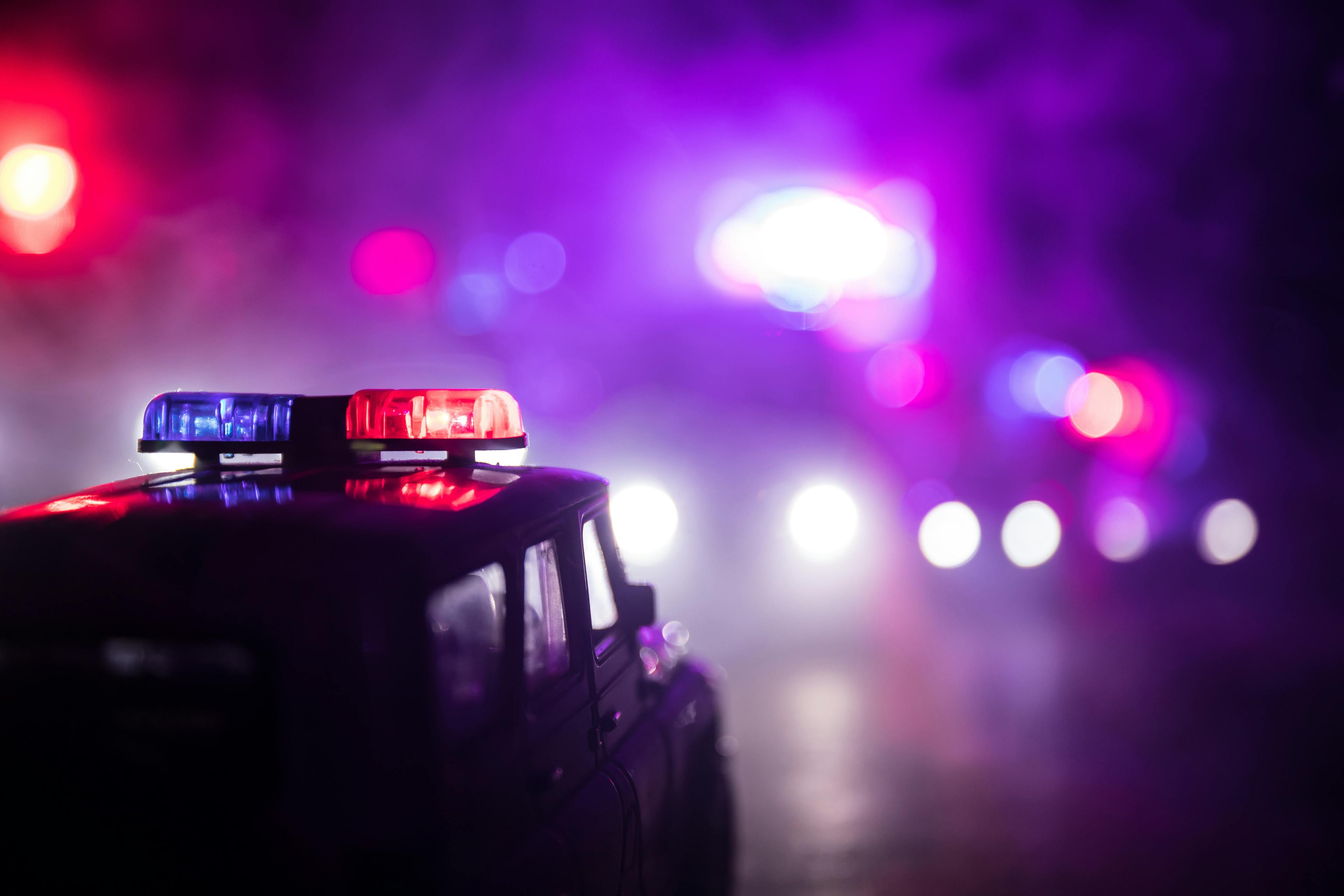 True Crime
Australian True Crime näytetään tässä palvelussa avoimen RSS-syötteen kautta. RSS-syötteen tiedostot, kuvaukset, kansikuvat ja muu metadata ovat podcastin omistajan omaisuutta, eivätkä ole yhteydessä Podplayn kanssa.