Geoff Plunkett's book "Death Row At Truro" investigates the mythology around a case that is often bizarrely overlooking in Australian crime reporting. Geoff joins us today to discuss the seven week serial killing spree committed by Christopher Worrell and James Miller in 1970s Adelaide.
For ad-free listening, early access and exclusive content, join Australian True Crime Plus on Apple Podcasts here: http://apple.co/australiantruecrime
CREDITS:
Host: Meshel Laurie. You can find her on Instagram
Co-Host: Emily Webb. You can find her on Instagram here and listen to her podcast Killer Content here.
Guest: Geoff Plunkett
Producer/Editor: Matthew Tankard
Executive Producer: Jacqueline Tonks
Recorded at a Hub Australia Media Studio. Find the workspace that's right for you at https://www.hubaustralia.com/
If you have been affected by anything discussed in this episode you can contact:
Lifeline on 13 11 14
13 YARN on 13 92 76 (24/7 crisis support phone line for Aboriginal and Torres Strait Islander people)
GET IN TOUCH:
Send us a question or comment on this episode to be used in our "Episode Download" series: https://www.speakpipe.com/ATC
Follow the show on Instagram @australiantruecrimepodcast and Facebook
https://www.facebook.com/AustralianTrueCrimePod/
Email the show at team@smartfella.com.au
Australian True Crime is a podcast by Smart Fella Media. Your story matters and how you tell it matters even more.
Support this show http://supporter.acast.com/australiantruecrime.
For a few dollars per month, you can listen to every episode early and ad free, access fortnightly bonus content, and even get your name shouted out on the show! Become a subscriber to Australian True Crime Plus here: https://plus.acast.com/s/australiantruecrime.
Our GDPR privacy policy was updated on August 8, 2022. Visit acast.com/privacy for more information.
Australian True Crime
Kategoriat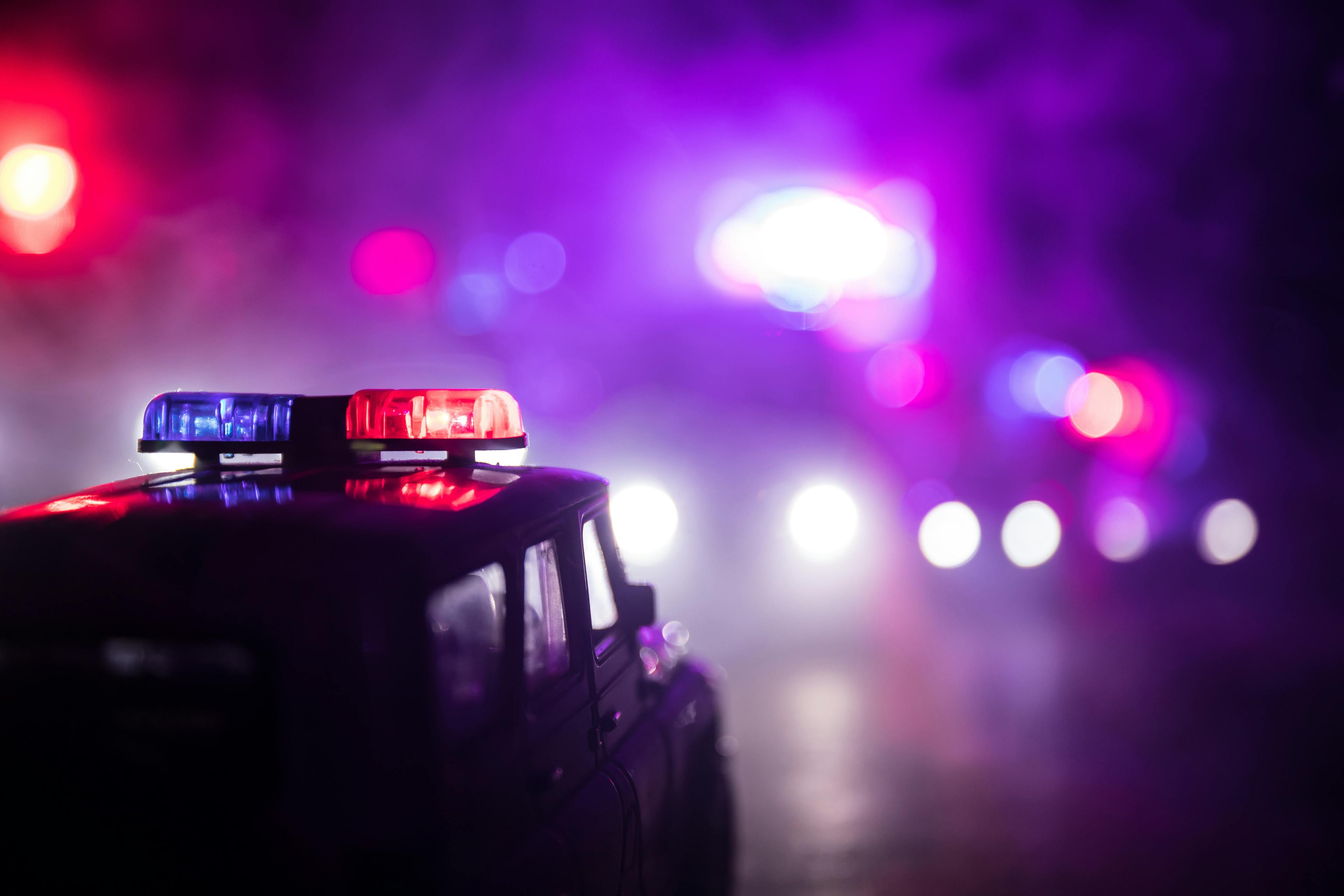 True Crime
Australian True Crime näytetään tässä palvelussa avoimen RSS-syötteen kautta. RSS-syötteen tiedostot, kuvaukset, kansikuvat ja muu metadata ovat podcastin omistajan omaisuutta, eivätkä ole yhteydessä Podplayn kanssa.