The Followers: Madness of Two Trailer
How did the perfect suburban mom get wrapped up with doomsday preppers and prophets? For months, the media has been chasing the story of Lori Vallow and Chad Daybell, covering the strange beliefs they shared and the disappearance of her two kids. Madness of Two digs deep into the why: Why did five people end up dead? Host Sarah Treleaven explores religious fanaticism, brainwashing, greed, and the reality that even the most ordinary people can come to believe extreme ideas.
See Privacy Policy at https://art19.com/privacy and California Privacy Notice at https://art19.com/privacy#do-not-sell-my-info.
Do You Know Mordechai?
Kategoriat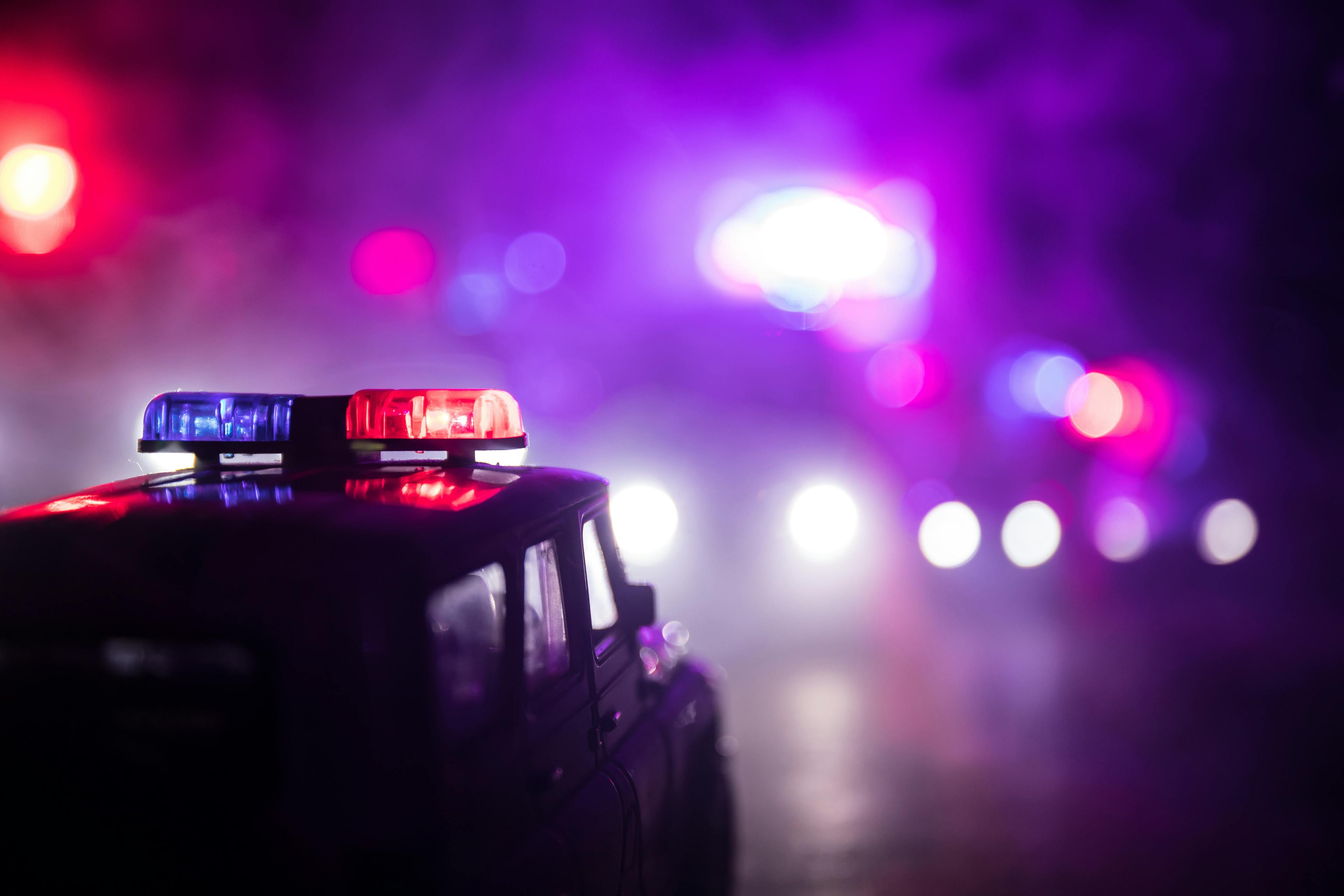 True Crime
Do You Know Mordechai? näytetään tässä palvelussa avoimen RSS-syötteen kautta. RSS-syötteen tiedostot, kuvaukset, kansikuvat ja muu metadata ovat podcastin omistajan omaisuutta, eivätkä ole yhteydessä Podplayn kanssa.