Suspicion and mistrust in the Donbas
Stories from Ukraine, Afghanistan, the US and Rwanda.
Russia is focusing its military might on Ukraine's east where some of the locals have been heavily influenced by Vladimir Putin's propaganda machine. Allegiances have become blurred, with Ukrainian informants tipping off Russian soldiers on the whereabouts of their compatriots, says Orla Guerin.

People in Afghanistan's Paktika province are trying to rebuild lives from the rubble of the recent earthquake. It's now estimated more than 1,000 people were killed and several villages were destroyed. Secunder Kermani met with some of the survivors who showed both resilience and generosity.

Access to abortion will be a critical issue in the US mid-term elections in November: with battle lines drawn in Pennsylvania and many other states between Republican and Democratic candidates who either want to protect the right to abortion or want an outright ban. Christine Spolar is a Pennsylvania native and was back there as the Supreme Court's decision was announced.

Rwanda has been in the spotlight as the country hosted a gathering of Commonwealth leaders, and amid controversy over its immigration deal with the UK. President Paul Kagame was eager to present a polished image to the international community, whilst also rebutting any criticisms of his own poor human rights record, says Anne Soy.

Before the war, cities like Kyiv and Odessa were known for their bustling cafes and a lively arts scene. But just as they try to spring back to life, Russia fires another deadly missile, reminding the country and its people of the perils of dropping their guard. Nick Beake was in Kremenchuk and Kyiv this week.
From Our Own Correspondent Podcast
Kategoriat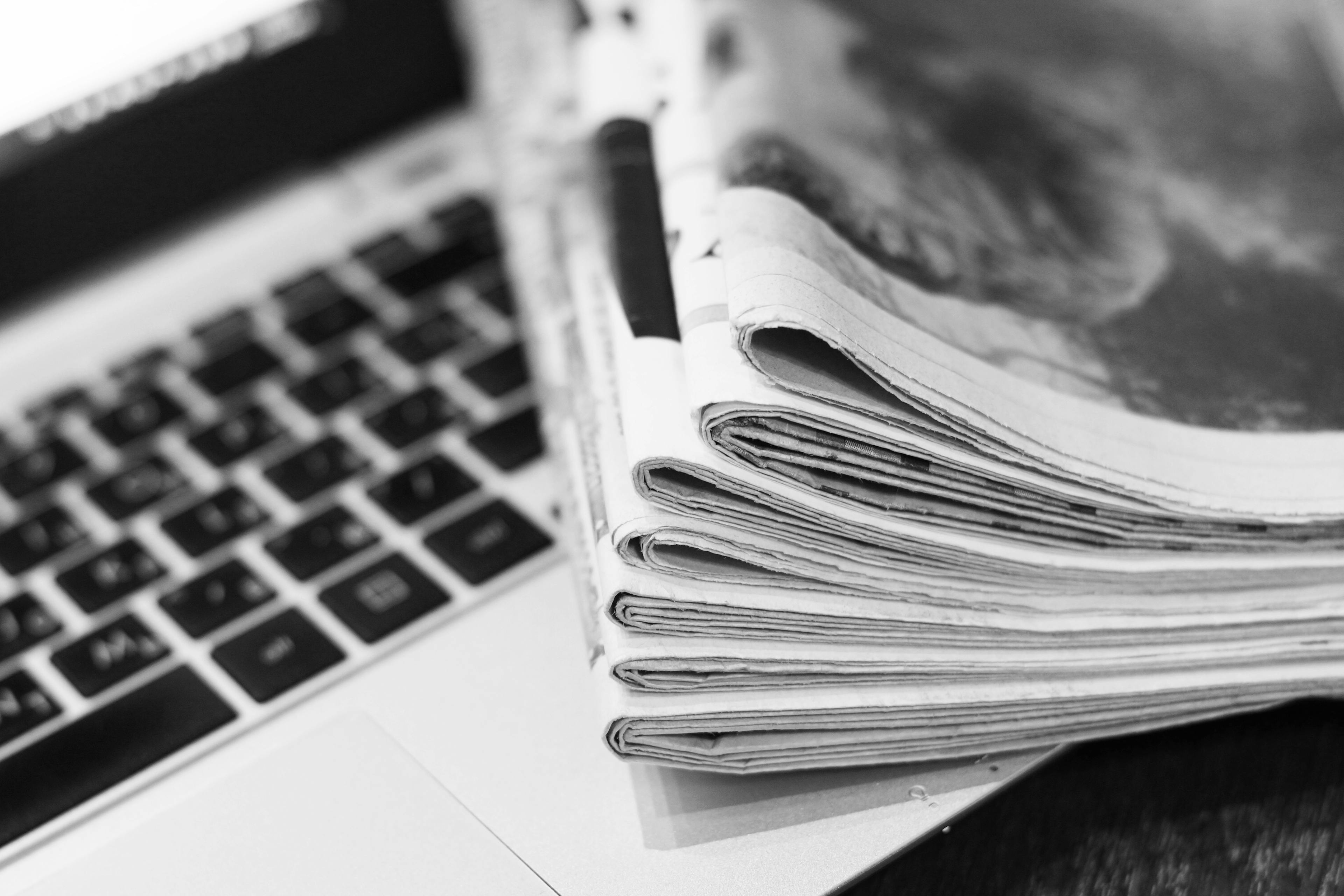 Uutiset