RECESSION ALERT: How To Prepare & Build Wealth In The Upcoming Recession! | Dean Graziosi
Get 15% OFF your first year at Impact Theory University:
https://impacttheory.krtra.com/t/p2KN..
.
Keep up with Kyzen:
https://impacttheory.krtra.com/t/dchu..
.
Check out our sponsors:
ButcherBox: Sign up at ButcherBox.com/impact
BetterHelp: betterhelp.com/impacttheory
On Today's Episode:
The economic winter no one wants is here, and if you're not snowboarding you may be standing still frozen, in denial, or completely unaware. It's time to get your mindset around being recession proof.
"In times of recession there are massive opportunities and fortunes to be made, so for new up and coming entrepreneurs, this is the time to go and start a business." -Richard Branson
Over the last few years we've dealt with many challenges as a society and many more as individuals, and one thing is for sure, you either saw opportunity, you retreated and gave into anxiety, or you froze and did nothing. During covid, businesses were lost, and businesses were made.
Dean Gaziosi has been around for well over 25 years experiencing the economic cycles, business cycles, and life's cycles. He's joining Tom in this episode to share his experiences through his own real life difficulties to remind you to get your mindset around the reality of the economic situation going on, and decide how you're going to respond.
How you get through this storm is your decision. This recession doesn't have to be all dark skies and gloom, when you're armed with the right information. Join Dean Graziosi and Tony Robbins 5 Day Challenge, Time to Thrive in August to give yourself the advantage we all need.
SHOW NOTES:
0:00 | Introduction to Dean Graziosi
0:20 | Recession Proof with Anticipation
10:36 | How to Ease the Anxiety
23:17 | Tools To Navigate Uncertainty
31:29 | Listen to Your Self-Talk
41:43 | It's Time to Thrive
QUOTES:
"It's preparation and anticipation rather than reaction." [0:57]
"Time to put the ship in the storm. The next level of me lives on the other side." [19:23]
"What if on the other side of that storm is the man or woman you're designed to be? Wouldn't it be worth that storm?" [22:24]
"I'm scared to death but I'm going anyway." [27:21]
"Anxiety is this double edged sword. It is the reason that I've had the kind of success that I've had." Tom Bilyeu [29:12]
"If you leave the scene of learning without taking an action the momentum goes away." [1:01:42]
Follow Dean Graziosi:
Website:
https://www.deangraziosi.com/
Twitter:
https://twitter.com/deangraziosi
Facebook:
https://www.facebook.com/deangraziosipage
Instagram:
https://www.instagram.com/deangraziosi/
YouTube:
https://www.youtube.com/user/deangraziosi
Impact Theory with Tom Bilyeu
Kategoriat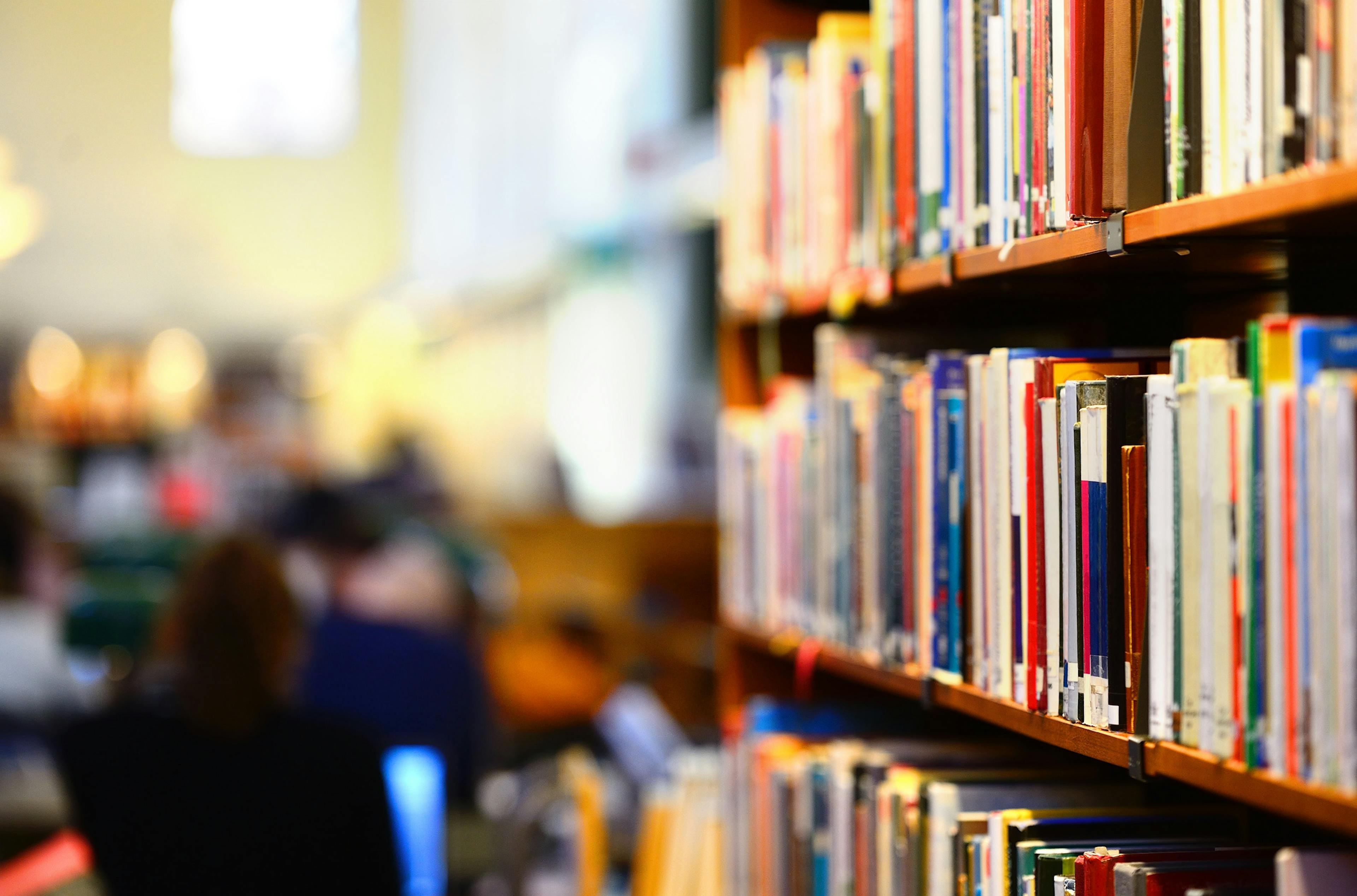 Opetus
Impact Theory with Tom Bilyeu näytetään tässä palvelussa avoimen RSS-syötteen kautta. RSS-syötteen tiedostot, kuvaukset, kansikuvat ja muu metadata ovat podcastin omistajan omaisuutta, eivätkä ole yhteydessä Podplayn kanssa.