Bad Bunny, Beyoncé, or Kate Bush: Who Had the Song of the Summer?
Who had the song of the summer? Sam chats with Switched on Pop's Charlie Harding and Reanna Cruz about whose song (and album) is in the running: Beyoncé, Bad Bunny, Lizzo, or Kate Bush? We also ask Vibe Check co-hosts and friends of the show Saeed Jones and Zach Stafford if they're into J.Lo cutting dancers based on their astrological sign. And we hear about the culture that's haunting us: DJ Khaled is a "God Did" wind-up toy.
Send us your culturegeist. What specific thing in the culture has been haunting you for days, weeks, or even years? Send us a short voice memo at intoit@vulture.com.
Learn more about your ad choices. Visit
podcastchoices.com/adchoices
Into It: A Vulture Podcast with Sam Sanders
Kategoriat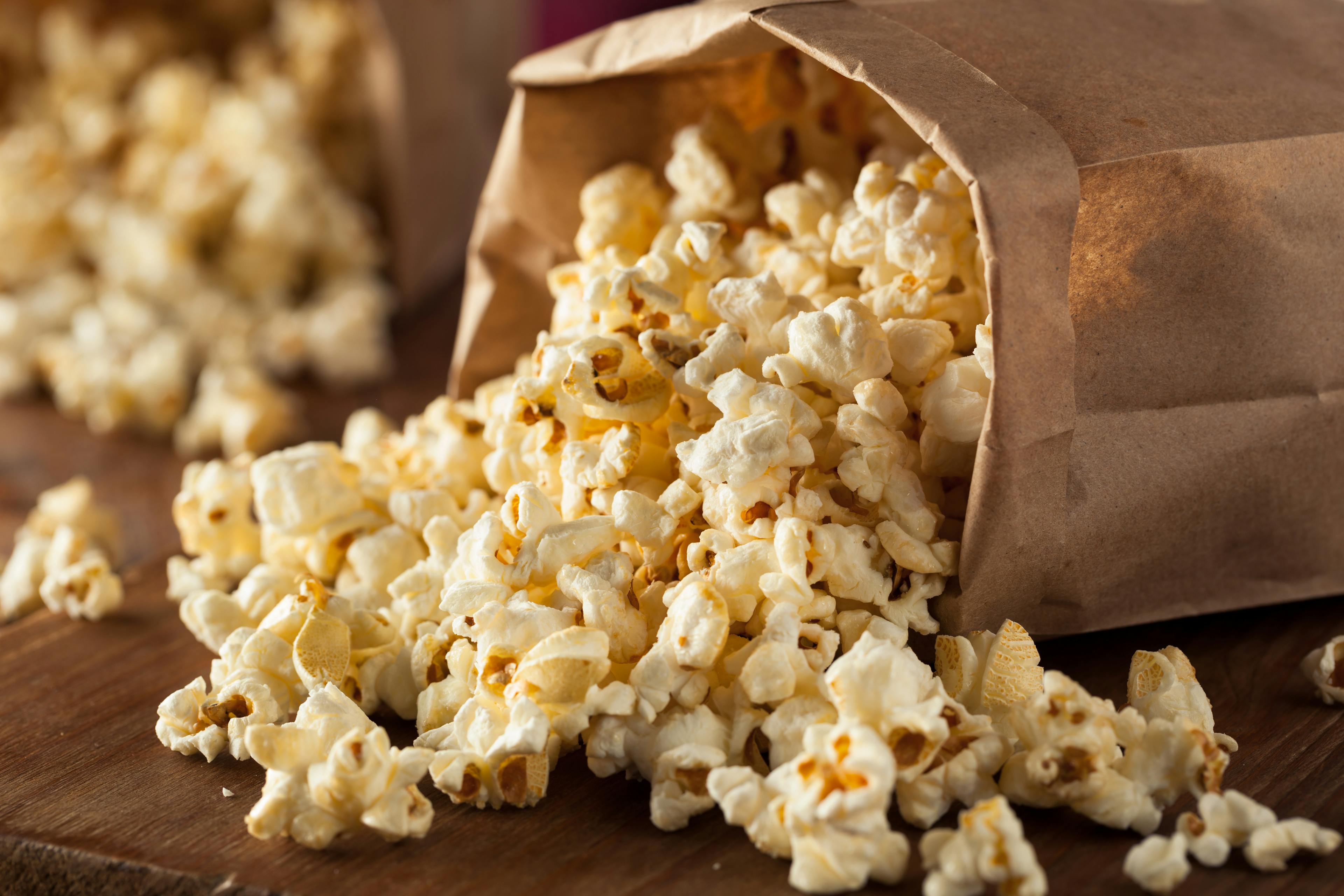 TV & Film