Finding Your 'Inner White Girl' in 'A Strange Loop' (Plus: We Discuss 'Don't Worry Darling' Drama)
A Strange Loop won this year's Tony Award for Best Musical, starring an all Black cast. But the show itself was partly inspired by three white women: Joni Mitchell, Tori Amos, and Liz Phair. Sam visits A Strange Loop on Broadway and sits down with its writer Michael R. Jackson to talk through Jackson's musical Holy Trinity (Joni as the Mother, Liz as the Daughter, and Tori as the Holy Ghost) and how they helped him embrace his own "Inner White Girl."
We also ask Vulture's Rebecca Alter and our own Gaby Grossman if they are into the drama surrounding the Don't Worry Darling press tour. And we hear about the culture that's haunting us: If Euphoria won a Creative Arts Emmy for "Holding Out for a Hero" choreo, does that mean Lexi Howard is a Creative Arts Emmy winner, too?
Send us your culturegeist. What specific thing in the culture has been haunting you for days, weeks, or even years? Send us a short voice memo at intoit@vulture.com.
Learn more about your ad choices. Visit
podcastchoices.com/adchoices
Into It: A Vulture Podcast with Sam Sanders
Kategoriat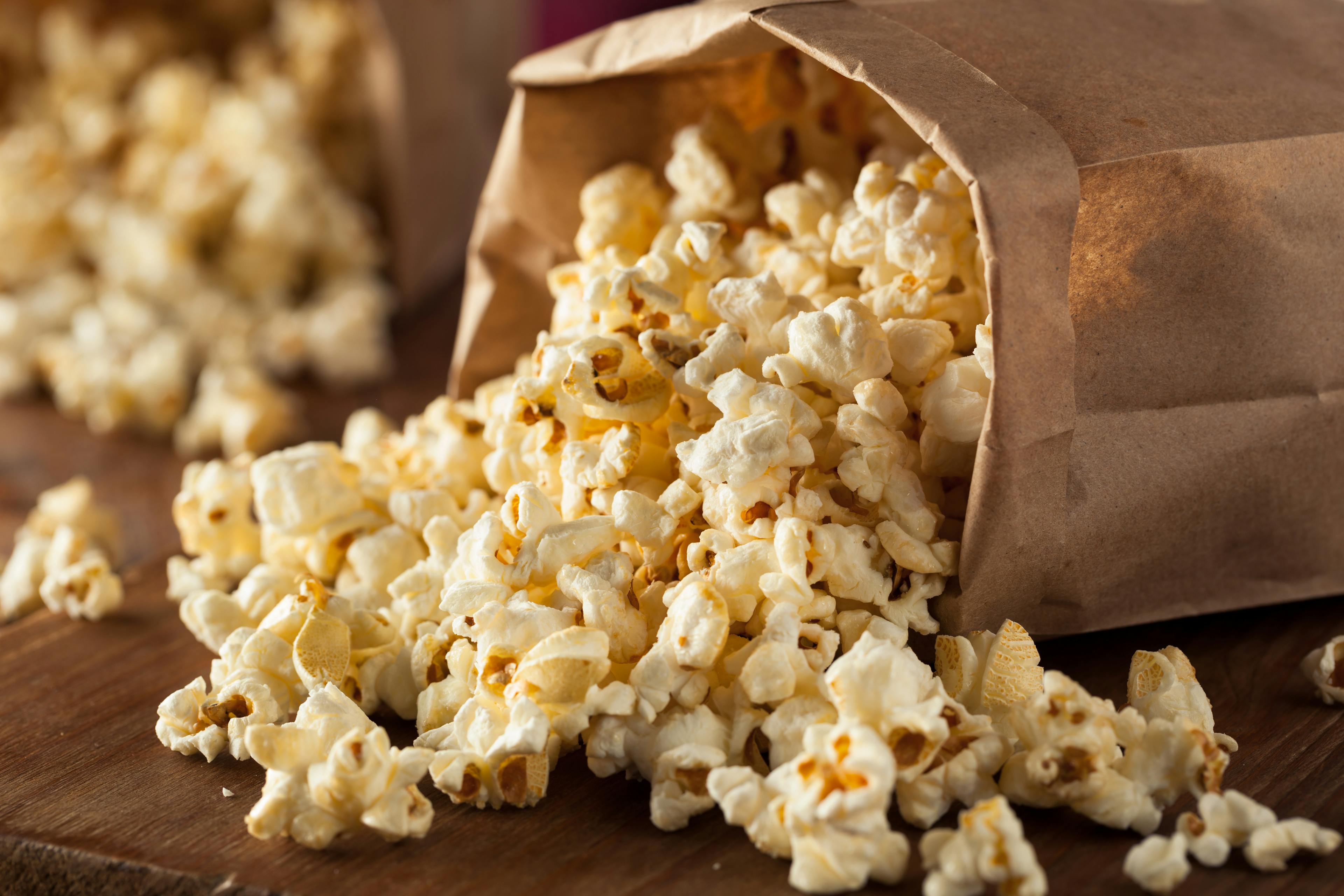 TV & Film